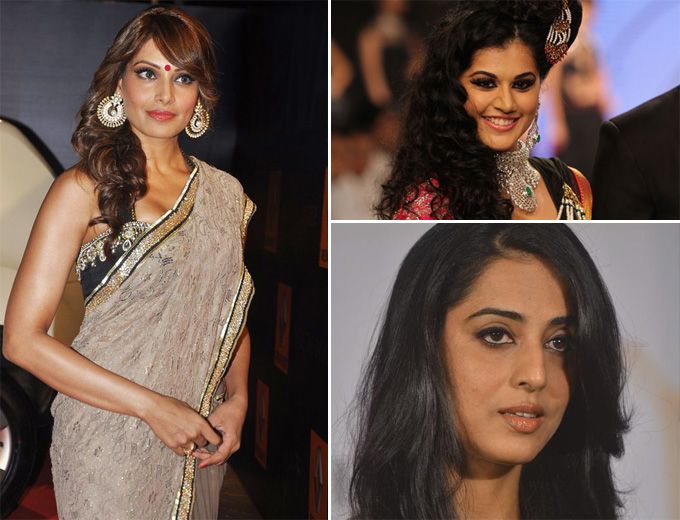 A few weeks ago, Kim Kardashian's 'Break the Internet' campaign worked – and how! Despite this not being her first stint with nudity, she still managed to find a worldwide reach all over again in a matter of hours. Now this could well be a Hollywood phenomenon and the day is a little far away, if not entirely unreachable, when Indian celebrities jump on the bandwagon as well. Of course, when it comes to mainstream Bollywood, nudity may stay on to be a no-no for a while. However, when it comes to women doing more risque scenes, most people are opening up.
No wonder, 2015 releases like Alone, Khamoshiyan, Dirty Politics, Mastizaade, Leela and One Night Stand, amongst others, are expected to bring sex out of the closet like never before.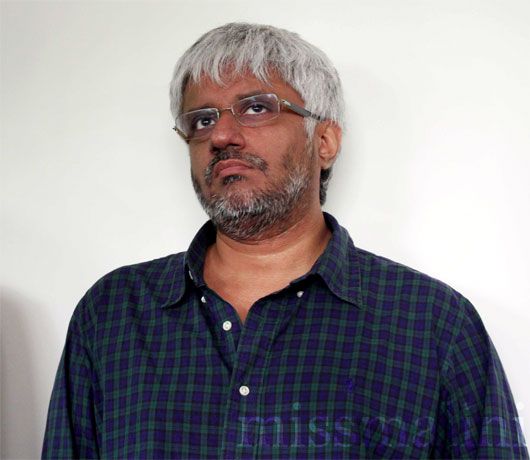 Vikram Bhatt, who has never shied away from heating up the affairs when his characters are required to go bold, says:
Well, kissing is anyways not a taboo anymore and so aren't love making scenes. Leading ladies, in addition to men of course, are pretty much vocal about sex being an important part of life. Also, nudity, when projected aesthetically, isn't raising eyebrows like before. That helps as one can have a lot more to tell through a story than just worry about how audience would react to two mature adults making love on screen.
His last blockbuster Raaz 3 featured a sexy Bipasha Basu, and he's done equally sensual affairs like Raaz, Ankahee and Red. Now Khamoshiyan, which is written by him, is set to bring a bold tale on screen all over again.
No wonder, women directors too are joining the fray and first timer Jasmine D'Zouza has also begun shoot of One Night Stand with Sunny Leone. The film is expected to bring the humane side of affairs through dramatic encounters in the life of the female protagonist who is pretty much sure about her sexuality.
Jasmine says:
Sunny Leone has brought revolution in the way we perceive an intimate scene in Hindi cinema. Now for my film One Night Stand, we are further making sure that at the end of it all, it is the sensitivity of the relationship that is unveiled even as the veil of erotica is dropped again, of course aesthetically. As a woman, that's what I am responsible for projecting on screen, isn't it?
Those in the business for some time believe that it is not about turning bolder but becoming more and more mature.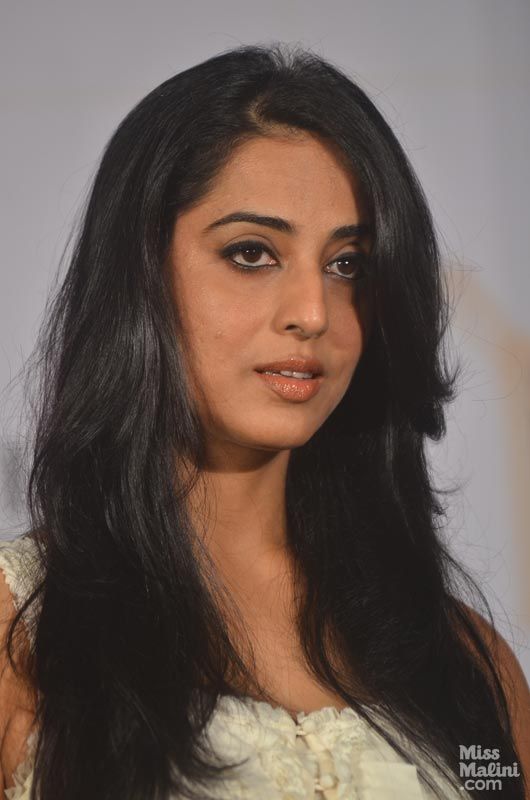 Mahie Gill – who has showed what she is made up for her in films like Saheb Biwi aur Gangster and Gulaal, to name a few – says:
I just feel that Bollywood has become more realistic. Filmmakers and audiences have both become mature. Also, anything shot aesthetically will never look vulgar. So it all depends on how a director creates a scene. Sex is an important part of life and can be portrayed very decently on screen.
The new entrants in the field have also been broad minded in their approach towards on-screen intimacy and believe that this isn't just natural but also there to stay.
Taapsee Pannu, who was the center of attraction for three men in her debut film Chashme Baddoor, says:
Our movies are a reflection of our society and I think as a society we don't survive without sex, so why ignore that. I am not saying all movies should start doing that but wherever it's required, it shouldn't be omitted on the pretext of 'our society won't approve of it'. The change is already there as I truly believe that Bollywood is turning bolder for good.
Well, as long as the freedom of expression isn't abused, lest it leads to discomfort at large, it appears fine indeed.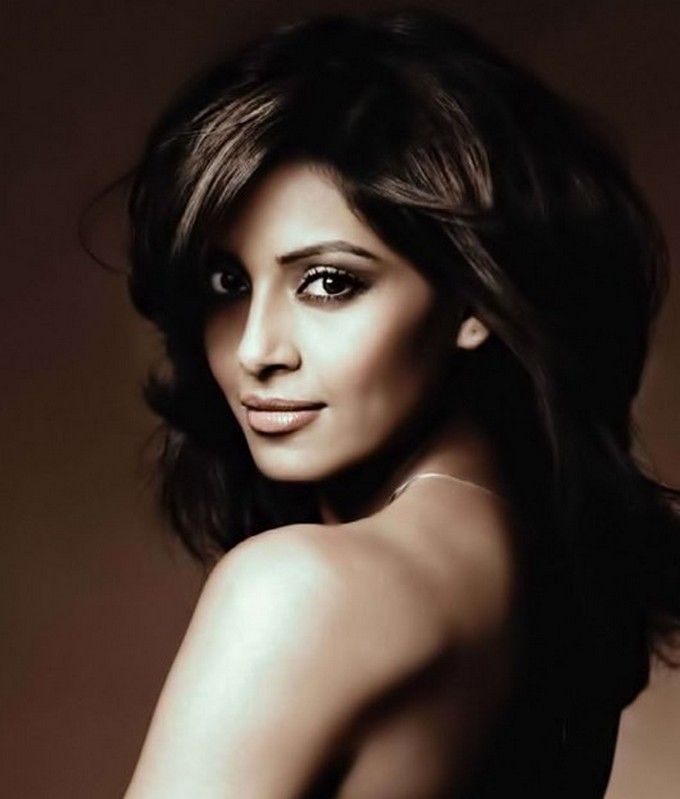 Bipasha Basu has the final word here, saying:
Aesthetic love making is good for me as an actor and audience. However, anything cheesy and crass is unacceptable for me.
For us too, Bipasha.