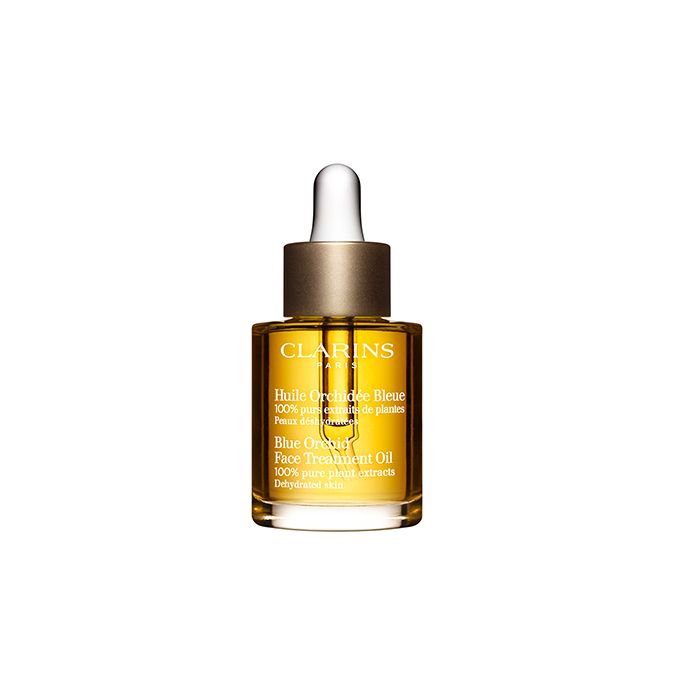 It's time to add oil to your face! Yes, you read that correctly. Face oils are growing increasingly popular, and with good reason. Potent, powerful, and effective, these plant-based oils are a saviour for all types of skin, even oily skin!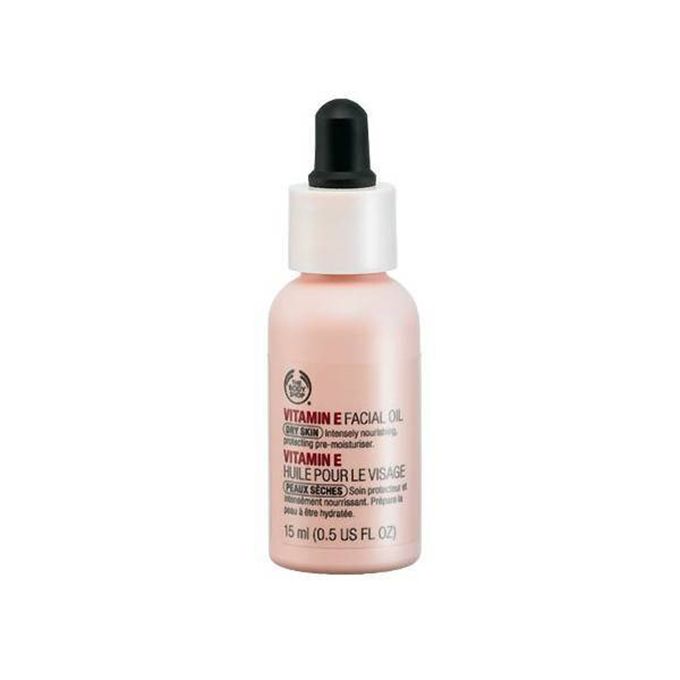 Enriched with vitamins and antioxidants, these oils can treat a range of skin problems, from hyperpigmentation, to acne and dryness. It may seem counterintuitive to apply oil to greasy skin, but in reality these oils are necessary to keep sebum production in check. Oily skin is a result of an oil imbalance, which leads to clogged pores and breakouts. Facial oils contain essential fatty acids, which restore the natural balance of the skin, and keep it supple and hydrated.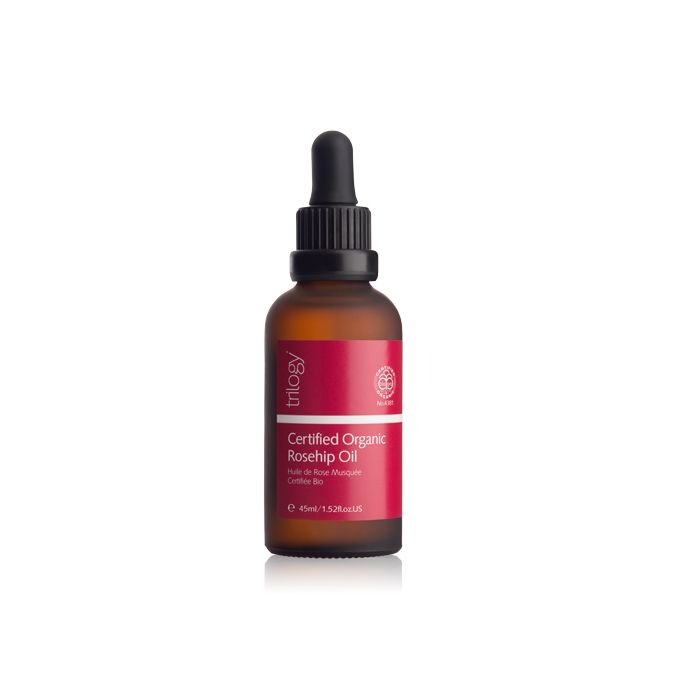 Dry-skinned people should opt for products containing argan oil or jojoba oil, which are gentle and nourishing. Facial oils, which list pomegranate oil as their main ingredient, are the ideal solution for aging skin and dullness. Rose hip oil can be used to combat hyperpigmentation and scarring, while lavender oil is known for its anti-septic properties. Best of all, most of these oils are non-comedogenic i.e. they will not clog your pores!
Apply a couple of drops of these oils directly onto your skin, or supplement them with your moisturiser.
Lightweight and fast-absorbing, these oils should be used daily to get their full effect. So try on these little drops of heaven, and watch magic take place!