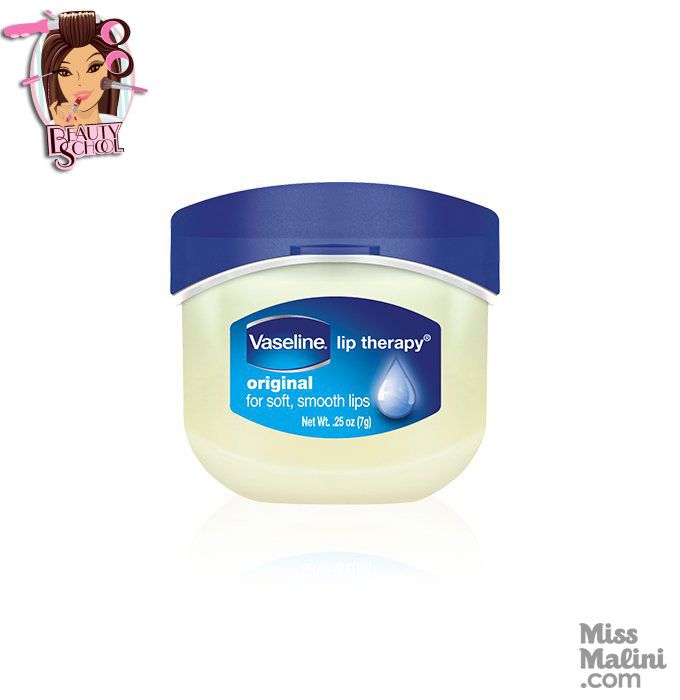 Apart from the usual healing of cracked skin, petroleum jelly can literally make any beauty addict's life easier (it was on our list of beauty inventions we're most thankful for). Because I'm a beauty blogger and a big fan of life hacks, I'm constantly looking for small miracles in our everyday products. It's safe to say that some of our oldest beauty secrets never fail to amaze me. Here are 5 really neat tricks you can do with your vaseline petroleum jelly. It's time to multi-task and make sure that jar isn't just lying somewhere around the house.
1) Under Eye Moisture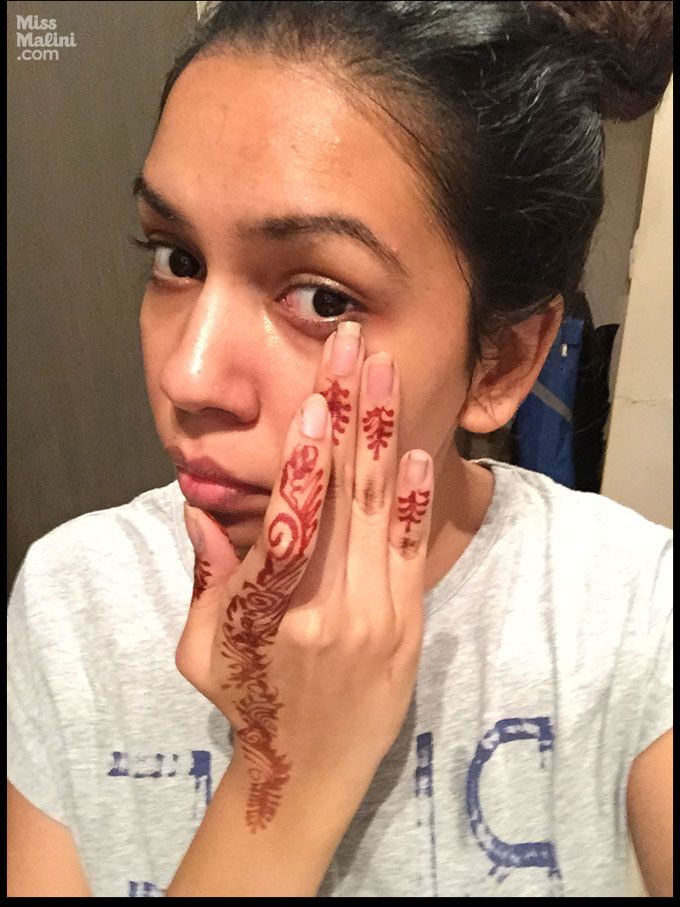 I have tried this myself countless times and it works! If you feel like you've had a long day and aren't going to get too much sleep, just swipe a little vaseline under your eyes once you complete your nighttime skincare routine. Let it work its magic all night. I promise, you'll wake up feeling like sleeping beauty. After all, your sensitive under eye area is always thirsty for moisture and there is no better way to lock it in.
2) Natural Highlighter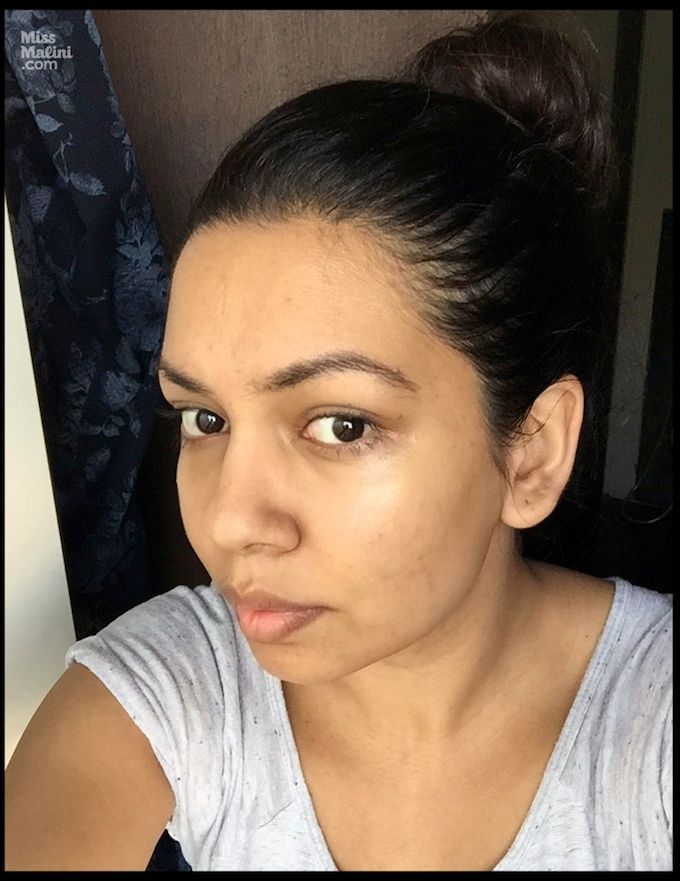 It's pretty straight forward. Apply a tiny amount to your cheekbones, the bridge of your nose, and the center of your forehead for a dewy finish that will naturally bring out your best features.
3) Colorless Mascara
Roll the mascara wand in a little petroleum jelly then apply it to your lashes to keep them looking voluminous and in shape!
4) Brow Gel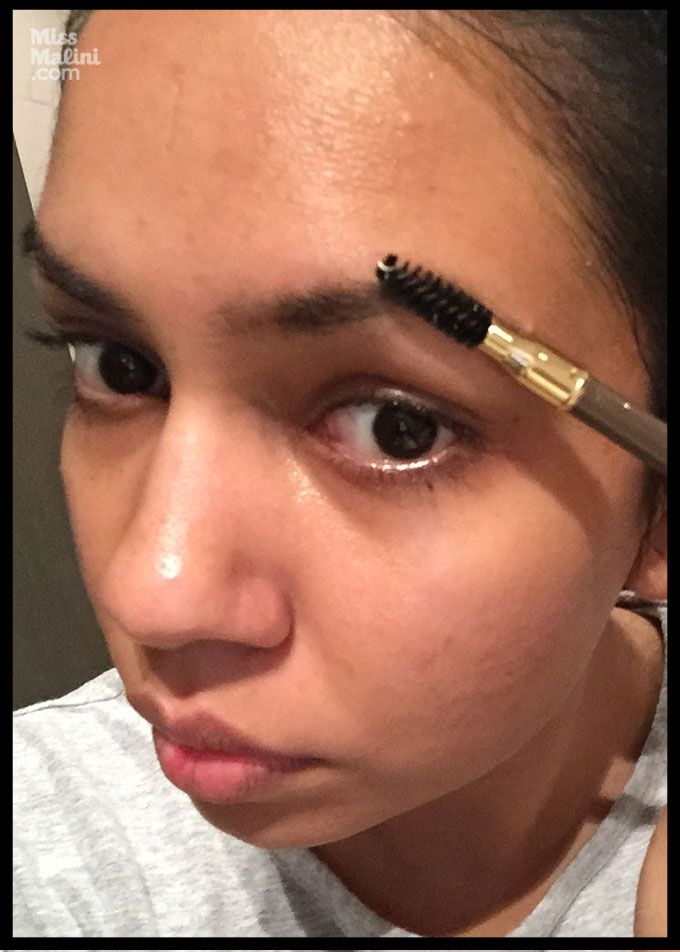 The same goes for your brows. If they're looking a little out of shape, keep them in place with a tad bit of petroleum jelly without having to add any color.
5) Tame That Flyaway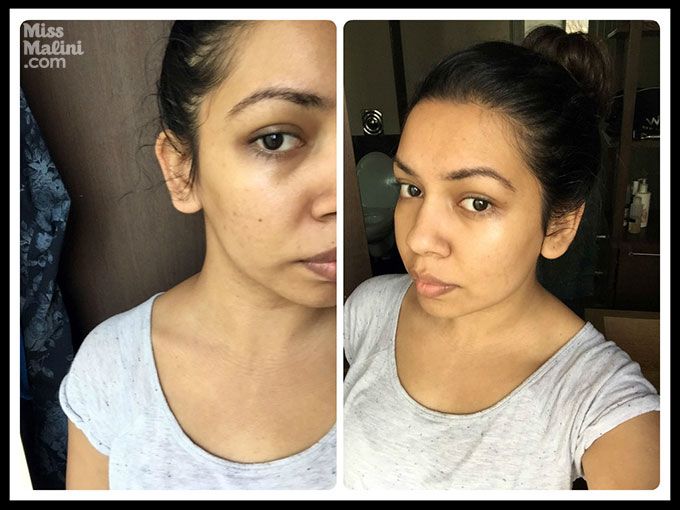 Flyaway hairs and baby hairs are my pet peeve, especially when I'm trying to pull off that supermodel top knot. I just dab a little bit of petroleum jelly on those baby hairs to keep them from messing up my do. Just make sure you don't go overboard because then you'll just be left with greasy hair!
Vaseline is as classic as a LBD or a red lipstick for any fashionista! If you've disregarded it, it's time to go out and get a jar. It'll very swiftly become an integral part of your vanity.