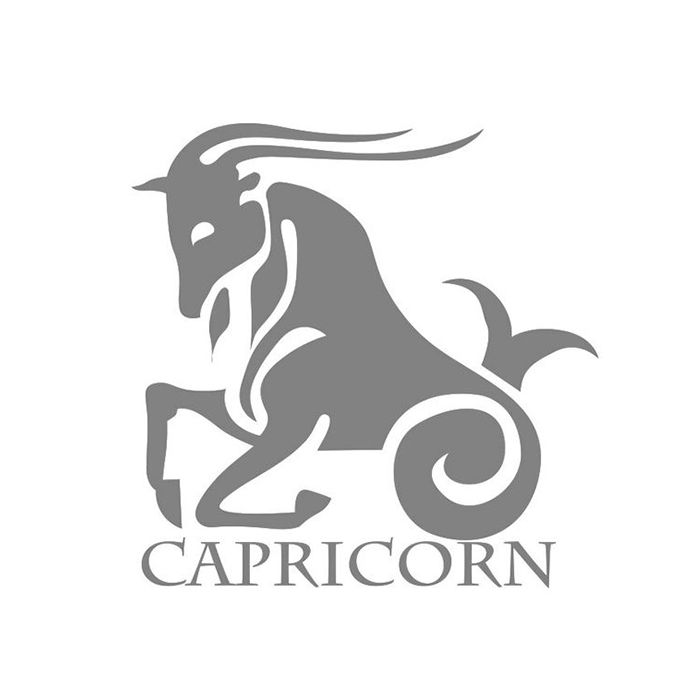 Relationships, careers, social lives, finances: we love checking our predictions based on our Zodiac signs. Starting this month, we are going to help you figure out the best makeup for your Sun sign! Let's begin with the birthday girls: Capricorns!
Famous Capricorn Girls: Kate Moss, Deepika Padukone and Sienna Miller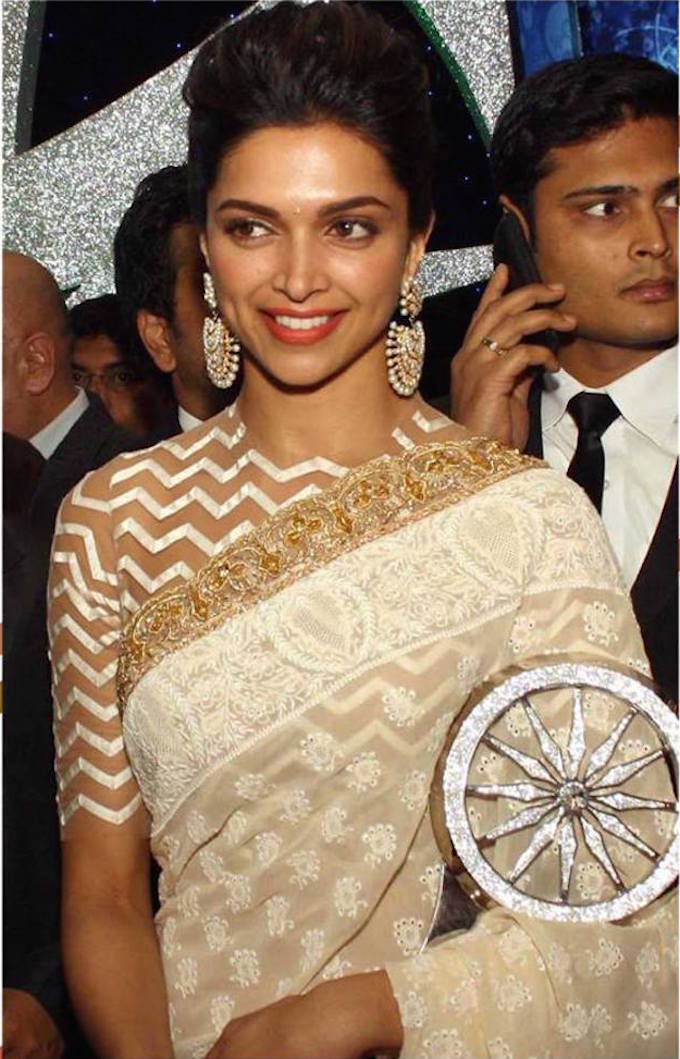 Face
BB creams appeal to the practical nature of Capricorns. These multipurpose creams conceal, brighten and blur. So skip the gazillion products and opt for a quick fix with these creams.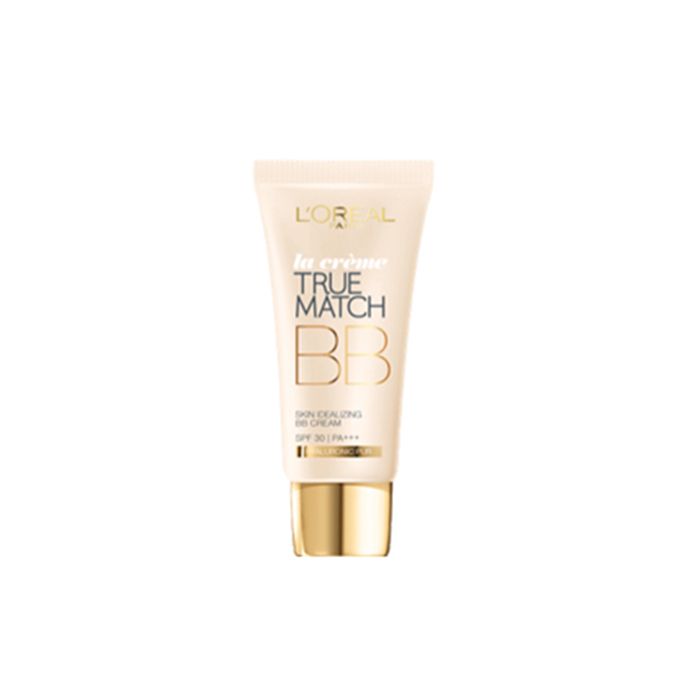 Brows
Nothing screams Boss Lady more than bold brows! Fill in your brows, and define the shape with a brow liner. Fierce brows will bring out the natural leader in you!
Eyes
Earthy tones are ideal for this Earth sign. Swipe on an eye shadow in shades of green, brown or bronze. Draw a thin, fuss-free line, with a black gel liner, for a more defined look.
Lips
As an ode to your birthstone, apply a coat of garnet lipstick. Deep, red shades flatter your flawless complexion and will boost your confidence!
Nails
Capricorns are closet romantics. Indulge your soft side with soft blues and pale pinks. Avoid glitter and neon!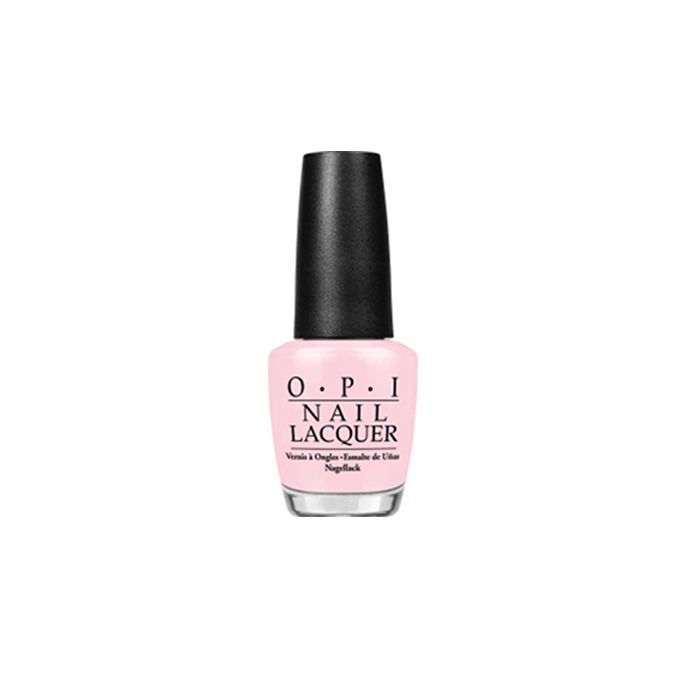 Classy and sophisticated, with a touch of romance – a Capricorn's style is eternal. 2015 will be full of good health, career jumps, and tons of money to spend on beauty products!