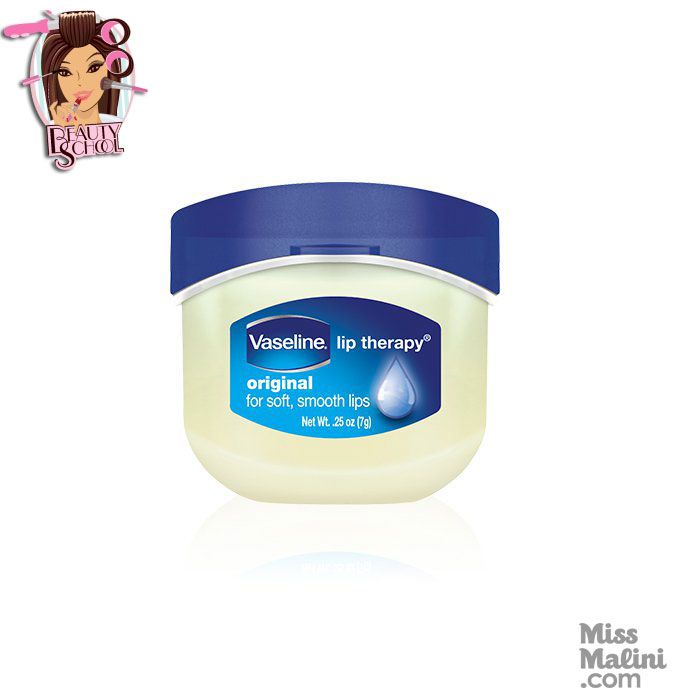 Because Vaseline petroleum jelly is the gift that keeps on giving and because my '5 uses of Vaseline' post turned out to be pretty helpful, here are 5 more uses for Vaseline! So whip out that trusty little bottle of petroleum jelly and see if these work for you!
1) Eye Makeup Remover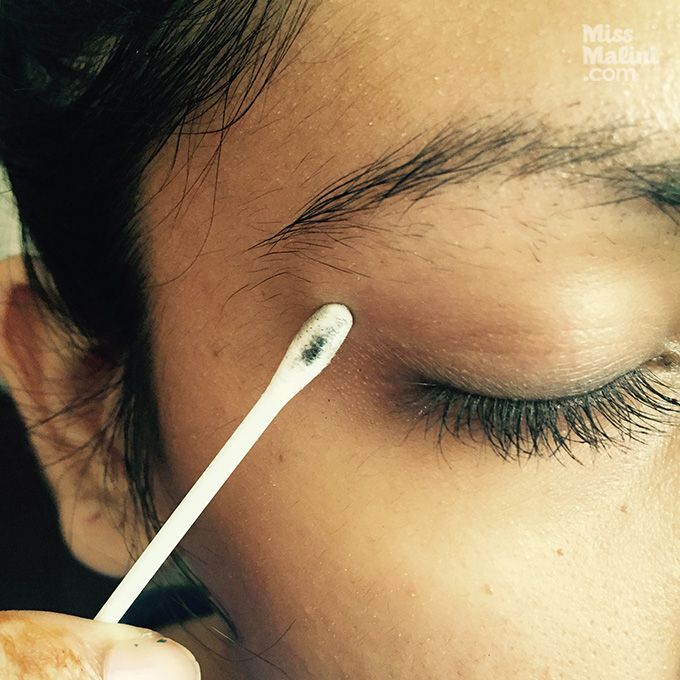 Your eye make up will glide off so smoothly! It's a blessing.
2) On Your Eyelids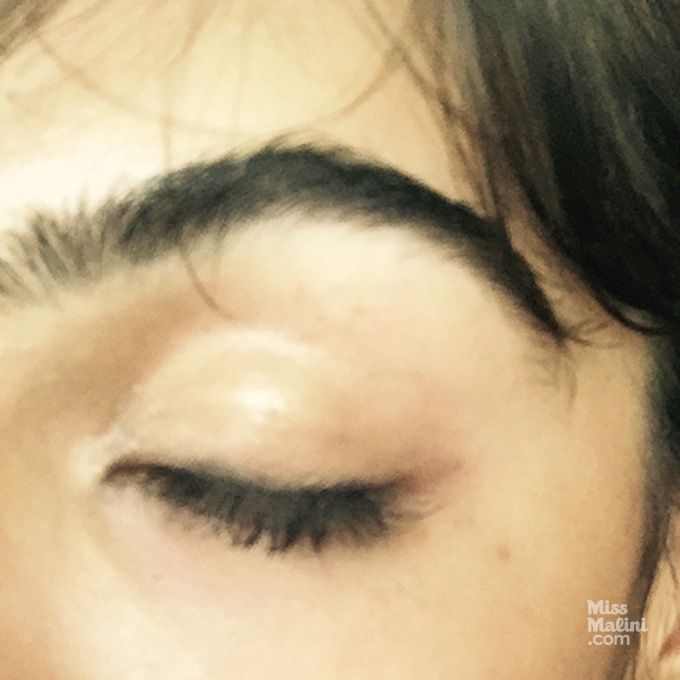 Swipe some on your lids as a makeshift eyeshadow. Your eyes will look awake!
3) Lip Primer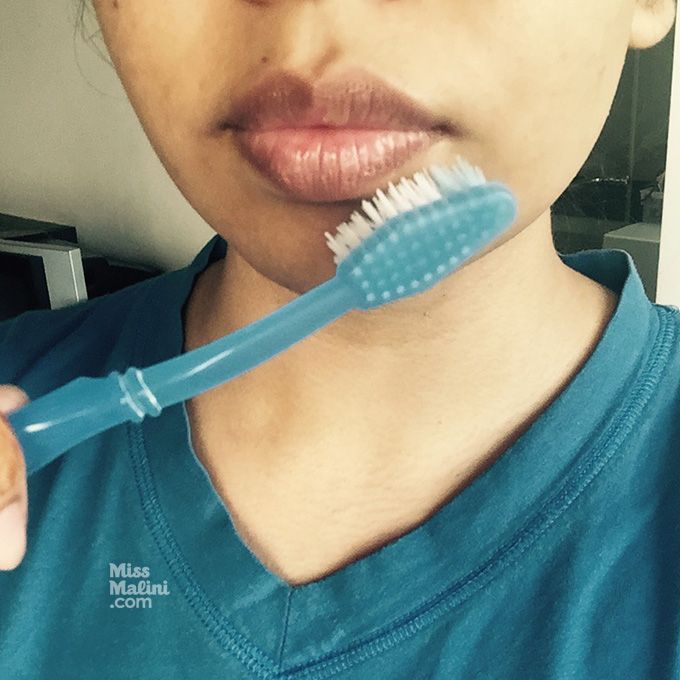 Apply a heavy amount on your lips and leave on for about 5 minutes. Then, use an old toothbrush to scrub off the dead skin.
4) Perfume Primer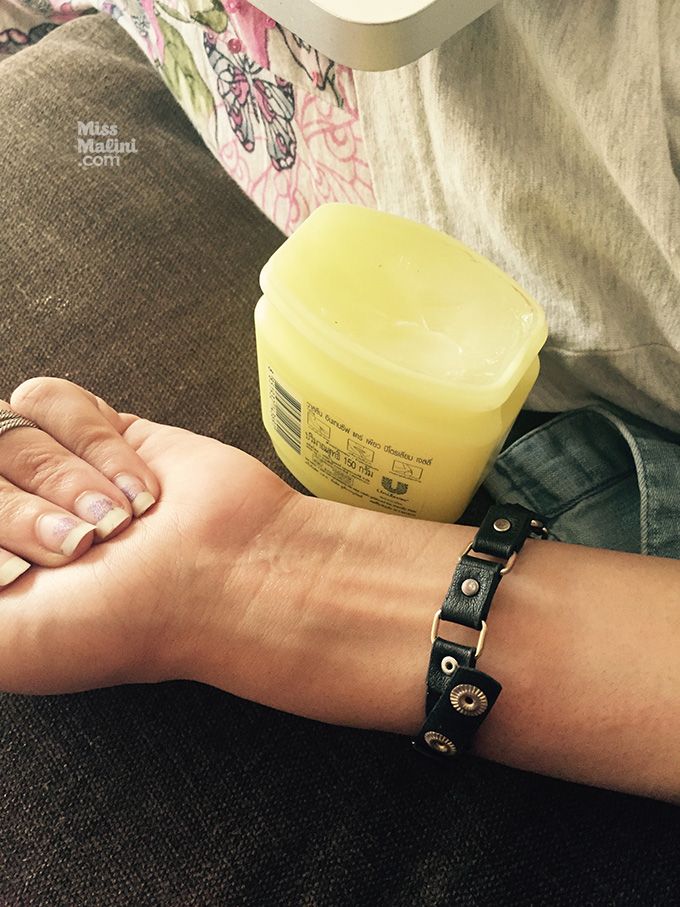 Dab some onto your pulse points and spray on some perfume right after. The scent will last forever!
5) Cream Eyeshadow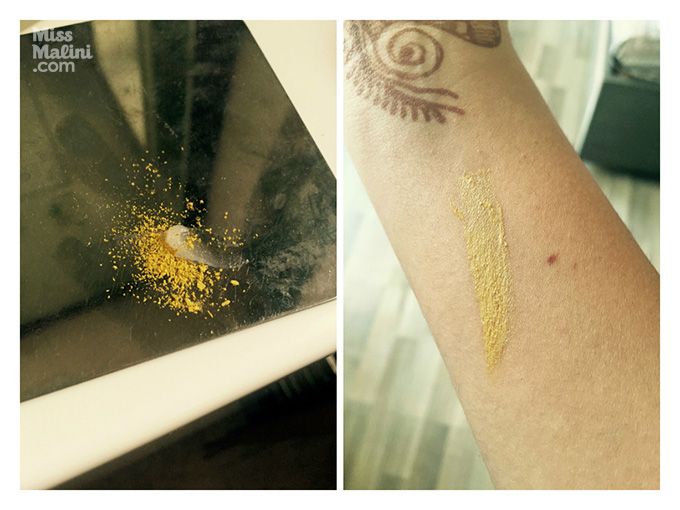 Mix some of the petroleum jelly with loose pigment. You instantly have cream eyeshadow! The consistency can vary depending on your preference.
Yes, I cannot emphasize this enough: Vaseline is literally just the best! If I had one beauty product to take if I was stuck on an island, this would be it! Just kidding … I can't pick just one.