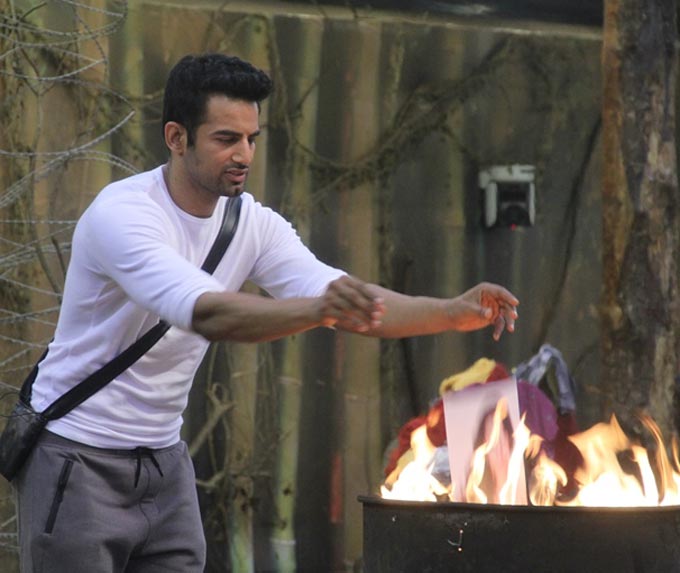 It's confirmed! Upen Patel will enter the Bigg Boss house today and join the other contestants, a week after his eviction. We got in touch with him to know his thoughts and he said:
I've been told that I am entering the house on public demand. I've followed the Bigg Boss Halla Bol episodes and I think everyone is playing a good game. There are only 21 days left in the house and I am going to play an honest game, like I always have.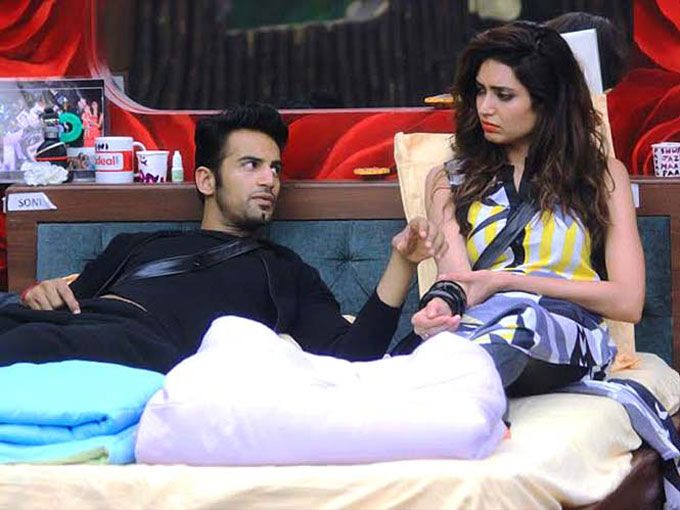 Before he was evicted, Upen was making news for his 'friendship' with co-contestant, Karishma Tanna. During his stay in the house, he was very close to his brother from another mother, Arya Babbar, his sister from another mister, Soni Singh, Sushant Divgikar and Sukirti Kandpal. When we asked if he had met any other after coming out, he said:
I've mostly been ill ever since I've been evicted, so it doesn't feel like I've left the Bigg Boss House at all. But I met up with Arya, Dips (Deepshikha), Suku, Natasha (Stankovic), Soni and Sushi. I learnt that I have made some real friends in the house.
Other than his second innings on Bigg Boss, he is super excited about his film 'I' starring Vickram and Amy Jackson and hopes his fans will watch him action on January 14, 2015.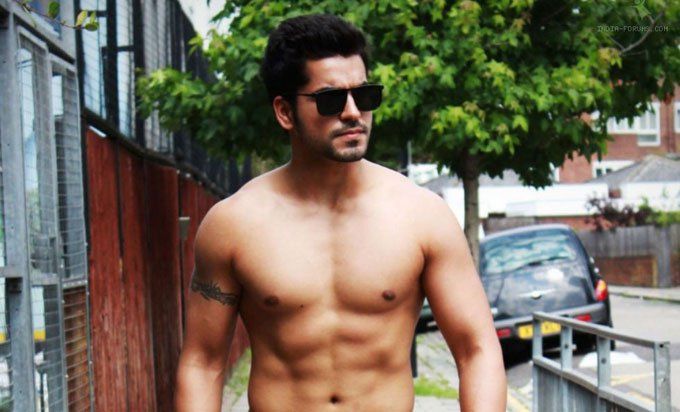 Meanwhile, this decision made by the channel has not gone down well with Gautam Gulati's fans who have been criticizing the channel for getting Upen back. #GautamGulatiFever is on an all time high right now and is a top trending Hashtag on Twitter. Aayushi from Team MM rightly called it epidemic that wouldn't cure anytime soon, it seems! After all, "we love, we love, Gauti" 🙂
Check out Twitterati's reaction on Upen's entry!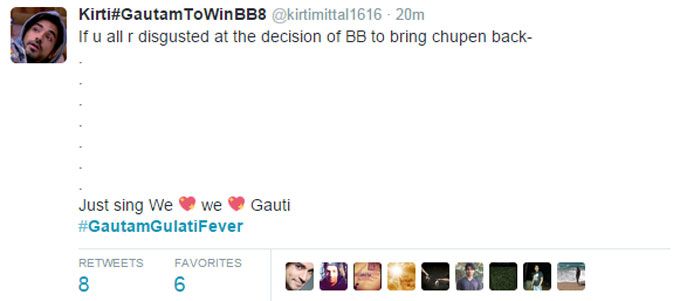 Are you excited about seeing Upen on the show again or are you a Gautam supporter? Share your thoughts in comments below!