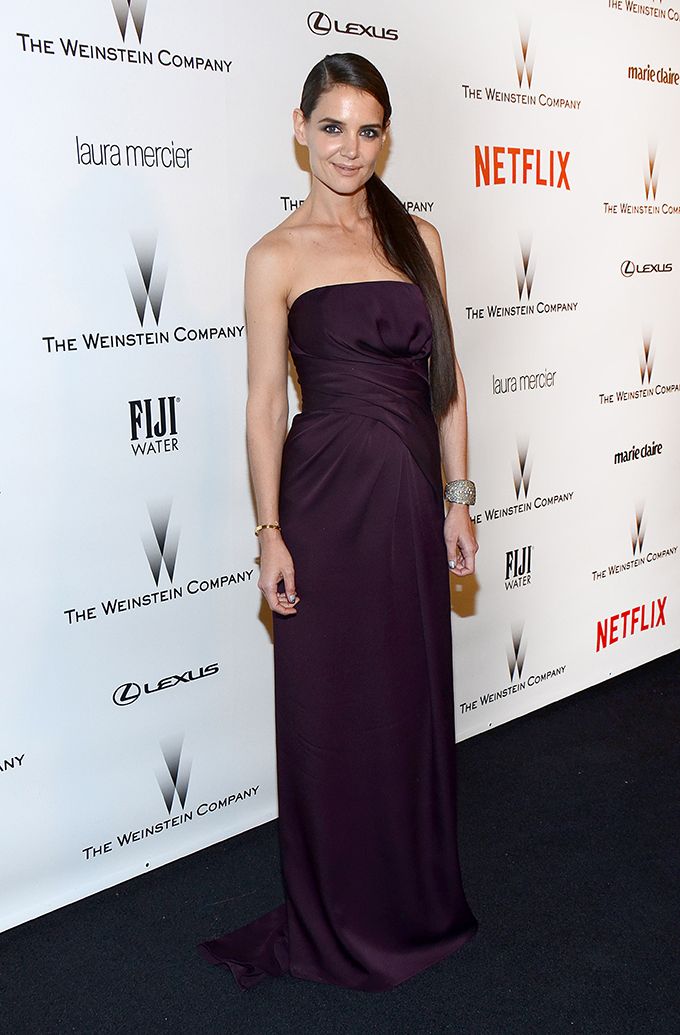 New year, new beginnings and new award shows! The 72nd Annual Golden Globes Awards took place last night, and our favourite celebrities took the red carpet by storm! Dressed in gorgeous outfits and glittering diamonds, the stars took glamour to a whole new level. The thing that made us most envious (besides the beauty)? The fabulous hairstyles! Here's presenting the top hair moments from last night!
1. Allison Williams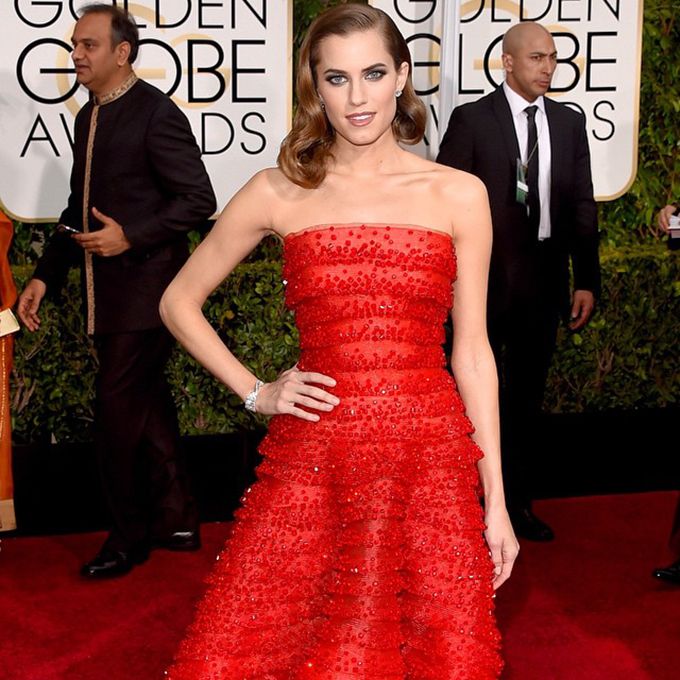 The Girls actress channelled old Hollywood glamour and opted for a side swept faux bob with structured, glossy waves. Classic, elegant and absolutely beautiful.
2. Emily Blunt
If anyone can pull off a bohemian vibe on the red carpet, it would be Emily Blunt! Her braided crown was whimsical, yet stylish. It's no wonder that her husband, John Krasinski, looks at her so lovingly!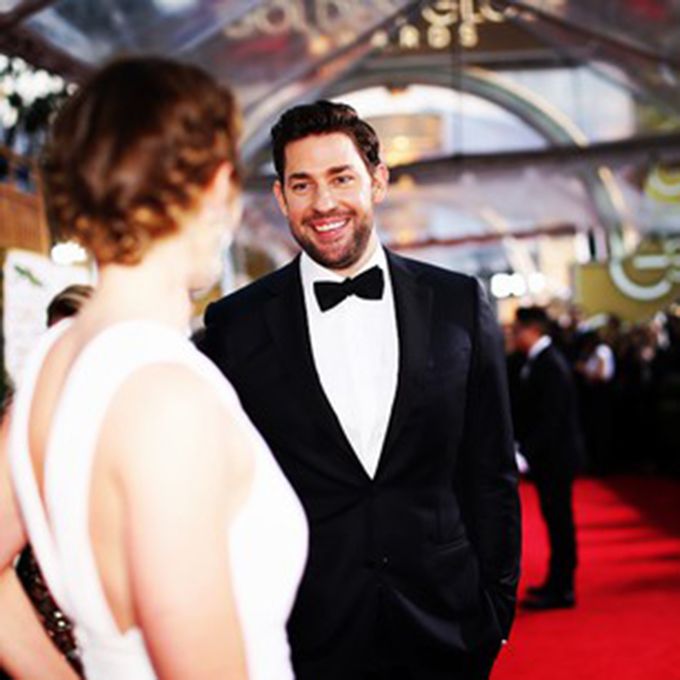 3. Salma Hayek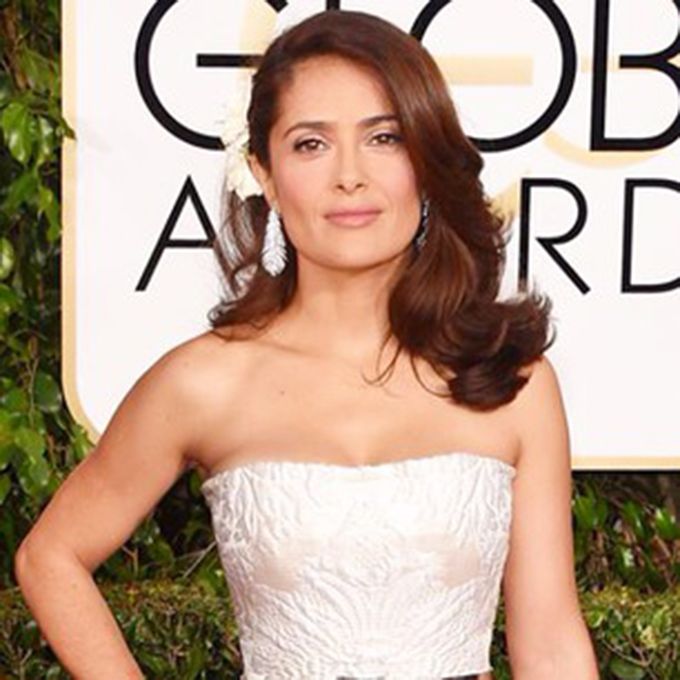 We haven't really loved hair accessories since Blair Waldorf, but Salma Hayek definitely changed our minds! Her hair was styled into soft waves, and pinned back with a white floral headpiece. So utterly feminine!
4. Sienna Miller
This chic fashionista carried off last year's bob trend with élan! Carefree, youthful and edgy, her wavy bob complemented the plunging neckline of her gown.
5. Katie Holmes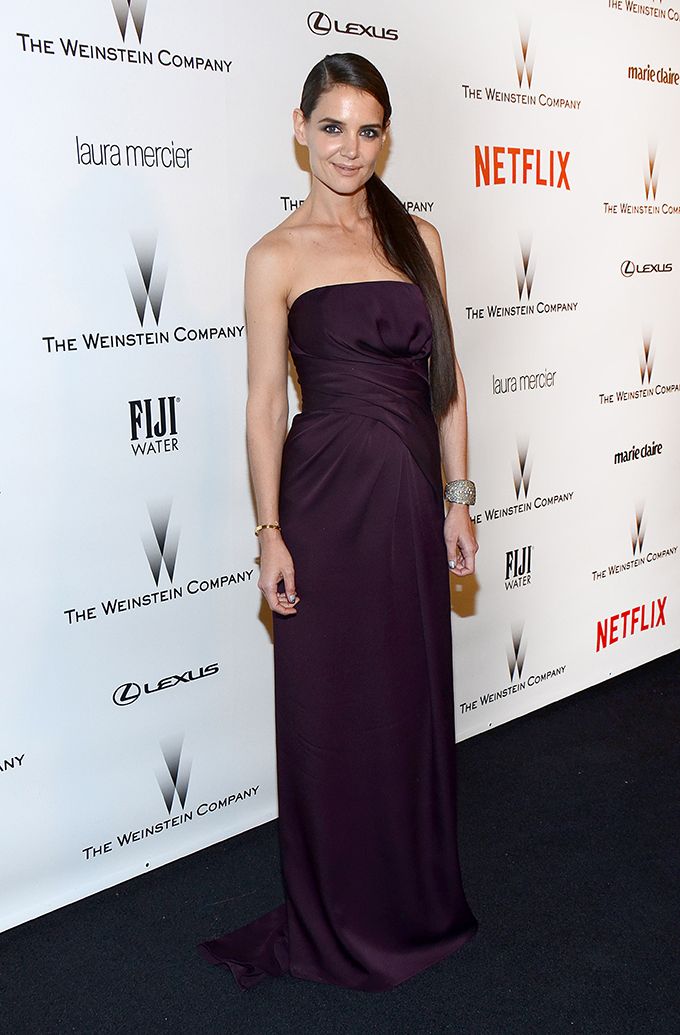 With a sleek, super long ponytail, Katie Holmes' hair was a far cry from her usual blowouts! We applaud her for stepping out of her comfort zone, and also for those amazing smoky purple eyes!
Alluring, striking, and show stopping, these hairstyles definitely stole the show! We can't wait to replicate them!