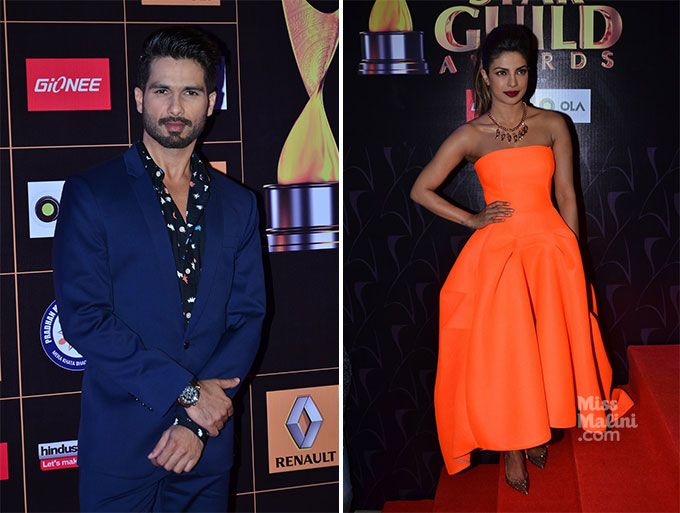 The Star Guild Awards happened last night and guess what? I got a chance to attend my very first award show. EVER! It was one of the coolest experiences I have had (thank you, boss lady!). It was glitz, glamour and humour all under one roof – basically, an environment too hot to handle, leading to a whole host of crazy fan moments.
I have already told you about the winners of the Star Guild Awards in my previous blog and here is my list of the 10 best things that happened last night (and have left me hungover):
1) When the Sri Lankan Goddess descended upon Film City!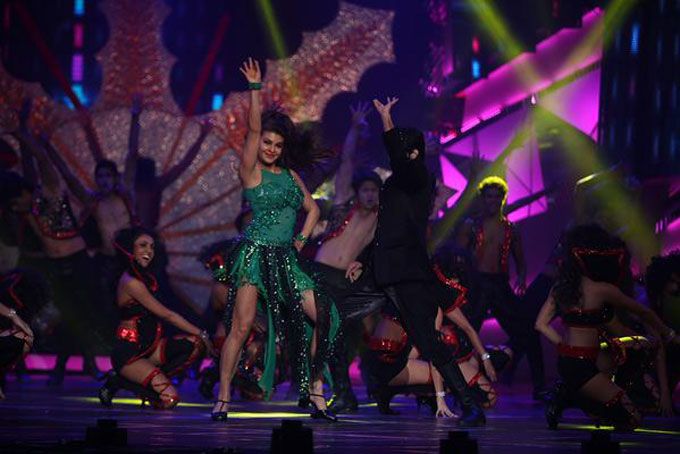 Jacqueline Fernandez performed the opening act of the night. And we couldn't have asked for anything better. She's a doll!
2) The host with the most!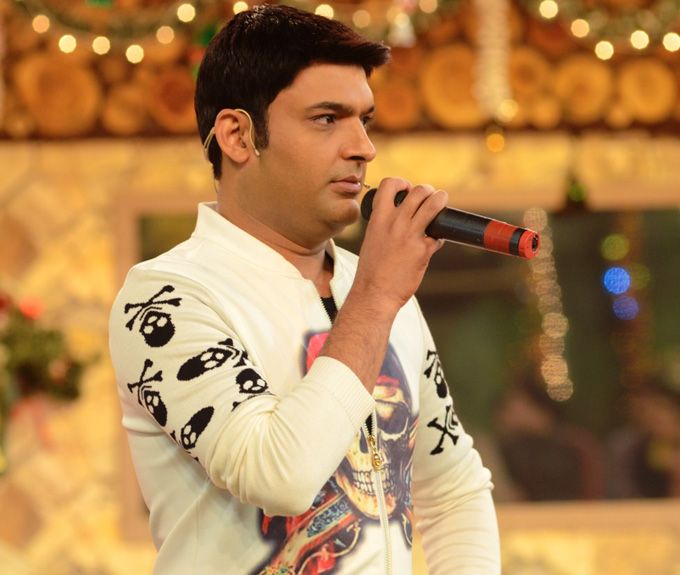 If our funny bone stimulant had a name, it'd be Kapil Sharma. Boy! This man can make you ROFL in any situation. He not only hosted the show, but also owned it!
3) When all else was piddly in front of Sr. Bachchan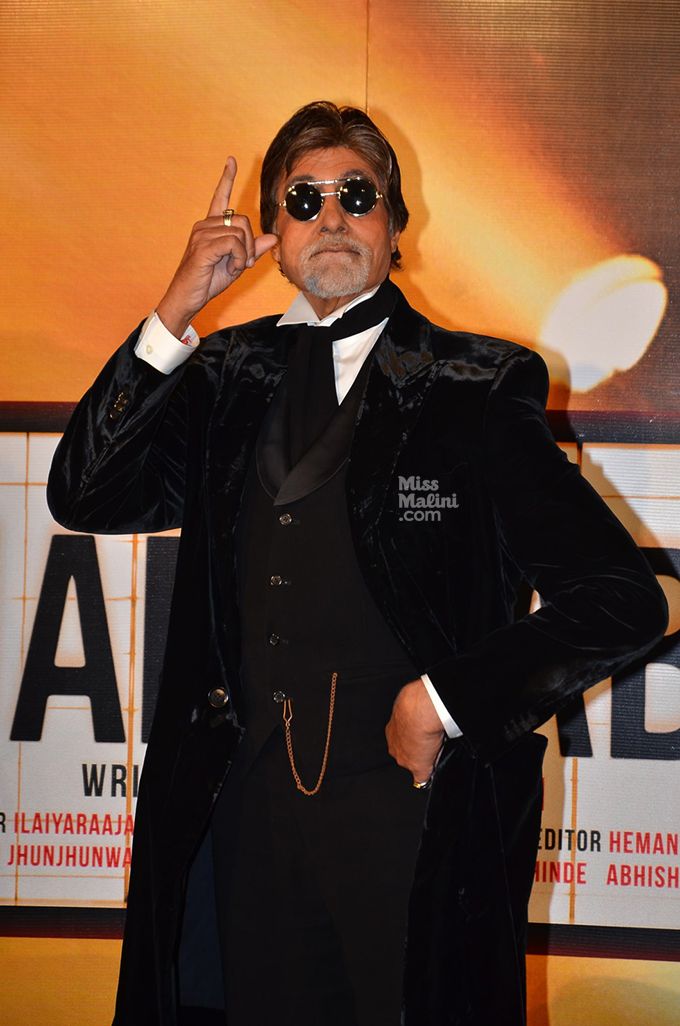 He comes in like a wave and leaves you mesmerized by his grace. Mr. Amitabh Bachchan, you undoubtedly are the real SHAHENSHAH. He totally won us over with his speech about the Late Ravi Chopra and again later when he performed to Piddly from his upcoming movie Shamitabh. #FanMoment1
4) Piggy Chops making it hotter than the tropics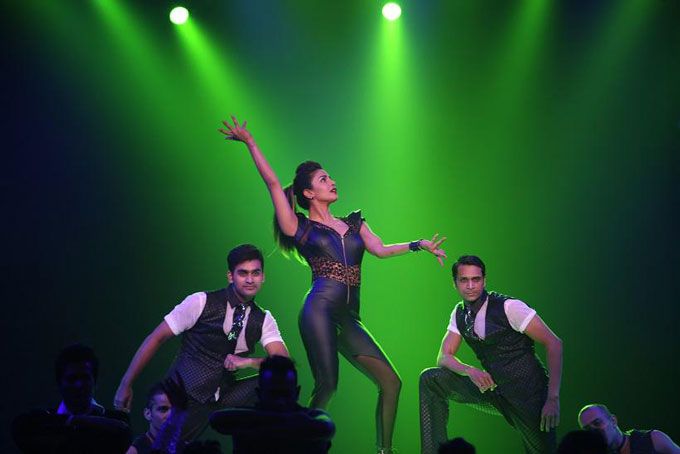 Priyanka Chopra is a rockstar! Her performance, like always, left us wanting more. She also took home the Best Actress award for her role in the movie Mary Kom.
5) Radha on the dance floor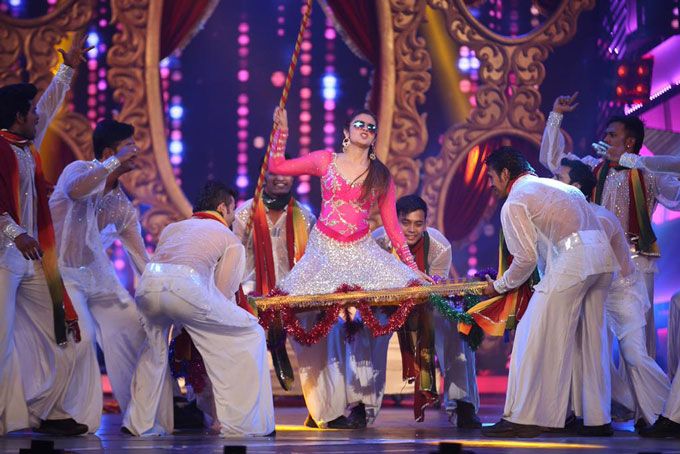 And then there was the Student Of The Year (like, literally!). We know Alia Bhatt killed it with 3 back-to-back hit films in 2014. So, it was reason enough for her to glow like she did in her appearance on-stage.
6) Tiger, Tiger, burning bright!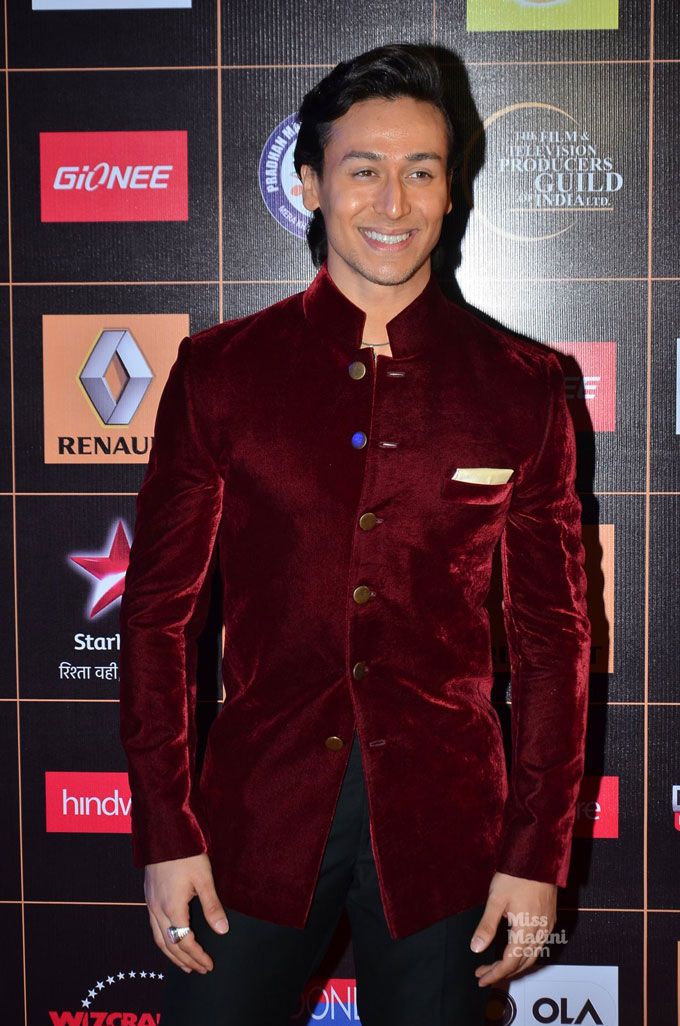 Tiger, tiger, burning bright! Am I right, or am I right?! Okay, I don't want to reveal much, but I have to tell you this, just as a sneak peek – Tiger Shroff revealed to Kapil Sharma that his fitness secret is that he eats Tiger biscuits! *facepalm* Kapil really does bring out the best in people, don't you think?
7) Family comes first
As if I hadn't already fallen for Hrithik Roshan, the actor gave an emotional speech about his father, Rakesh Roshan, and made me fall even harder for him. *aww* :') #FanMoment2
8) The Queen of Hearts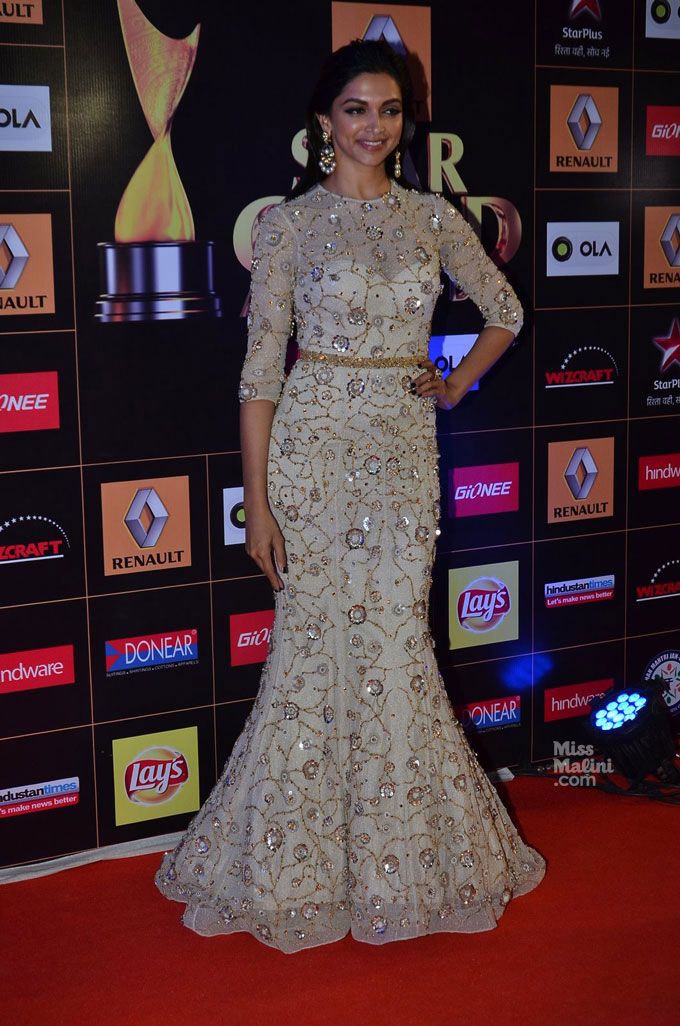 Deepika Padukone is actually one of the best things to happen to Bollywood. Her mere presence had me peeping up from my seat, if only to catch a glimpse of her at one moment. She also went on stage to receive her Entertainer of The Year award! #FanMoment3
9) When Sasha finally got what he deserved
Shahid Kapoor performed and danced his way into winning the award for Best Actor for his role in Haider. *applause* Honestly, I have always loved his work and hated that he didn't get as much recognition as he deserved. But it seems like Sasha ke acche din aa gaye! #FanMoment4
10) The year of the extraordinary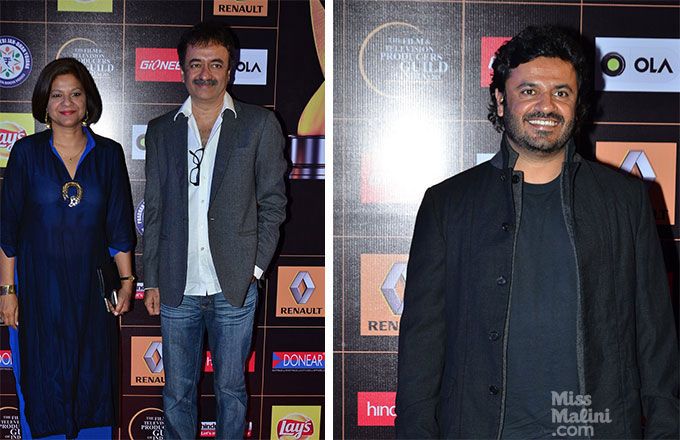 The makers of PK and Queen took the most awards home last night (as I had hoped, yay!). These movies were masterpieces in their own right, you agree? Very well deserved!
To discover your own best moments from the show, don't forget to watch the Star Guild Awards 2015 on January 18th on Star Plus at 8pm.