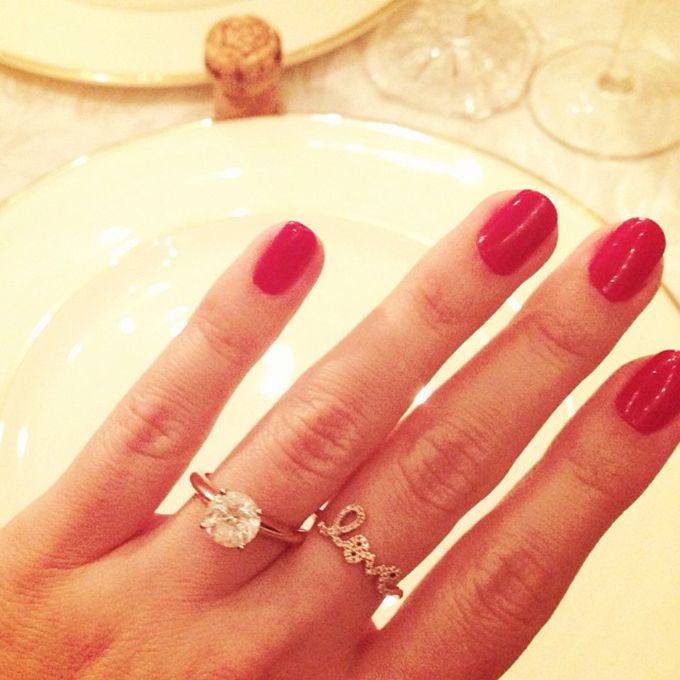 It's that time of the year when my Facebook feed is filled with pictures of engagement rings (yes, I'm at that age now!). Call me crazy, but after staring at this shiny diamond for about 5 seconds, my eyes automatically slide over to the girl's fingernails. It's so important to have your manicure game on point, because raggedy nails just take away from the entire picture! To help all of you newly-engaged girls out, we've composed a list of the best nail paints to show off your gorgeous ring!
OPI Nail Polish In Otherwise Engaged
Aptly named for you ladies, OPI's soft pink shade is perfect for those aiming for an ultra-feminine look. Sheer, with a hint of shimmer, this shade will complement any ring!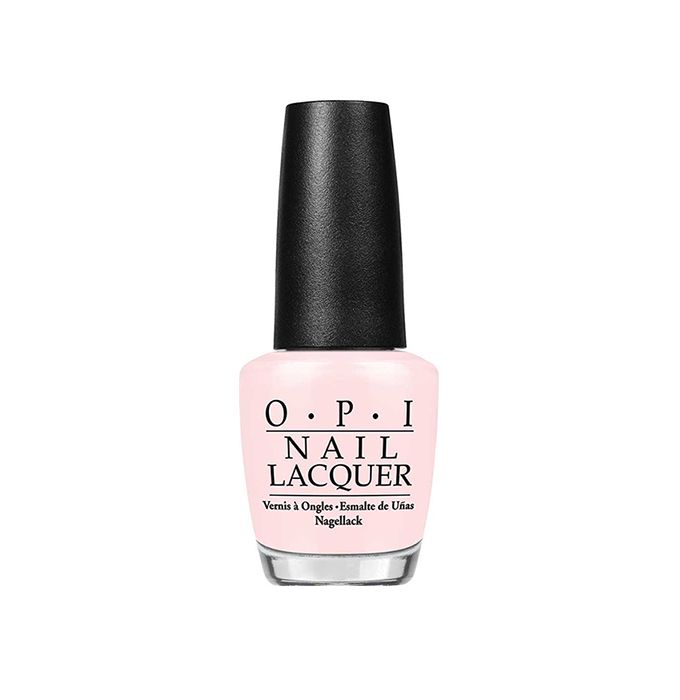 Lakme Absolute Gel Stylist In Scarlet Red
A classic red is always a safe bet! Intense, opaque and glossy, Lakme's red nail paint will make a diamond shine brighter!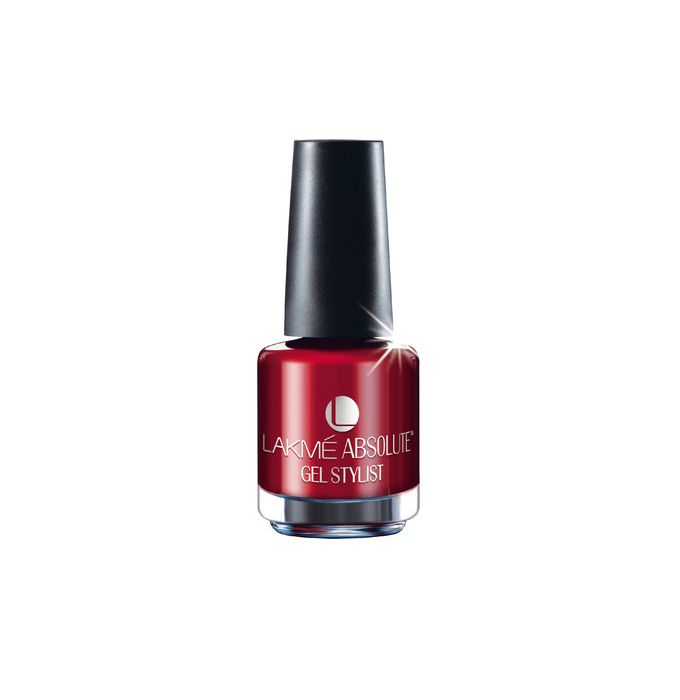 Inglot Nail Enamel In 942
This beautiful blue is perfect for all our non-traditional girls. We know you love a classic black, but we advise you to twist it up with this lustrous shade. Solitaires and blues go together brilliantly!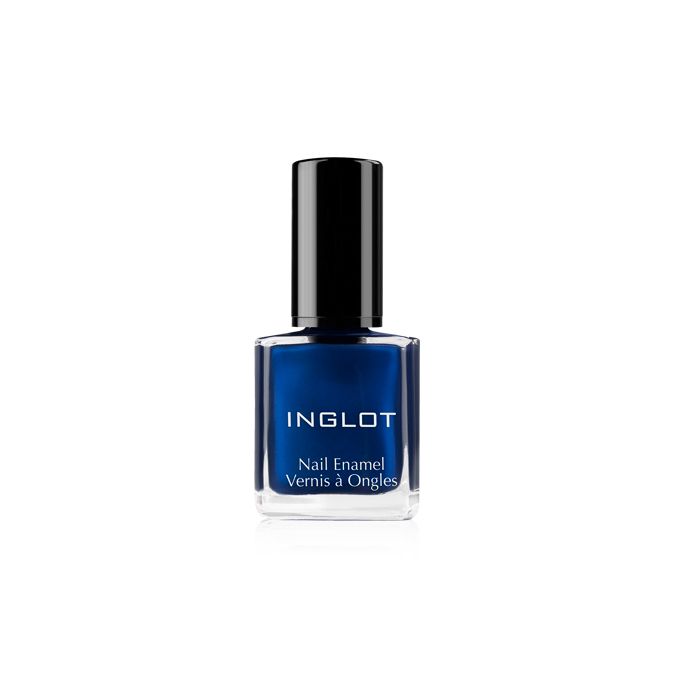 L'Oreal Paris Color Riche Le Vernis In Wild Purple
Getting engaged definitely makes you feel like a queen! Adorn your tips with this royal hue for a sophisticated and glamorous look.
Zoya Nail Polish In Snow White
This is a fresh, pure white shade that will offset coloured stones beautifully! Chic, minimalistic and elegant.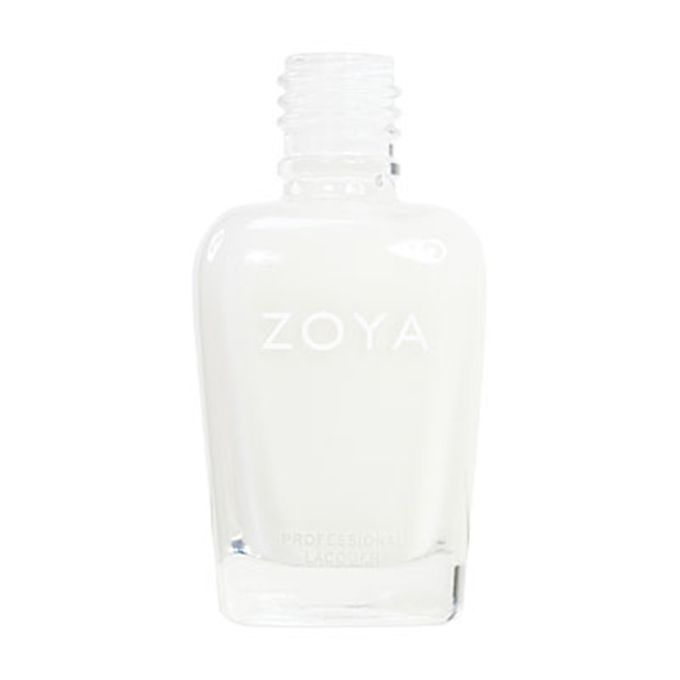 Honestly, any shade will go well with your ring because of the happy glow that surrounds you! However, if in doubt, you can always refer to this guide.
Now go on and Instagram that 'just engaged' shot!