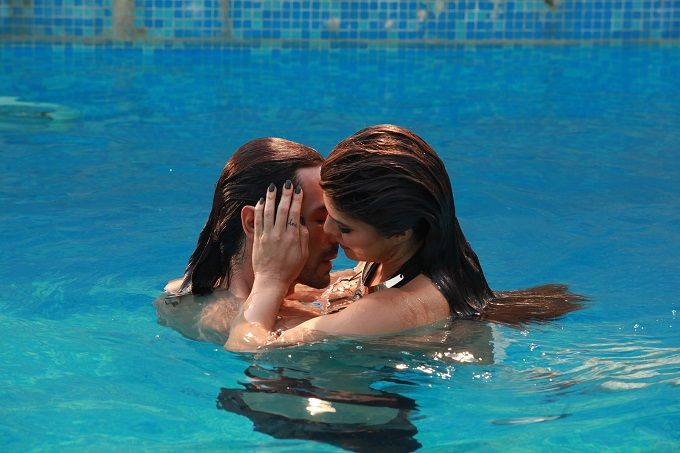 We've missed the abs of Arjun Rampal. No seriously, you know someone's looking REALLY hot when you don't even look at Jacqueline Fernandez. Okay, maybe we did look at her but Oh-My-God Arjun Rampal is what you call sex on toast! Wondering what I'm talking about? Yes, ladies and gentlemen, the sizzling new song from Roy called Boond Boond is out and it's really hot!
Told ya! With words by lyricist Abhendra Kumar Upadhyay, this soulful track is sung and directed by Ankit Tiwari and it surely seems to be the song people would put on their 'sex playlist', if they have one, that is. Roy seems really intriguing and with this song I'm sure the curiosity regarding this romantic thriller will be on the rise!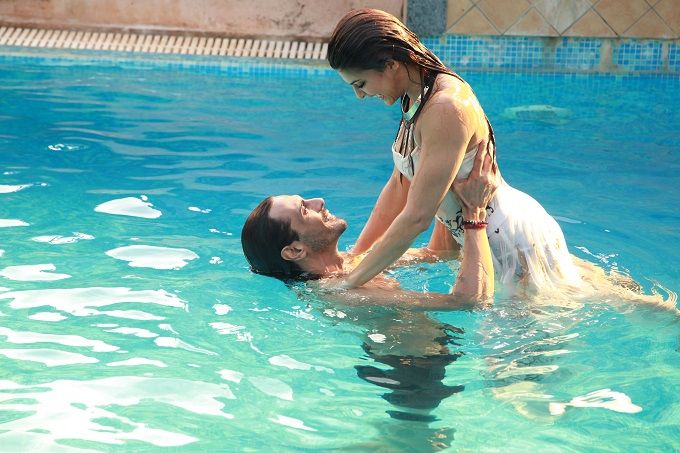 They do look great together, don't they?