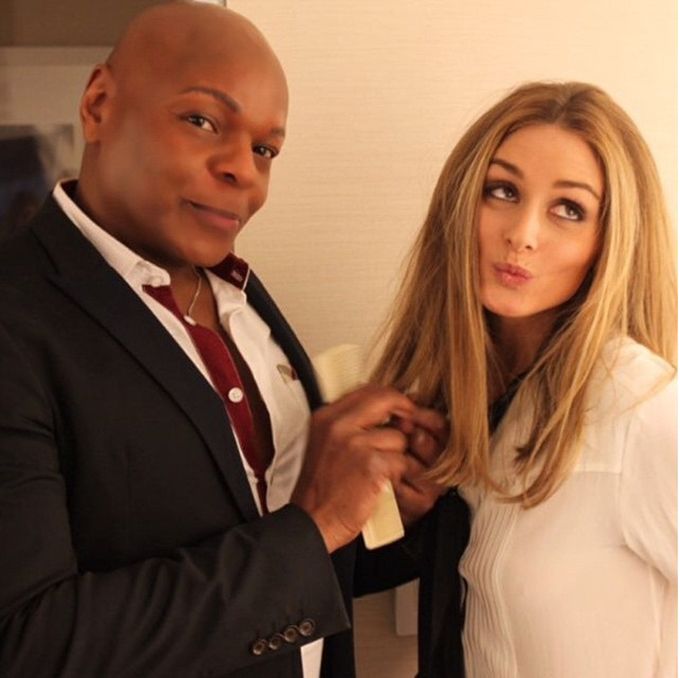 Being a beauty blogger, I'm on a constant search for hair-spiration from people all around the globe, especially celebrities! From all the celebrities, there's one name that I always turn to when I'm stuck in a rut: Olivia Palermo! Effortlessly chic, with a wardrobe that most would die for, this street-style fashionista always look fabulous. But if I am being honest, the thing I covet the most is her hair! She and her hairstylist, Andre Davis, are always experimenting with her lustrous locks. Here's presenting hair inspiration for every day of the week, courtesy Olivia Palermo!
Monday
With a pep in your step and a glint in your eye, I know you are ready to take on the week ahead! Pull back your hair in a braided bun for the perfect mix of work and pleasure.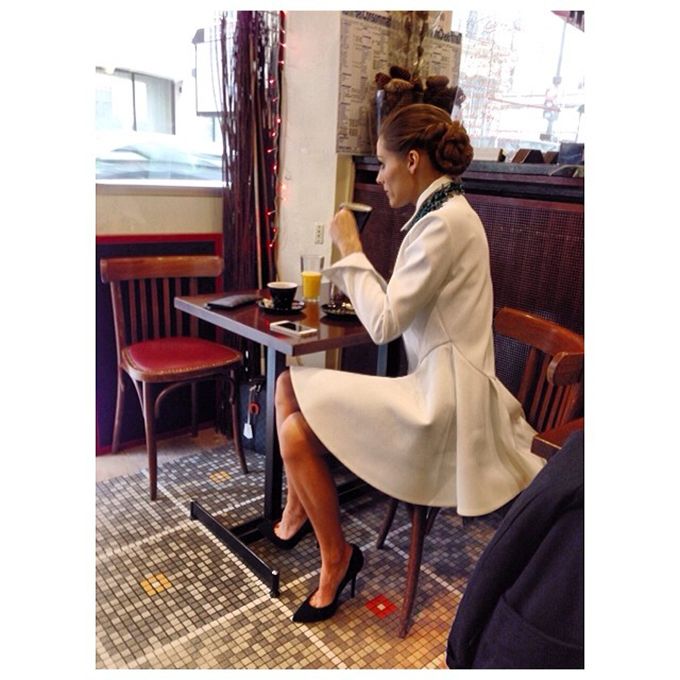 Tuesday
Let yesterday's bun loose for easy waves. Add some dry shampoo to soak up the grease and to get some texture.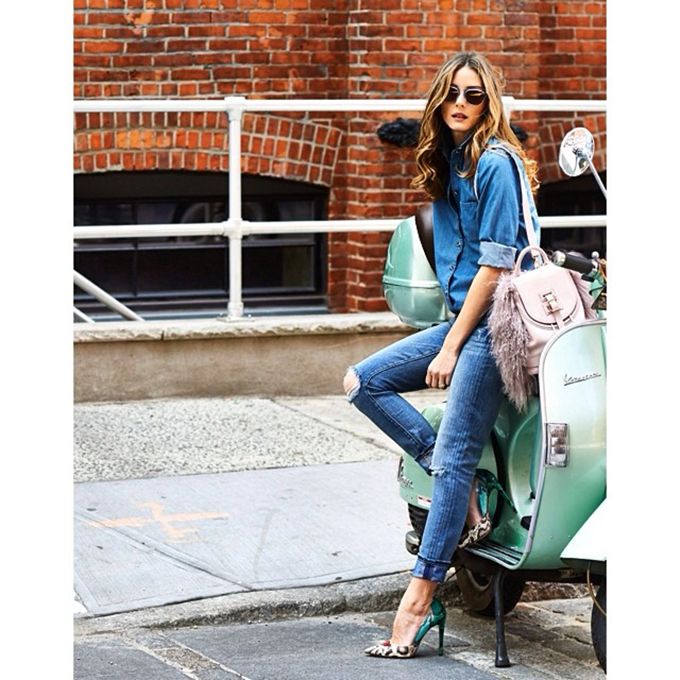 Wednesday
Wednesday is girls' night! Go for a super feminine, soft look with a half-up hair style!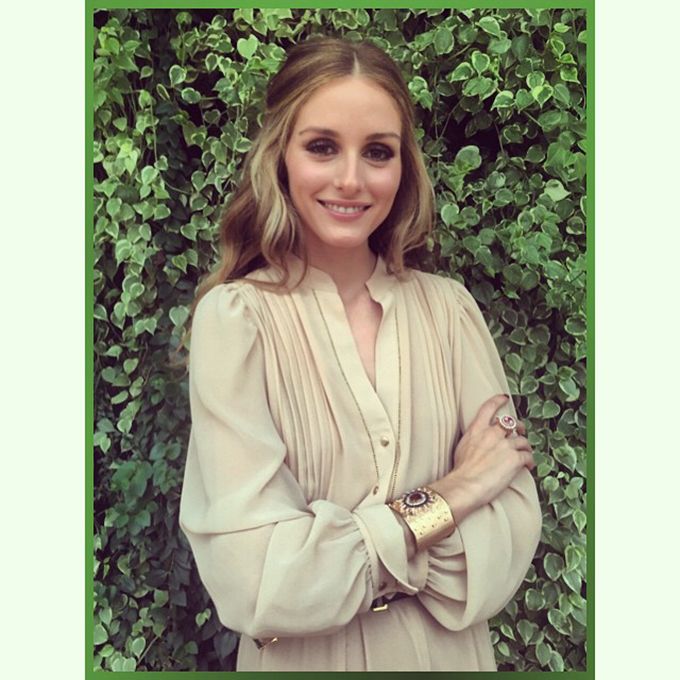 Thursday
It's time to stock up for the weekend! Straighten your hair and hop on to that bicycle! Groceries, here we come!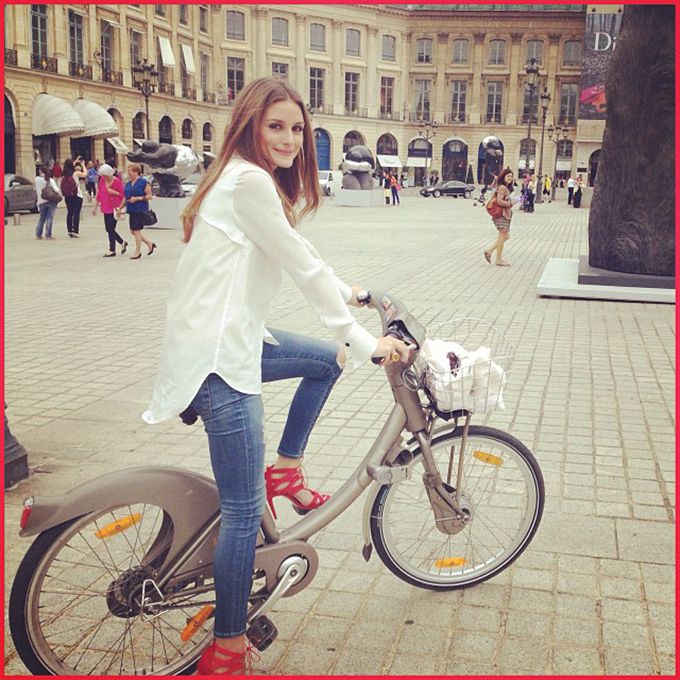 Friday
After a week of hard work, all you want to do is snuggle with your bae. Braid your hair and pull it apart slightly, to get a messy, lived-in look.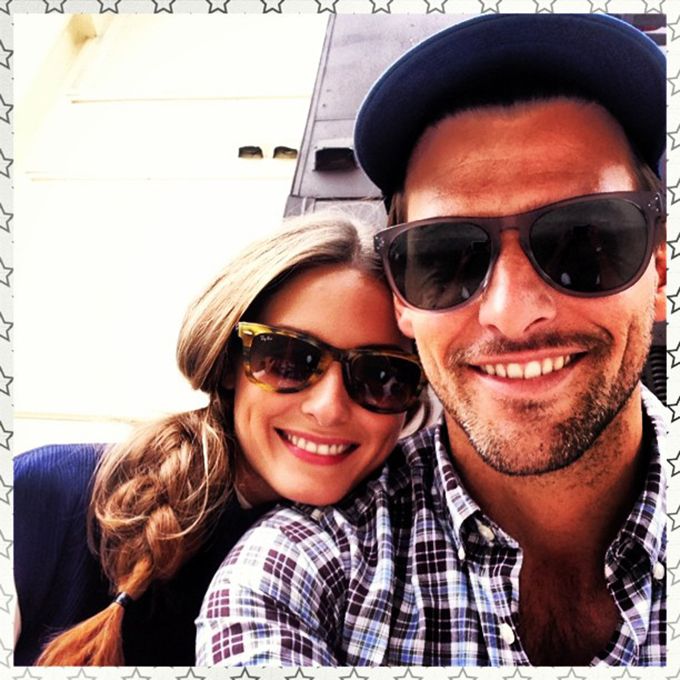 Saturday
Saturday nights are known to be legendary! Pull off an oversized chignon, Audrey Hepburn-esque, for a glamorous night.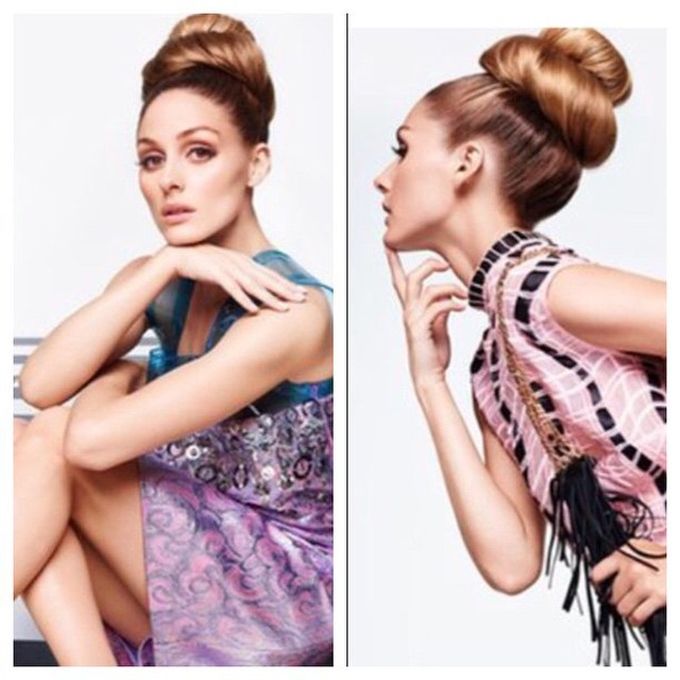 Sunday
Give your hair a rest and let it loose. Last night's chignon will translate into perfect, tousled waves.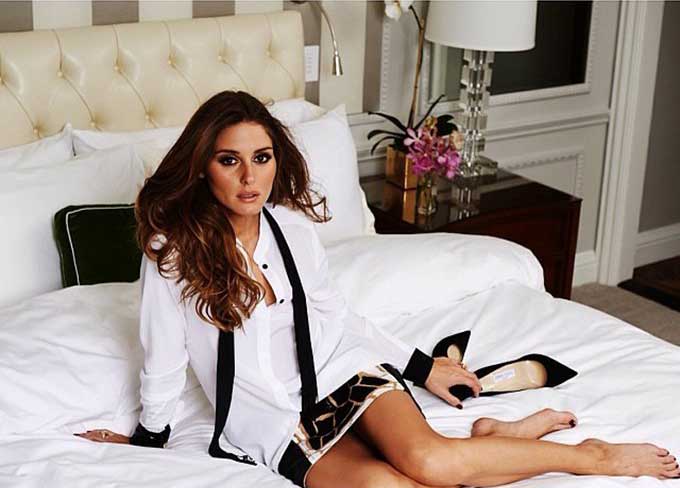 There you have it! Seven days worth of hair inspiration, via our favourite trendsetter. Try out these looks, and don't forget to send us the pictures!