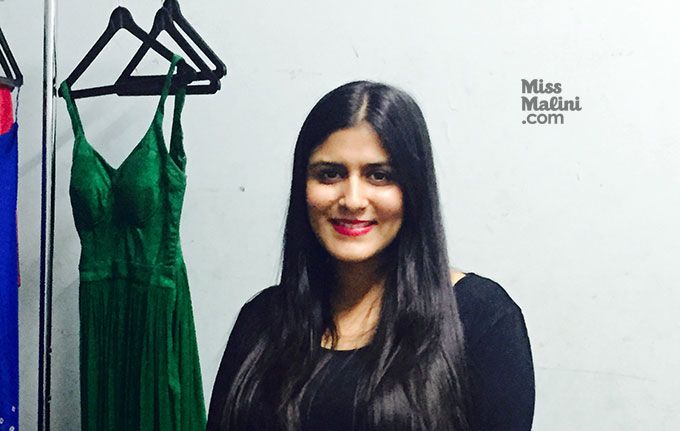 ICYMI: L'Oréal Paris turned all the girls at Team MissMalini into supermodels for the day and as expected, a lot of awesome things happened at our shoot! The highlight of my day was what the fabulous celebrity makeup artist, Namrata Soni and her team, did for us. That's what I call a 'Beauty On Duty' dream-come-true.
Of course, I couldn't miss a chance to steal Namrata from the hustle and bustle of the shoot for a quick video on the tips and tricks of the trade.
She revealed the 5 makeup essentials every girl needs in her bag and spoke a little about makeup for Indian women:
Things all women should have would be a kohl pencil, red lipstick, lip balm, BB Cream with sun protection, and mascara.
Always stay true to your color. All Indian women have beautiful skin. It's important to know that you don't have to go for shades which are lighter. Always go for half a shade warmer. It will make you look more healthy and fresh.
The last celebrity she worked with:
Sonam Kapoor
The biggest makeup trend for 2015:
It's going to be a lip color that is a mixture of a red brick and bright red.
On revealing a celebrity beauty secret:
A red lip because it can just transform you.
Stay tuned, there's a whole lot of  goodness coming up from our L'Oréal Paris shoot!