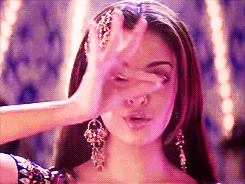 Yeh world hai na world? Ismein do tarah ke log hote hain… those who don't quote Bollywood in everyday situations and those who do. If you've realized that the opening of the post quotes Bunty and Babli, then you're part of the latter category. Your unabashed love for Bollywood has become such a huge part of your life that you tweak some movie dialogues to suit the given situation because hum toh bollywood ko apne dil mein liye ghoomte hain (Orginal Dialogue Courtesy: Dilwale Dulhania Le Jayenge).
Here's a list of dialogues from your favourite Bollywood movies that are bound to add spark to the most mundane situations you deal with on a regular basis!
1. When someone random asks you how you're doing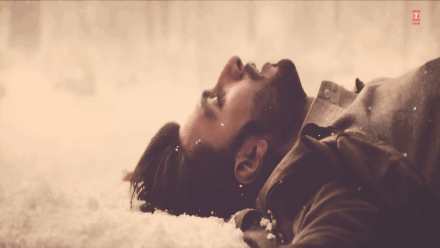 Zinda hoon yaar, kaafi hai…
2. When the BFF asks you why you won't stop drinking even after you've thrown up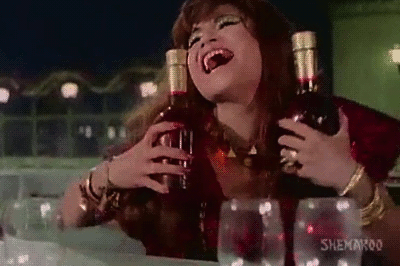 Kaun kambakht bardaasht karne ke liye peeta hai… Hum toh peete hain ki yahan baith sakein, tumhe dekh sakein… Tumhe bardaasht kar sakein…
3. When you leave your house in the morning looking like you got it goin' on!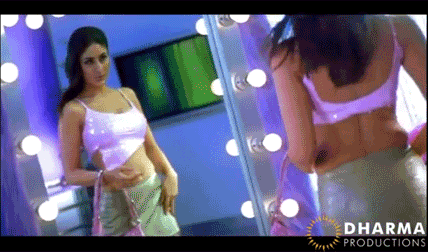 *To the mirror* How dare you? Tumhara koi haq nahi banta… ki tum itnii khoobsurat lago… Not fair!
4. When you meet the BFF in the morning after a night of drunken mistakes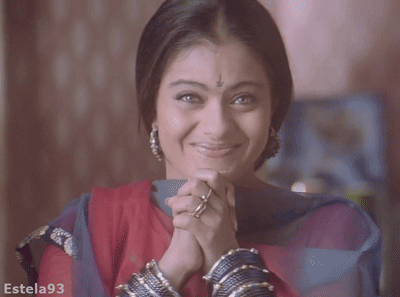 Kitne aadmi thhe?
5. When you need to give your friend a pep talk after he's failed in something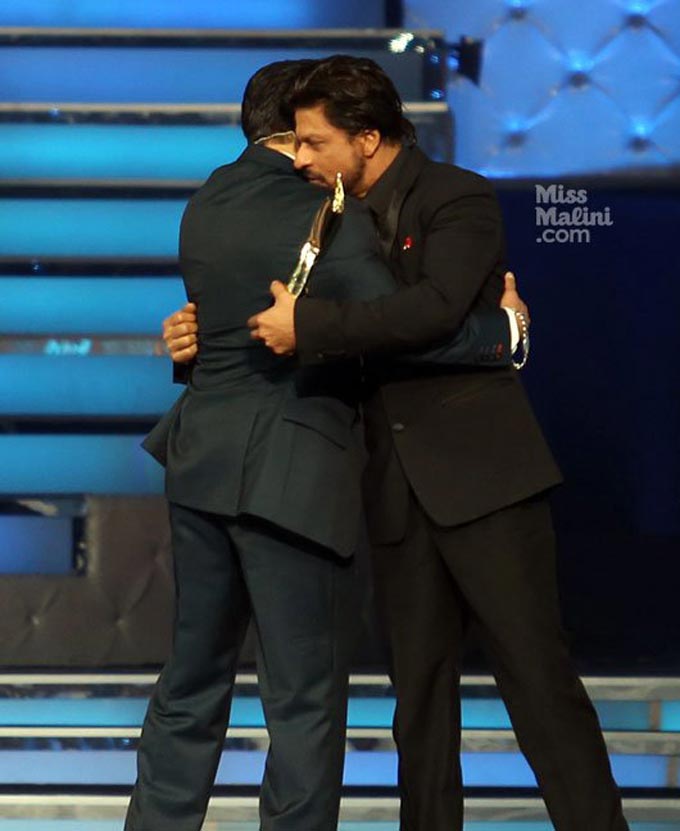 Haar ke jeetne waale ko Baazigar kehte hain!
6. When you know someone is an absolute failure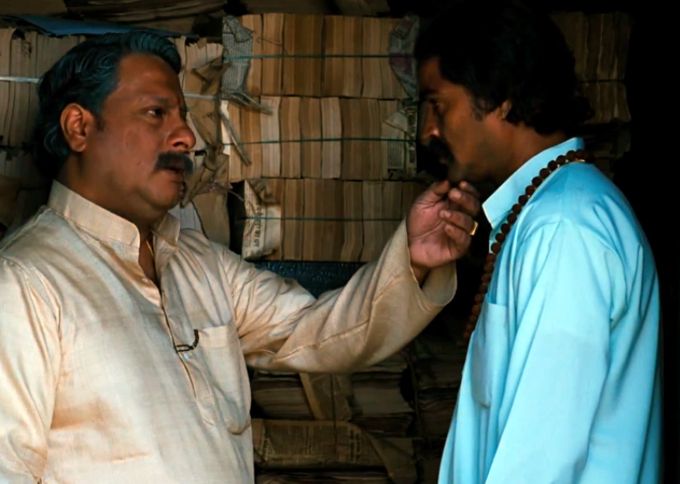 Beta, tumse na ho paaega...
7. When you can't believe how stupid someone is being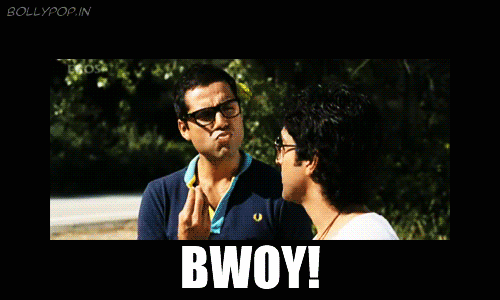 Kya tum mantally challenged ho, mai bwoy?
8. When you need to give your friend a pep talk after he fails… again #2
Mard bann! Be a man!
9. When someone compliments your Facebook picture with your best friends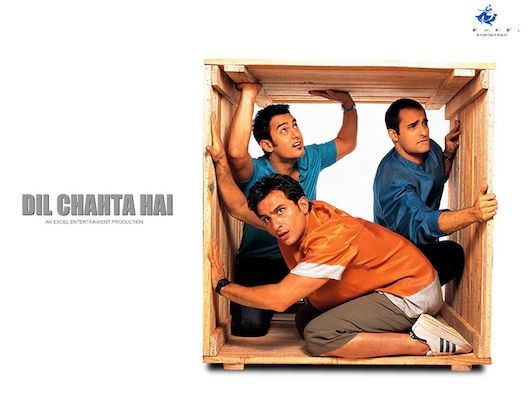 Ya toh dosti gehri hai ya yeh photo 3D hai!
10. When the bae tells you he's leaving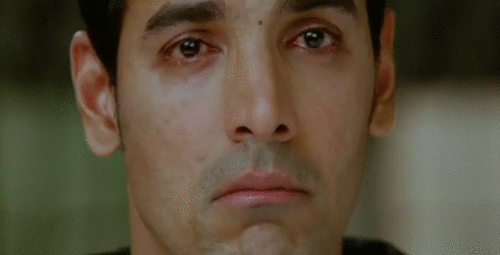 Tussi jaa rahe ho? Tussi na jaao…
11. When your friend FINALLY decides to follow his dream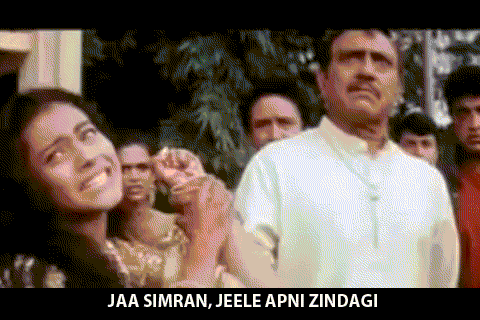 Jaa Simran jaa… jee le apni zindagi
12. When you have the first sip of water after hours of being thirsty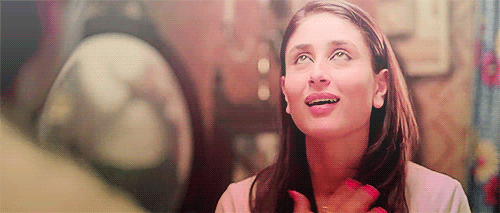 Cola shola sab apni jagah… paani ka kaam sirf paani kar sakta hai.
13. When your friend refuses to acknowledge that they're NOT "just good friends"
Ek ladka ladki kabhi dost nahin ban sakte; yeh to ek bahana hai kapkapati raton mein dhadakte hue dilon ki bhadakti hui aag ko chhupaane ka!
14. When your mum tells you that you need to be back before midnight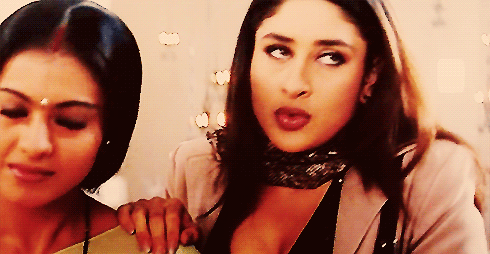 Tumhaare usool, tumhaare aadarsh…
15. When someone threatens to hit you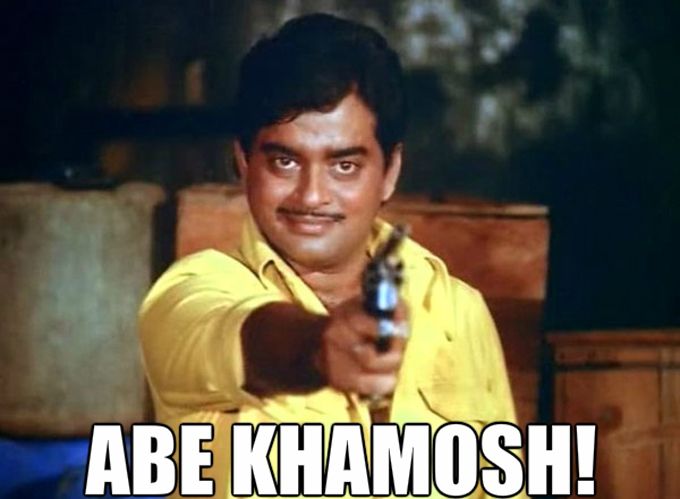 Thappad se darr nahi lagta hai, saab… pyaar se lagta hai
Statutory warning: The last one may or may not work!
What are your patent Bollywood dialogues for everyday situations? We want to know!