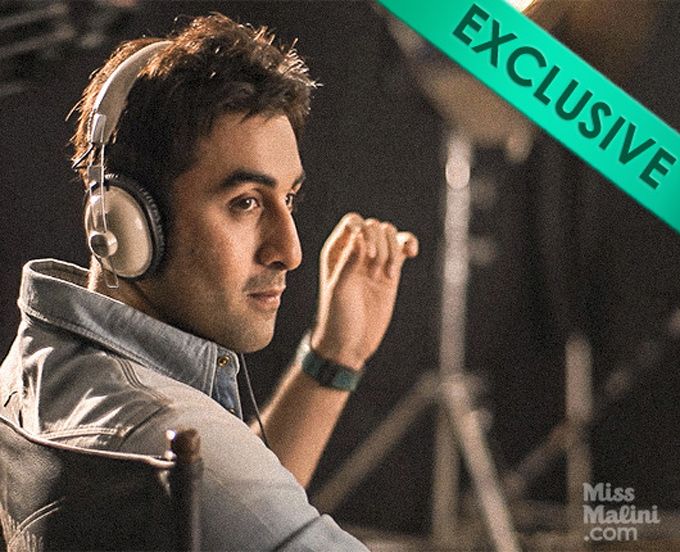 The heartthrob of thousands across the globe, Ranbir Kapoor is one of the most sought-after actors in Bollywood. While he's known for his affectionate approach towards his fans, the actor has always kept away from the social media. Naturally, many of his loyalists have been eagerly awaiting to interact with him virtually. And guess what? The wait is FINALLY over!
Yes, that's right. Our favourite RK has decided to go online tomorrow. Considering the young star chooses to be discreet about his personal life, this will be a great opportunity for his admirers to reach out to him and ask him about absolutely anything!
Perhaps Ranbir has decided to interact with his fans and address all their queries personally. So he's going to be active on Facebook, Twitter, Instagram, Tumblr, Snapchat and Vine… #RanbirHitsA6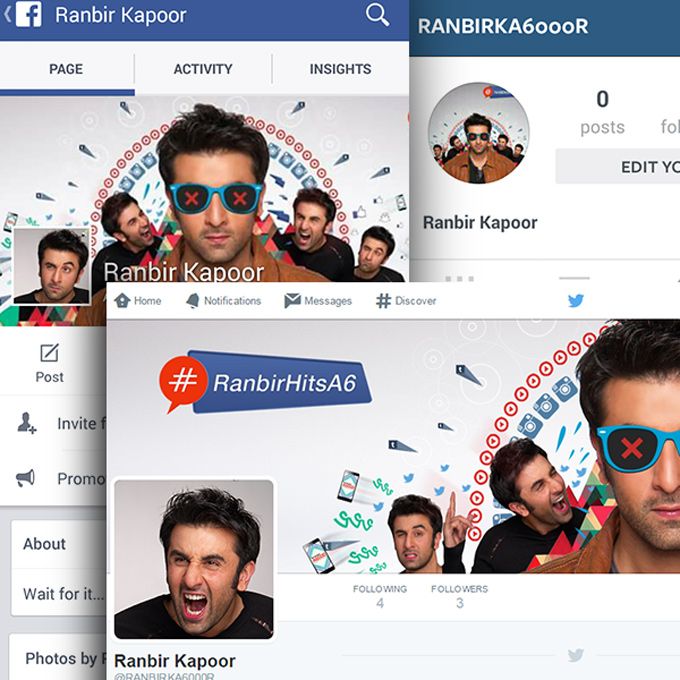 Whoa! Now, isn't that oh so exciting?He is going by RanbirKa6000r as his username on each of these social media platforms.
According to his biggest fan club on Twitter, he is going to be online on the six platforms for six hours tomorrow, starting from around 2 pm. Though Ranbir is going to make his presence felt online for only six hours, I am sure his fans are elated to know about it!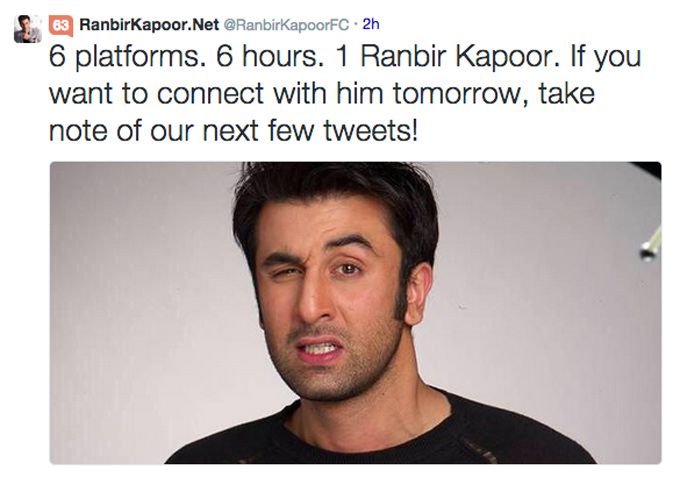 So brace yourselves, guys! It seems Ranbir Kapoor is all set to break the internet tomorrow.