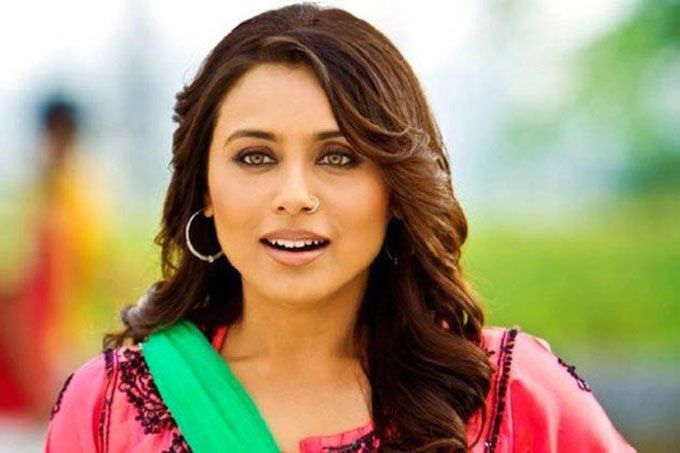 Admit it, you've stood in front of the mirror and re-enacted your favourite character from a movie. Don't stress, we've all done it and it's totally normal behaviour. Some characters are written exceptionally well and portrayed even better on screen, leaving us no choice but to fall in love with them permanently. So here are 10 such characters I think everyone wants to be like!
1. Geet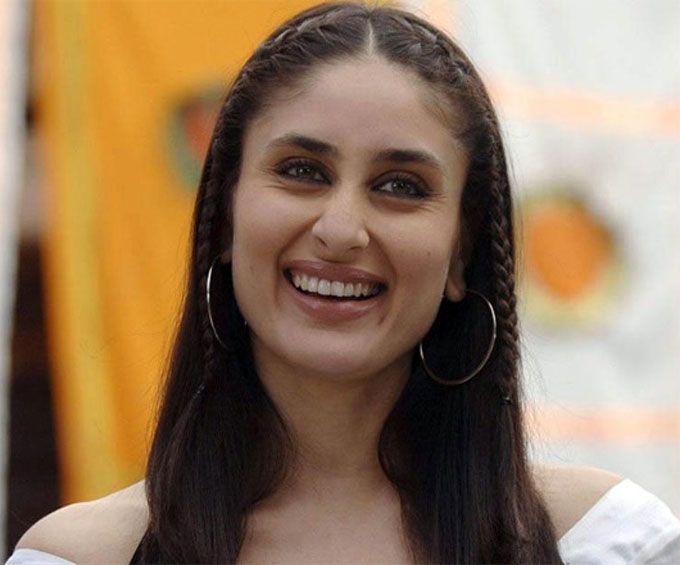 OBVIOUSLY, you wish you were Geet! Everything from her red nail paint to her "hills and mountains ka farak" was 'ekdum kadak'. Geet was truly a breath of fresh air.
2. Veronica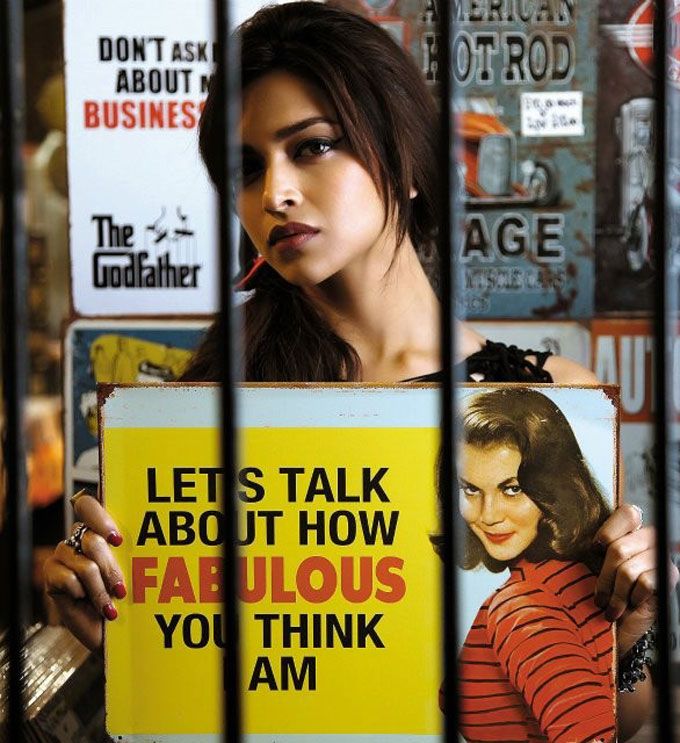 "I don't rule the world and I don't care who does" was Veronica's attitude put in one sentence. She enjoyed what she had without complaining about what she didn't have. Also, who could go past her heart of gold?
3. Rani (aka Queen)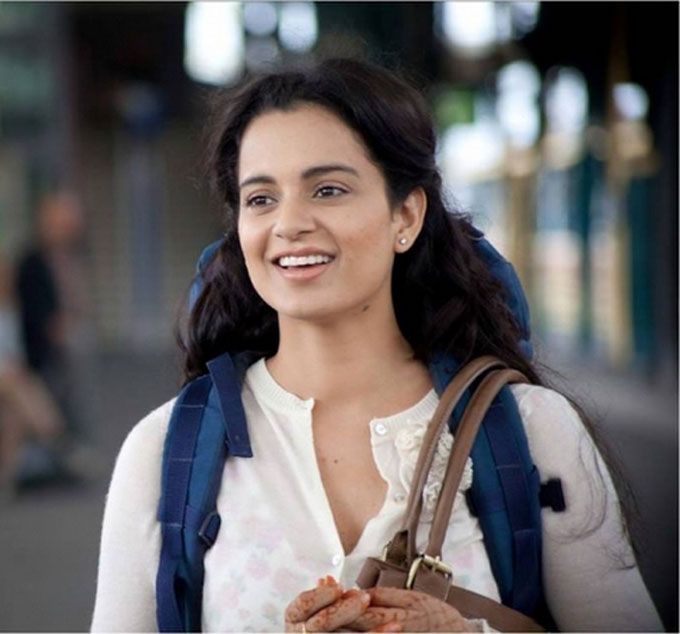 Rani was definitely a one of a kind character. She was one tough chick with some serious guts. After a disastrous break up (on her wedding day) and an otherwise sheltered life as daddy's little girl – the uplifting trip that Rani took should be an inspiration to every girl!
4. Meera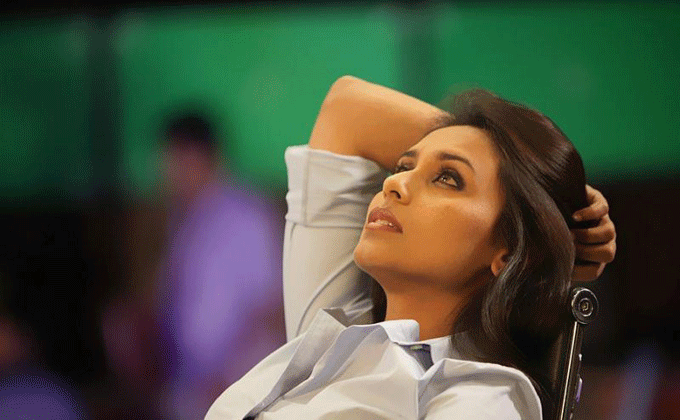 From being the right kind of cold (because that is what it takes to be a journalist) and being strong enough to pull off a sting operation like the one she pummelled through – ANYONE would want to be like Meera – especially all those journalism students out there!
5. Naina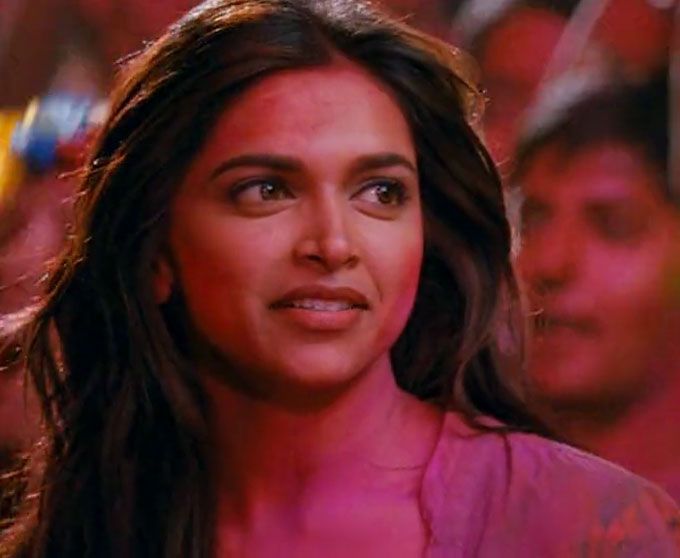 You know the best part about Naina? Her acceptance towards change. It's not possible to have a successful love story in a time where you're bombarded by complex priorities until you let go a little. Now, that's certainly something every girl should keep in mind!
6. Ananya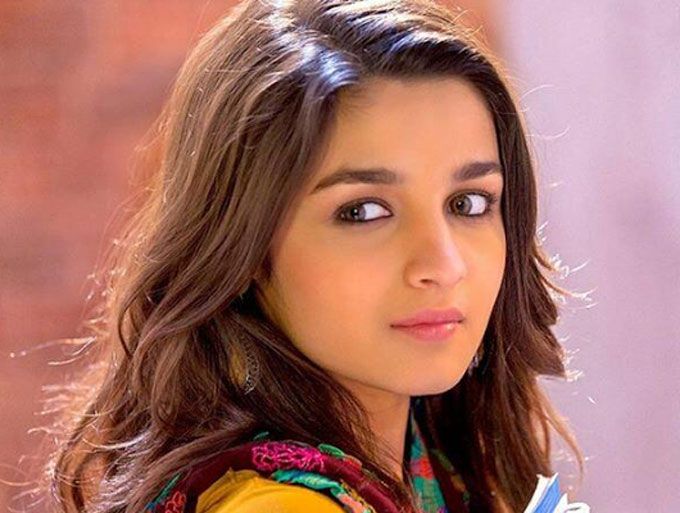 This south indian phataka was someone we would call both 'sweet and spicy' in the cheesiest of languages. She was practical, emotional and oh so sexy – a perfect blend really.
7. Zoya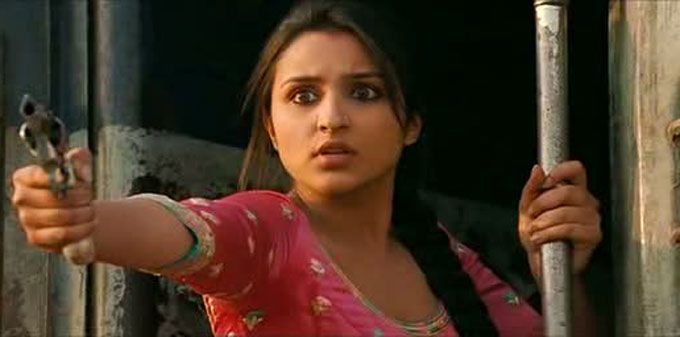 Zoya and her waistcoats ripped apart gender stereotypes, and so did her expression every time she held a gun. I'm sure no one wants to go around pointing guns at anyone, but if only we could steal a little piece of this girl's confidence?!
8. Aisha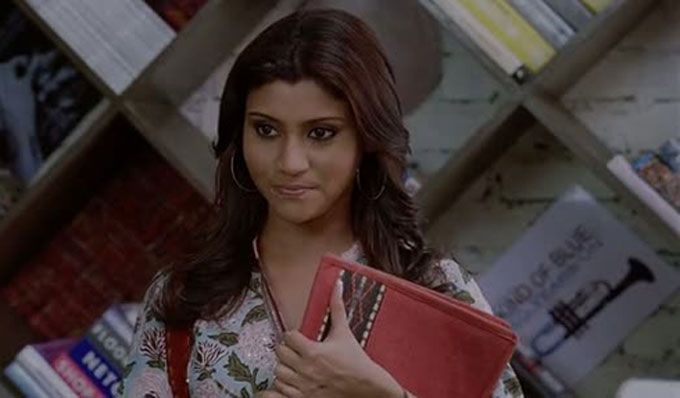 When 'A New Girl In The City' can build such a creative house for herself and find the cutest boy in the city, there is definitely hope for everyone! She was inspiring, mellow and added a sense of calm wherever she went.
9. Aditi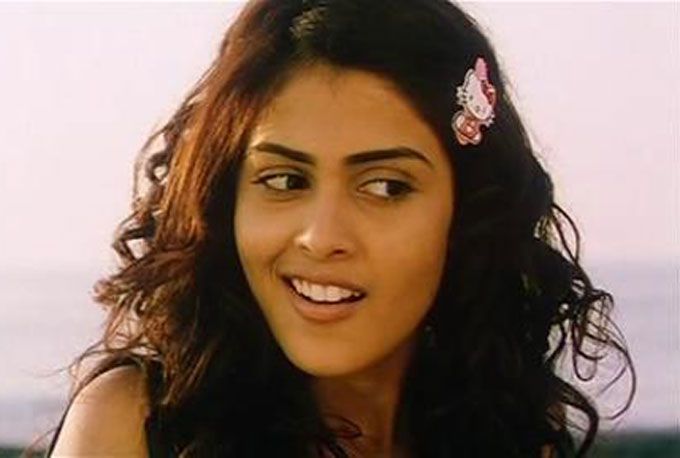 Aditi was literally the darling of her group and the apple of her family's eyes – that too, for good reason! She was bubbly, endearing, the right kind of mature and no one does BFF like Meow!
10. Shruti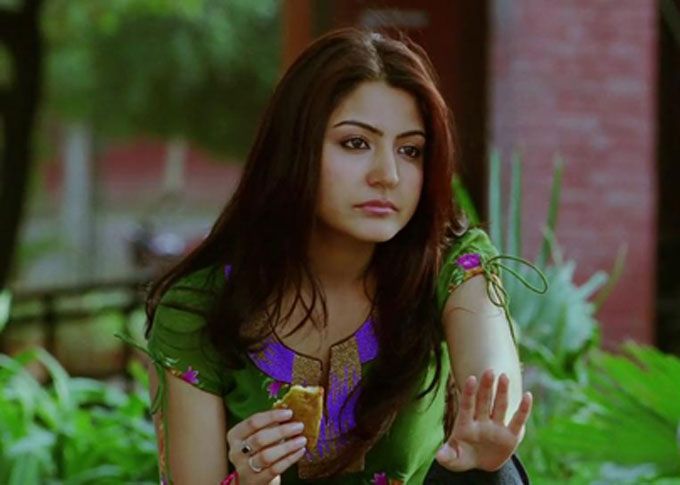 Shruti knew exactly what she wanted, and she went and achieved just that! What a go getter! Shruti was inspiring, funny and extremely cute.
Can you think of any other powerful characters from Bollywood you would want to be like? We'd love to know!