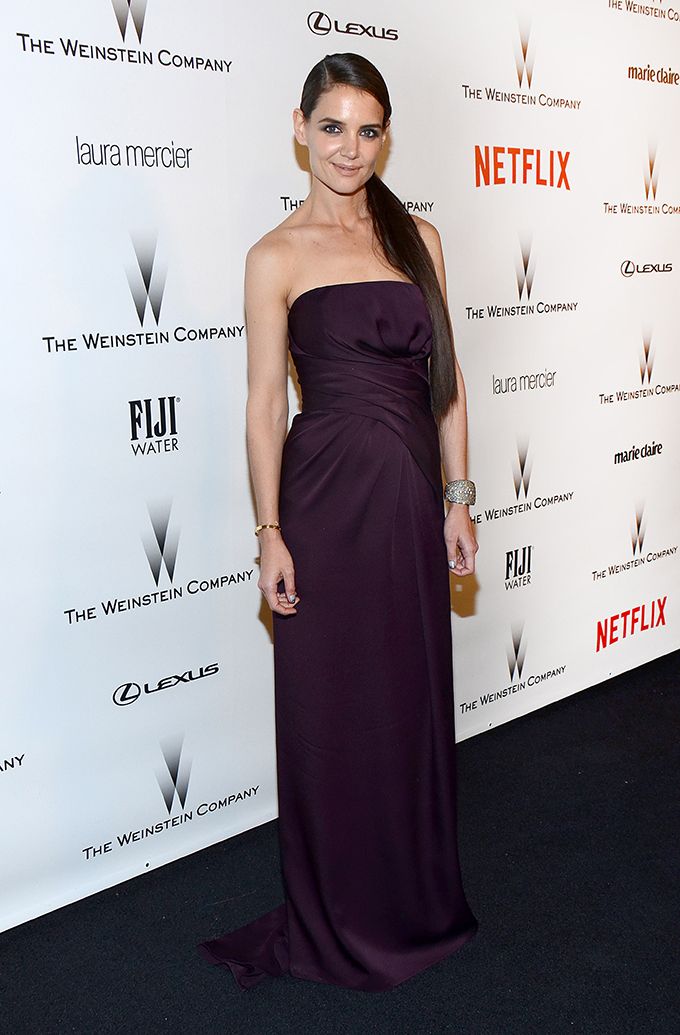 It's time to pony up! The hottest hair trend for 2015 isn't intricate braids or elaborate curls, but rather, a classic ponytail! Sleek, messy, low or high, the ponytail is versatile and so easy to pull off. With a host of award ceremonies, parties and events this year, we've seen several celebrities carry it off with élan! We've already told you about how we loved Katie Holmes' super long tail at the Golden Globe Awards, and now, we bring some more of our favourite ponytails, courtesy the stars!
1) Priyanka Chopra
Amongst a sea of celebrities at the Star Guild Awards, Priyanka Chopra stood out in her vivid orange gown and chic ponytail! With strategic highlights, and a coiffed crown, her ponytail was on point!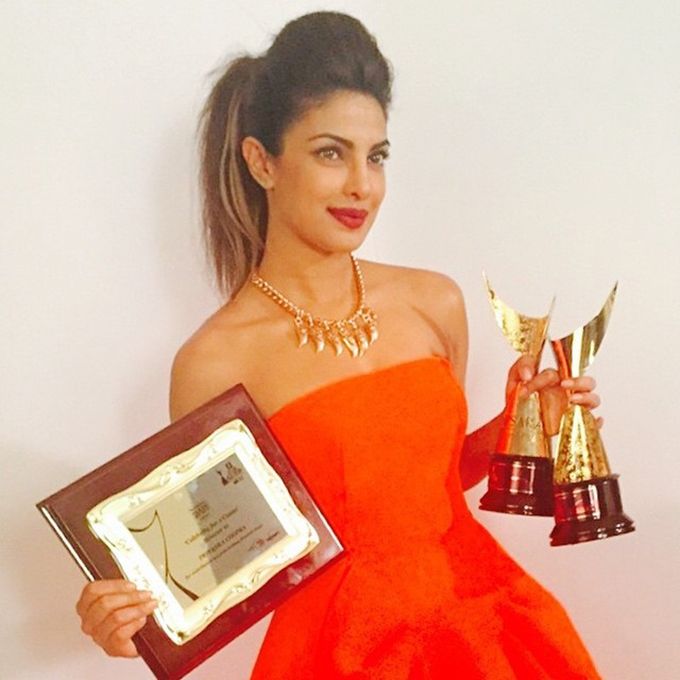 2) Sarah Hyland
Our favourite Modern Family star definitely kept her look modern in her sleek, high ponytail! High on shine and glamour, her polished ponytail was perfect for the Golden Globes party.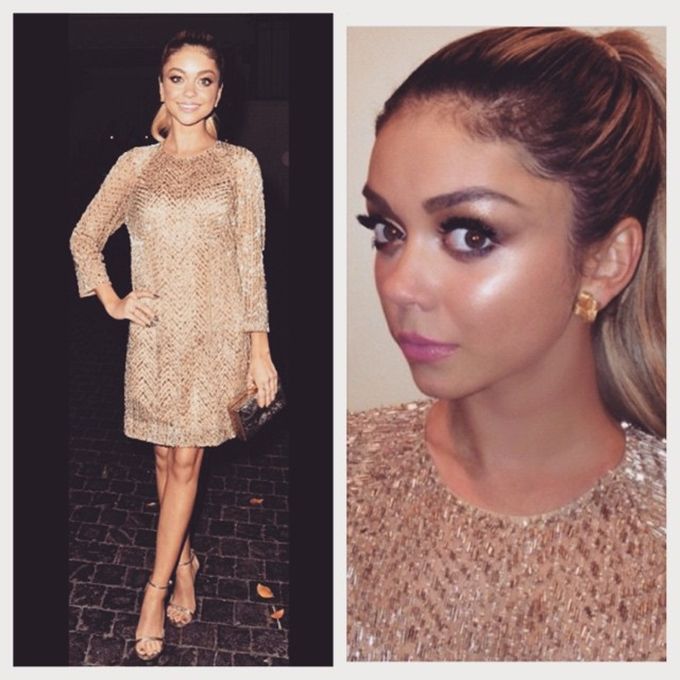 3) Jacqueline Fernandez
The epitome of casual chic is Jacqueline Fernandez! Dressed in the blues, with a wavy ponytail, she look trendy and beautiful.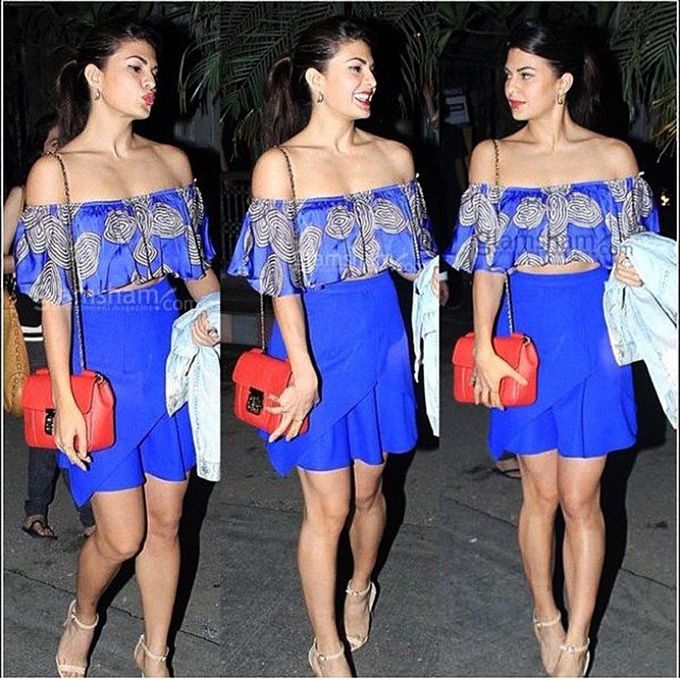 4) Kareena Kapoor
Femina's issue on 'India's Most Beautiful Women' aptly featured the gorgeous Kareena Kapoor on its cover. With a wicked smoky eye, and messy high ponytail, she defined edgy glamour.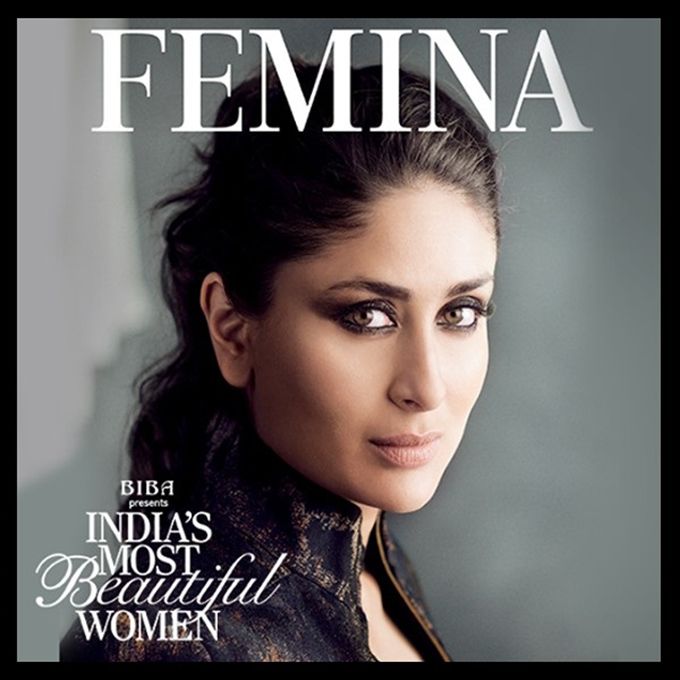 5) Cara Delevingne
If a supermodel wears it, then it must be in fashion! Cara Delevingne gave off the ultimate cool-girl vibe in a badass ponytail, and leather ensemble at the 2015 BAFTA Los Angeles Tea Party. With a zig-zag part, curled bangs, and a tousled ponytail, her hair was off the charts!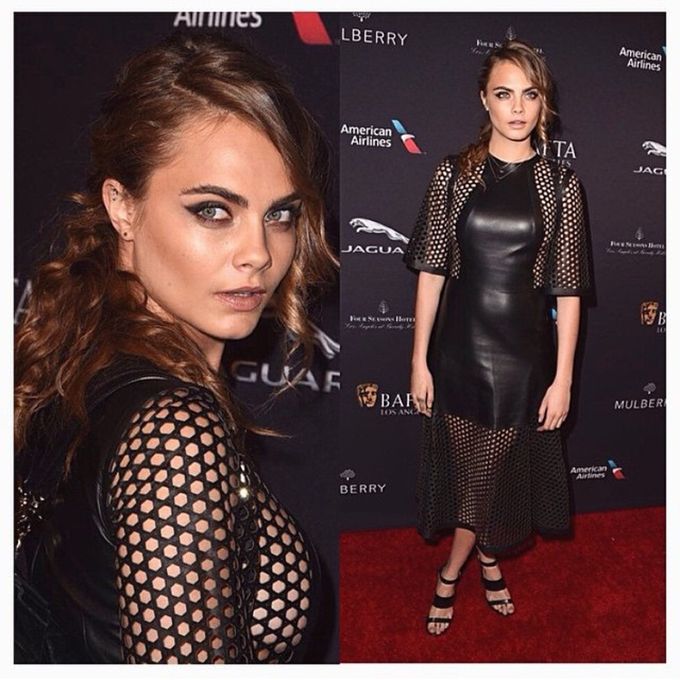 Try out these incredible ponytails, or experiment on your own! Tying your hair up has never been this fabulous!