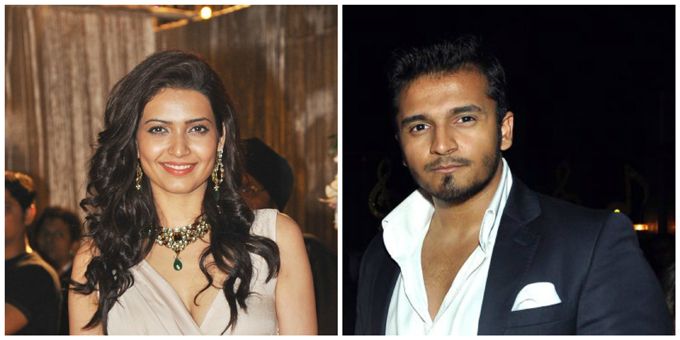 So my morning started with people flooding my social media and inbox with the news of the royal smackdown by Karishma Tanna's ex boyfriend Rushabh Choksi on Twitter. While I reported about what craziness was up on Twitter last night, we sent out my super sources to investigate further on the matter. And my sources have information!
Turns out, Rushabh's original Twitter handle was @iamRushabhchoksi and
it is no longer functional
. While there's very little chance of Rushabh making his big Twitter comeback with these set of tweets, fans of the show, especially those who're anti Tanna, are flooding their social media with statuses about how this is, in fact, a real account.
So will the real Rushabh Choksi please stand up? PS. Cyrus Broacha (if that's really you Bakra Man, you've been punked!)