Rahul Mahajan's rather uneventful Bigg Boss journey finally came to an end! Well, I am not surprised by this decision of the audience, considering the only attention he got on the show was because of estranged wife, Dimpy Ganguly.
Since Rahul had already appeared on Season 2 of the show and proved to be a very entertaining contestant, I had put my money on him this time as well. But I was supremely disappointed! Here are three reasons (in my opinion!) that led to his eviction from the house:
1. Ups And Downs With Dimpy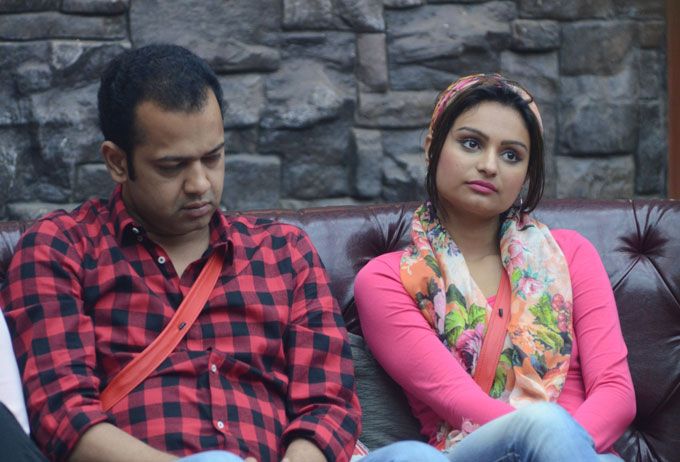 While Dimpy's presence in the house was expected to work in his favor, it actually did quite the opposite! Rahul initially maintained a distance from her but she was clearly falling for him all over again. He even tried flirting with co-contestant, Karishma Tanna (another reason I am going to talk about next), which only made things worse.
Although he had started supporting his ex-wife recently and even taking a stand for her in front of the other housemates, I guess it was too late!
2. The Karishma Angle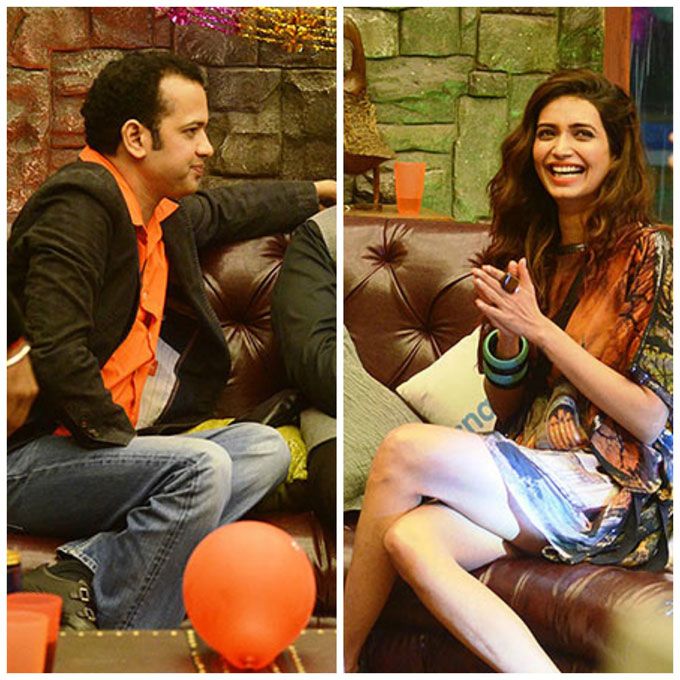 It had worked for him the first time around when he was unabashedly flirting with both Monica Bedi and Payal Rohatgi on Bigg Boss Season 2, but not this time. As soon as he entered the house, Rahul announced that he has had a thing for Karishma. It's cool to confess how you feel for someone BUT not when you know that all that the girl really cares is about her reputation on 'National Television'. And definitely not when your ex-wife is in the same house!
That's not rocket science, is it now, Rahul?
However, Karishma made it pretty clear to Rahul (and the world!) that she is not interested.
3. The Balancing Act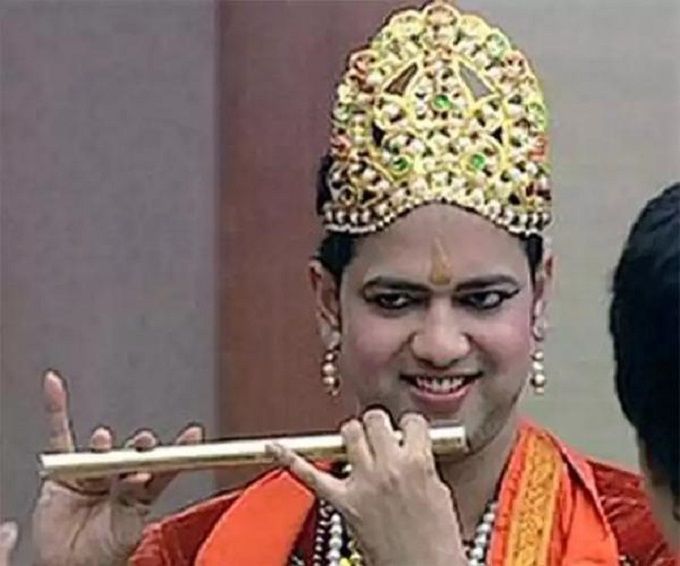 Rahul's second stint with Bigg Boss showed him in different light. He came across as a balanced person, who tried to act as the calming factor during a lot of fights on the show. During his stay in the house, he periodically put some sense in Dimpy's brain, did not react to Sambhavna Seth's bickering and even tried stopping Ali Quli Mirza from picking a fight with Gautam Gulati.
Not that I am complaining about the new Rahul, but clearly this doesn't work for Bigg Boss!
Anyway, can you think of anything else that may have led to Rahul's eviction? Share your thoughts below!
Psst, now that he's out – read who he would pick as the winner of the show!