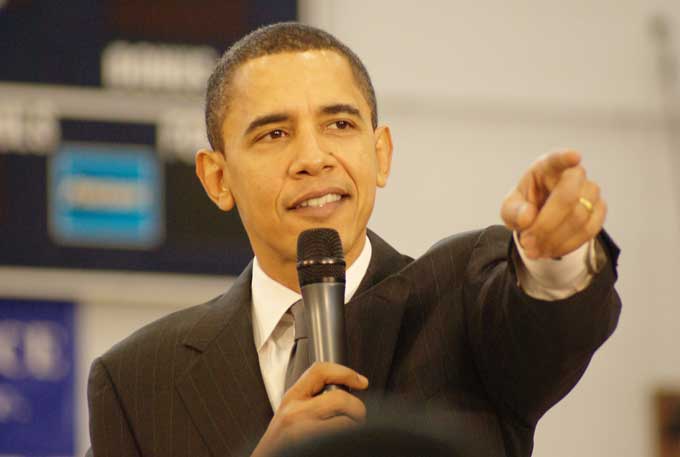 This is some seriously hilarious news! Barack Obama is at the Siri Fort in Delhi giving his speech and suddenly he's bitten by the Bollywood keeda. It's been only 2 days since he's been here and damn! Goes to show, Bollywood is contagious. So this is what happens when POTUS goes desi…
I'm actually cracking up! You know what I mean… LOL!
It's okay Obama,
Bade bade deshon mein choti choti baatein hoti rehti hain!
How amazing is this!?