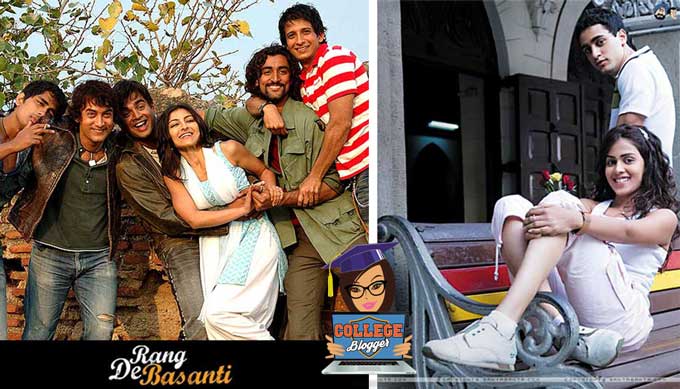 Being a "college blogger" for MissMalini and a die-hard Bollywood buff, I thought of combining the two in my blog post! So here's presenting to you a list of the 10 college centric Bollywood flicks.
1) Wake Up Sid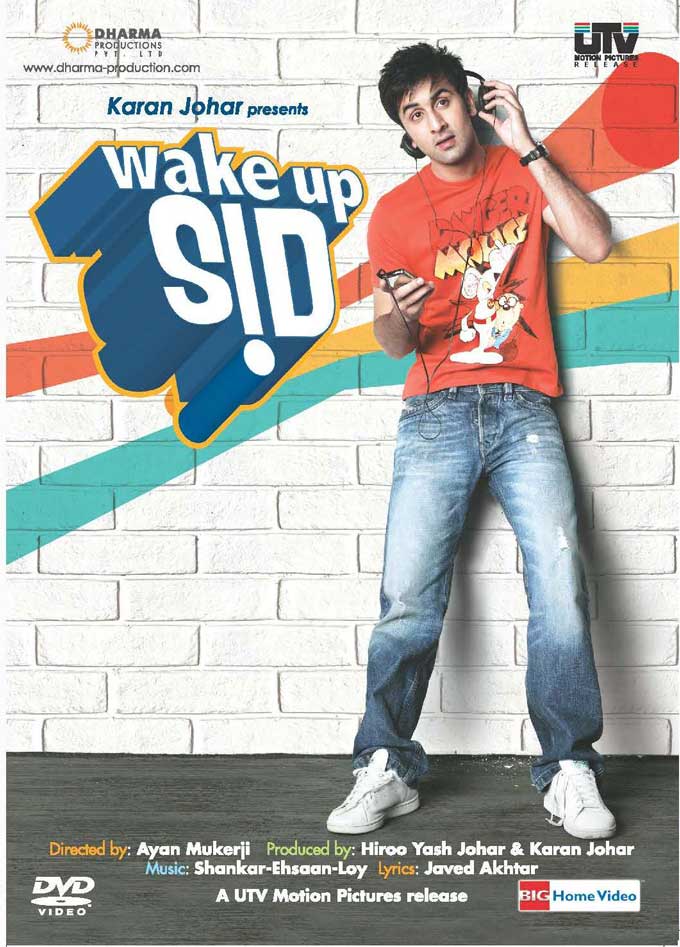 This movie is perhaps the most realistic depiction of "college". Youngsters immediately connected with it and it's probably why this movie is much loved among them! The lazy, carefree boy who transforms into a responsible man was one such story that grabbed the hearts of many!
2) Main Hoon Na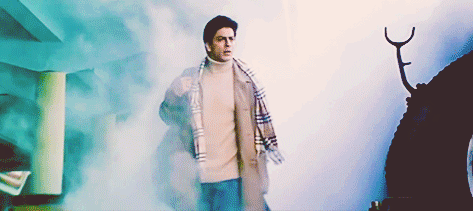 Although this action comedy thriller has a lot more to it than just college, most of the film is surely shot in one! It features some true-to-life and some far fetched angles to life in college, but either way, this movie is a favorite with many! My thoughts after watching the film? God, I wish I had such teachers!
3) 2 States
What's left for me to say about this film? It was a movie set against the backdrop of IIM Ahmedabad, but many claimed that the reality is blatantly contradictory. I think what really pissed them off was their humdrum reality as compared to the way 'college' was portrayed in the movie!
4) 3 Idiots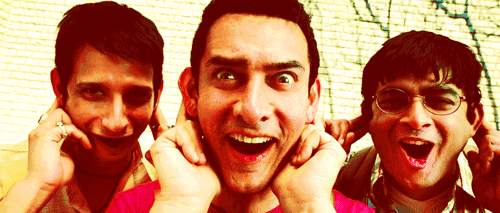 This movie broke all records upon its release and won many accolades for its amazing contribution to Indian cinema. Based on the life on an engineering student, this movie captured the essence of college pressures to the T.
5) Kuch Kuch Hota Hai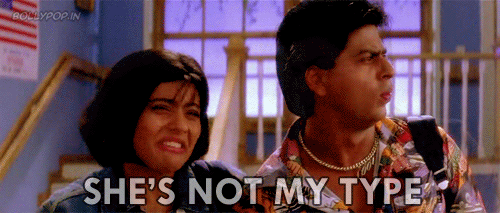 This SRK-Kajol starrer had to be an all time hit! College was what the first half was all about. Although, Karan Johar's version of college and reality is vastly different, this evergreen film has been loved by people of all age groups over the years!
6) Jane Tu Ya Jane Na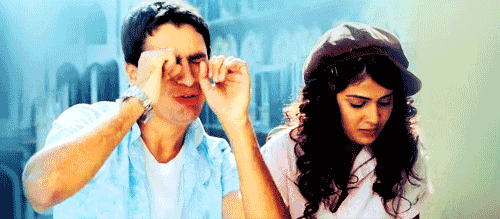 With some catchy tunes in their songs, this movie was a rage amongst youngsters back in 2008. St. Xavier's College Mumbai, the location for the college scenes in this film, was something most Mumbaikars could connect with!
7) Student Of The Year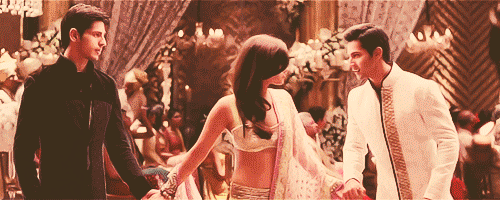 With the release of SOTY, 3 young, dynamic and talented actors were launched in tinsel town. Although college, in the film, was as good as fairyland, this movie surely can't go unnoticed when it comes to depiction of college and the lifestyle of youth today.
8) Yaariyan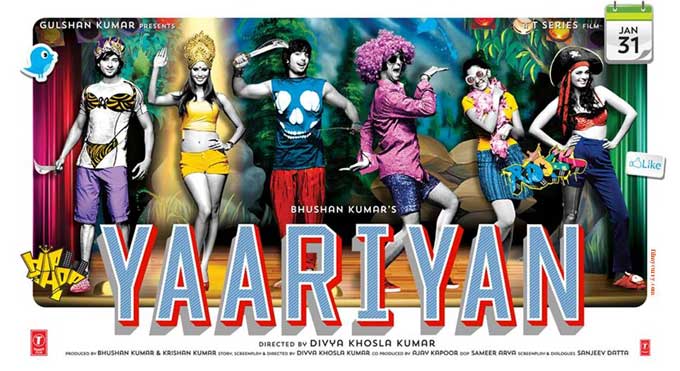 And how could we possibly leave this one out of the list? With songs that are club favourites till date, this movie narrated the story of 5 close friends who were in college. The special number by Honey Singh and the cute actors stole the hearts of many!
9) Rang De Basanti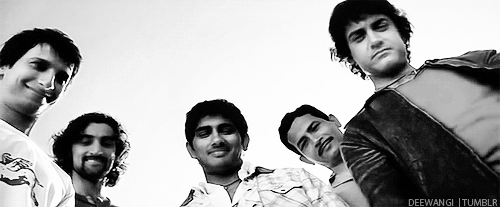 This ground breaking movie in Indian cinema depicted the transitions of 4 carefree youngsters whose life takes a drastic turn with the death of their Air Force Pilot friend. This movie stood out of the clutter, won many awards nationally and internationally, and it is still a favourite of many! It was an incredible blend of patriotism and GenNext enthusiasm.
10) Mohabbatein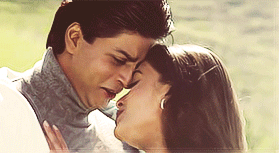 The Bachchan – SRK flick was no doubt a blockbuster! The film revolves around a strict headmaster of an age old, reputed university whose ways are challenged by 3 students. This feel-good film has romance at its core and dialogues to be remembered for centuries.
By now, I guess we've all realised that real -life college is a far cry from the utopian depictions Bollywood dishes out. But that doesn't make the movies any less fun, right?