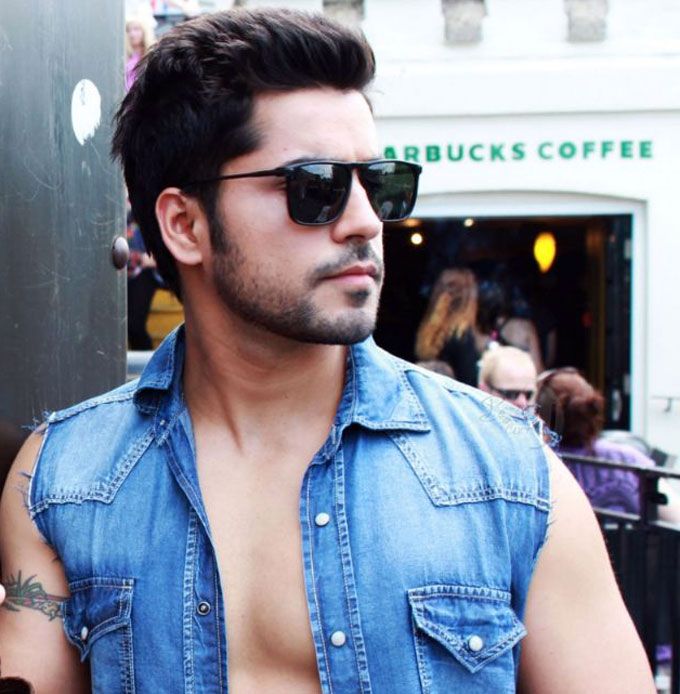 Gautam Gulati is clearly one of the more popular contestants on Bigg Boss this year. As we draw closer to the much anticipated grand finale of the show, here are 5 vintage photographs of the dude that'll make you go WHOA!
Check these out:
1. Is it just me or is he aping Salman Khan's steps from Dabangg?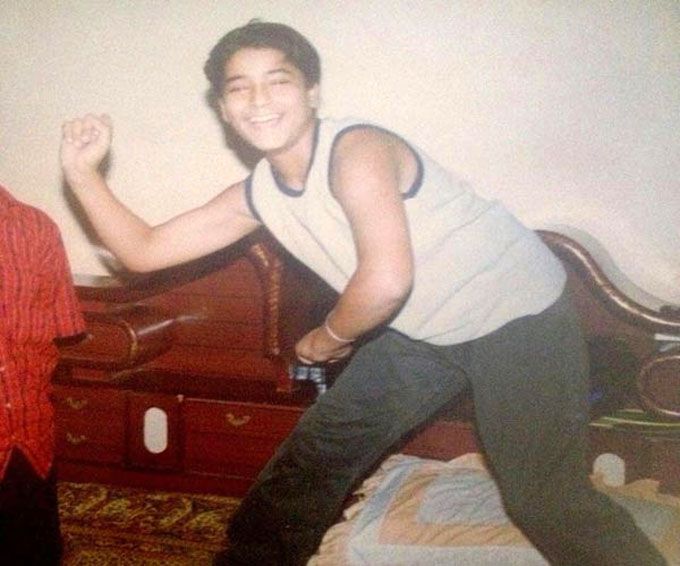 2. #Awkward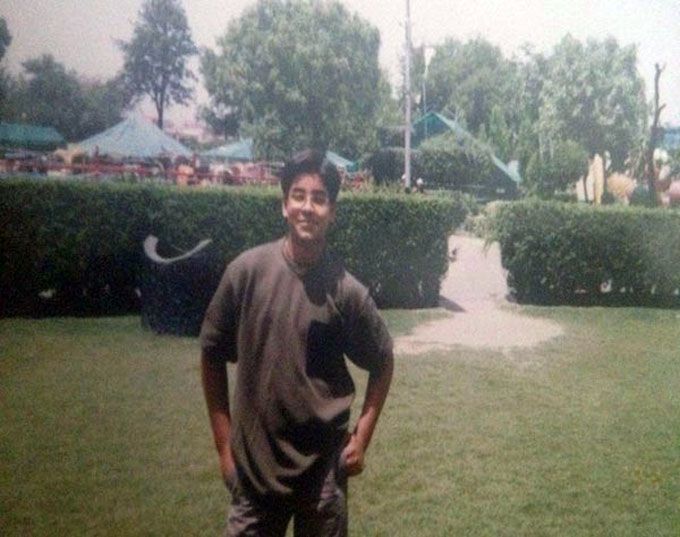 3. #ChannelingInnerTereNaam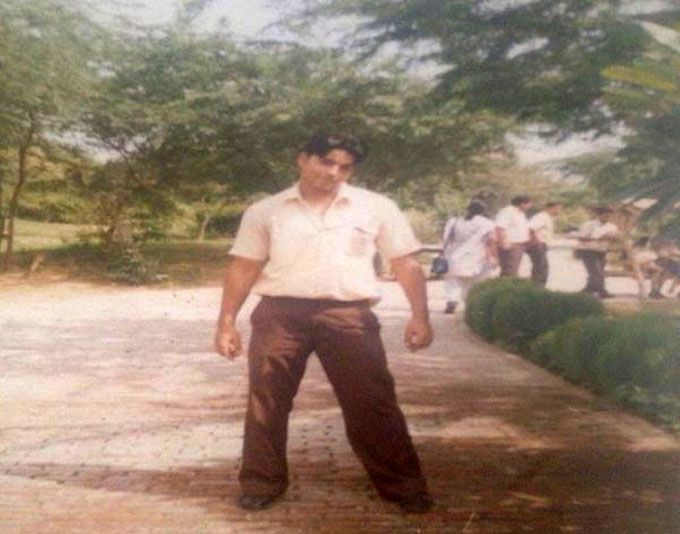 4. *Whistles*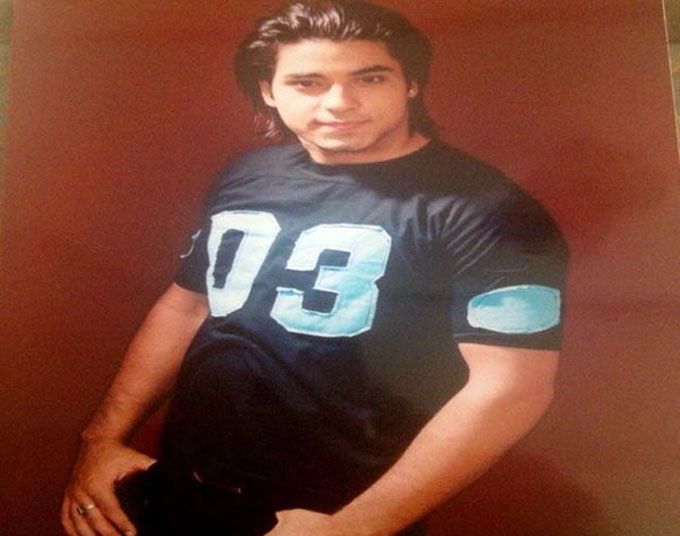 5. My Favourite!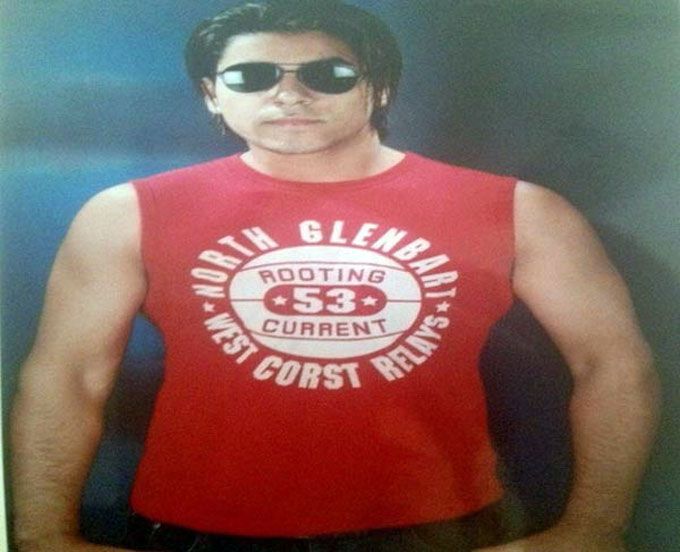 Which one is your favourite gem? Tell me in comments below!