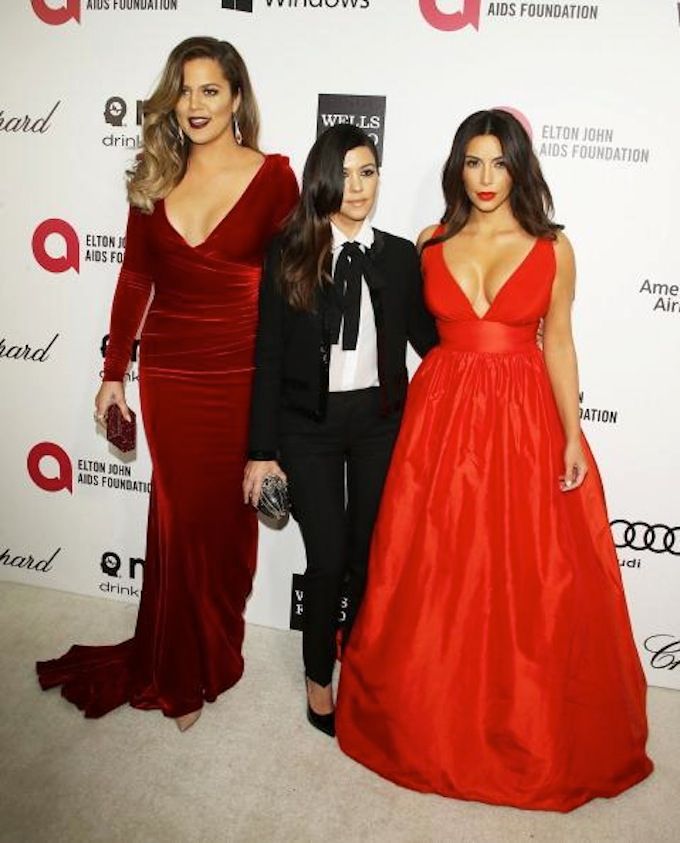 Kardashian Beauty just added a new range of products to their collection and it's all about that gorgeous Kardashian hair! Kim Kardashian, Kourtney Kardashian, and Khloe Kardashian just Instagram-ed the news earlier today.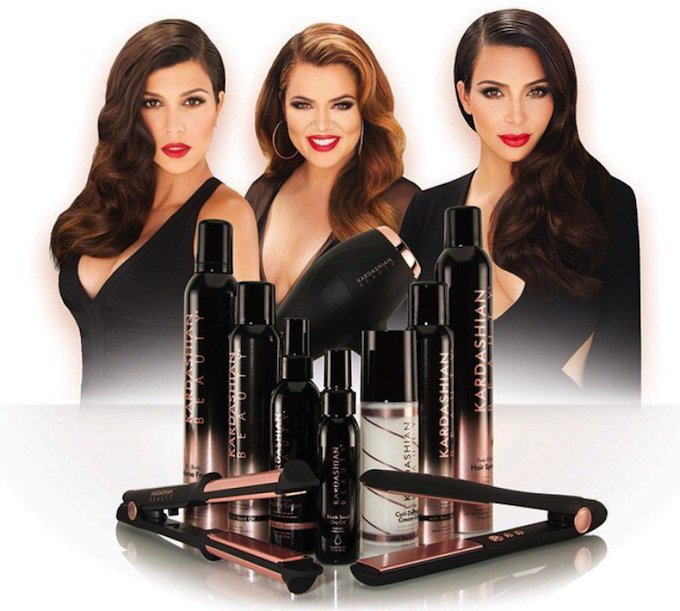 The sisters have been working on the launch of this new range for a while now and are really proud of the products they have to offer. By the looks of it, they put a lot of thought into basing their hair care off of the products they use themselves because, let's face it, who doesn't want Kardashian-esque hair?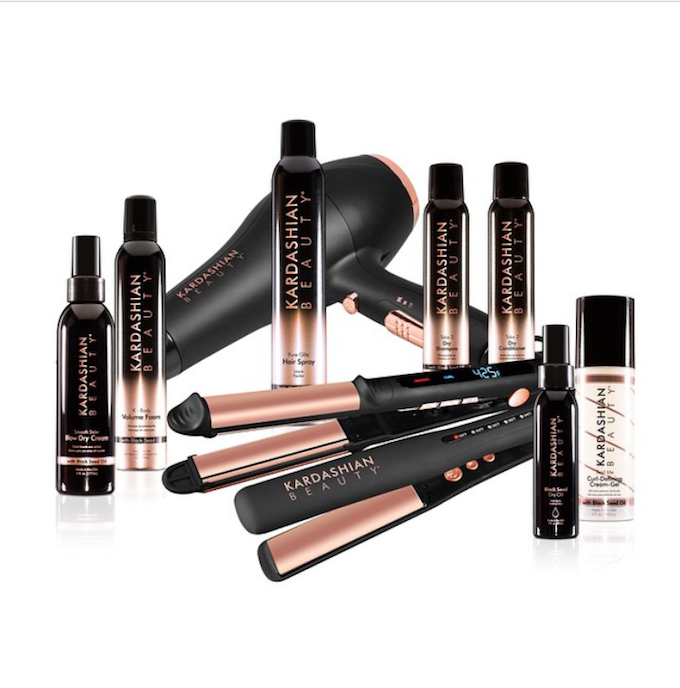 The range includes everything from volumizing spray, ceramic hair irons, and hair dryers to curl-defining gel and blow dry cream. Also, it doesn't harm that the packaging is absolutely wow with all that black and rose gold! All the products are infused with black seed oil – a cutting edge hair care technology that the trio really believe in. Unfortunately, the products are only available in Ulta stores, which we don't have in India, but do take a look at the entire line on the Ulta website.