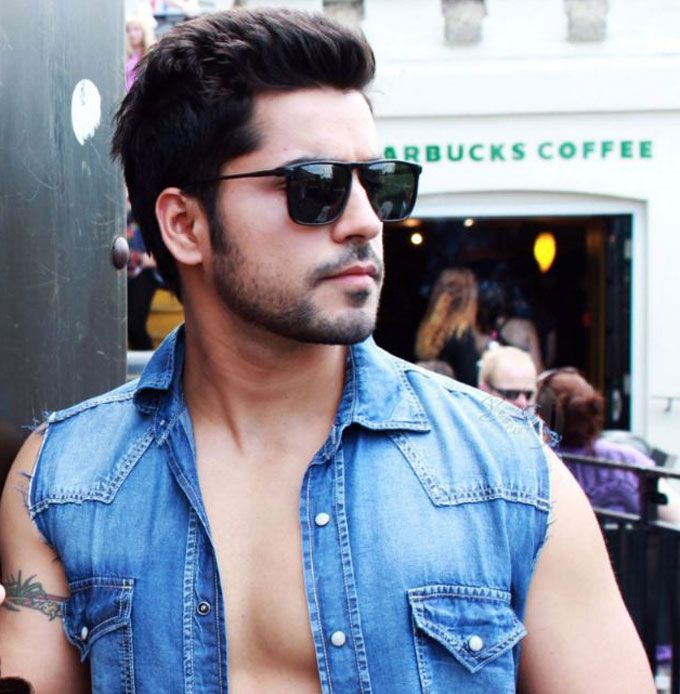 Gautam Gulati has been quite the star of Bigg Boss 8 and evidently enough, the #GautamGulatiFever is on a rise outside the house. As we draw even closer to the finale, here's a list of reasons why Gautam Gulati should be the winner of the show – and according to a very strong buzz, Gautam Gulati is, in fact, the winner this season!
1. Mr. Popular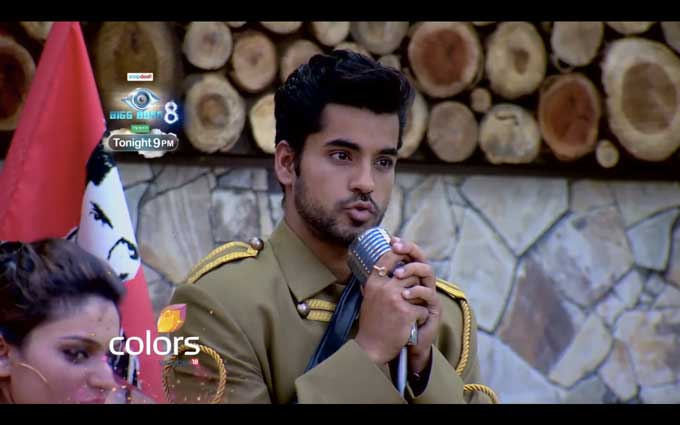 There's no denying the fact that Gautam is the most popular contestant to have come out of the Bigg Boss house. I mean there is a totally legit Gautam Anthem, guys! #WeLoveWeLoveGauti, remember?
2. Stood His Ground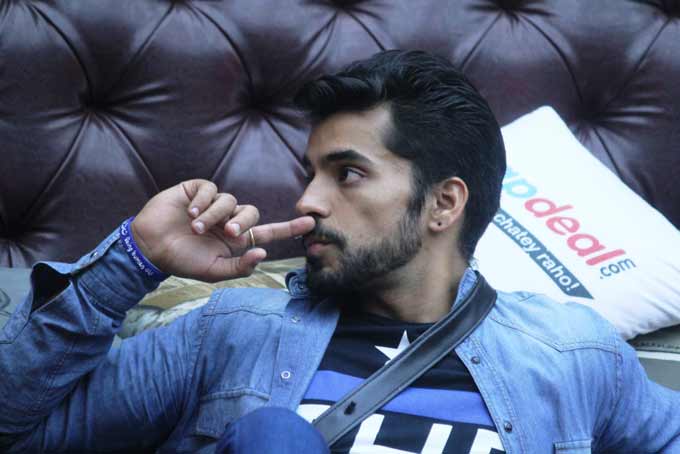 Gautam has often been misunderstood by the rest of the housemates. In fact, remember when he was isolated by the rest of the contestants in the beginning for weeks together? Gautam did not let that get to him and stood his ground.
3. Diandra Love
I don't know about you, but I really dig the relationship Gautam shares with Diandra Soares. It's got such a fun vibe to it that you can't help but become a little privy to their bond.
4. Entertainment! Entertainment! Entertainment!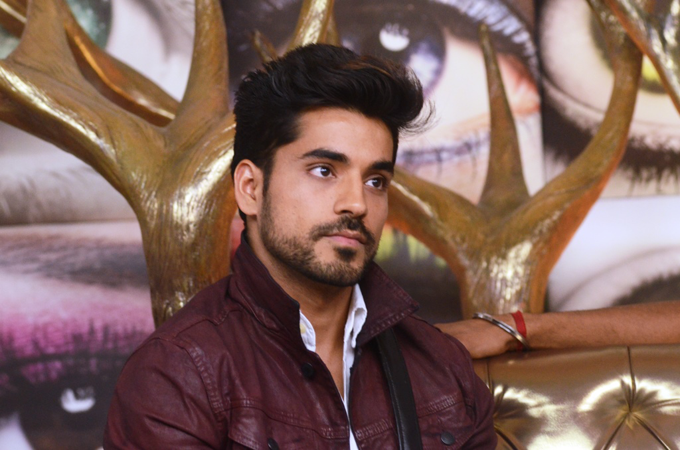 All said and done, Gautam is a performer. Not only does he perform well at tasks, he is mostly entertaining. He makes jokes, sings, dances, talks to himself in the mirror (uh) and much more. All in all, there is not one dull moment when he's on screen.
5. #ShirtlessSwag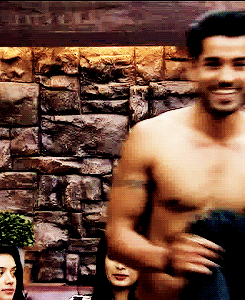 Would you look at that! *drool* This is how he looks shirtless! That should be reason enough to win the title, no?
Do you think Gautam is the worthy winner? Tell me in comments below!