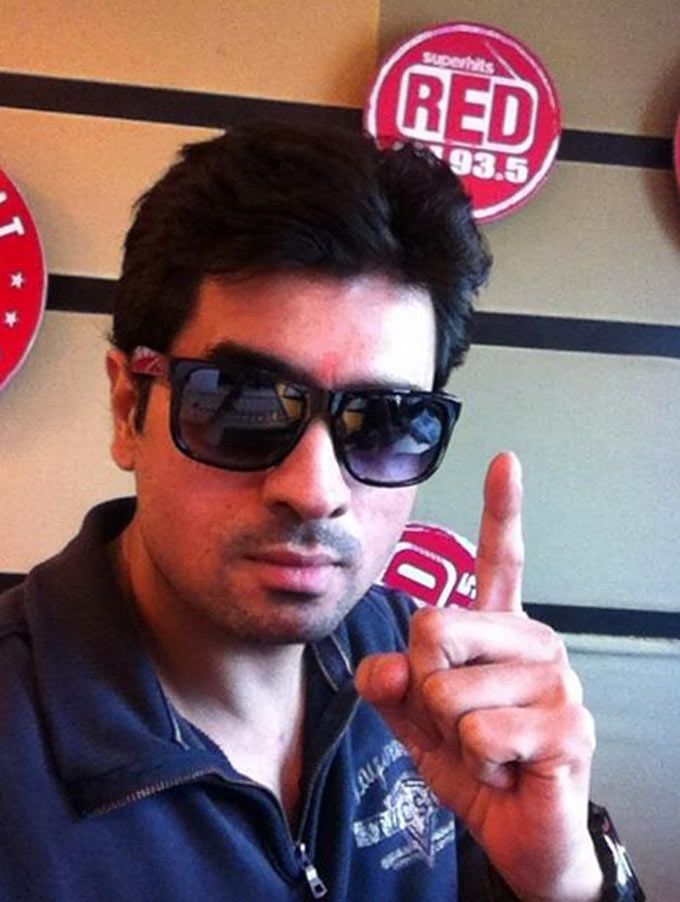 Pritam Singh is such a non-controversial, unassuming man that a lot of people really, REALLY want him to win this. Even a guy like Rahul Mahajan supports this popular RJ who has made the bhabhis of Bombay go wild! That's why even Team MissMalini is divided on who should be the winner of Bigg Boss 8. On that note, here are my two cents on this extremely debatable topic.
1) He stands up for what is right, at least according to him.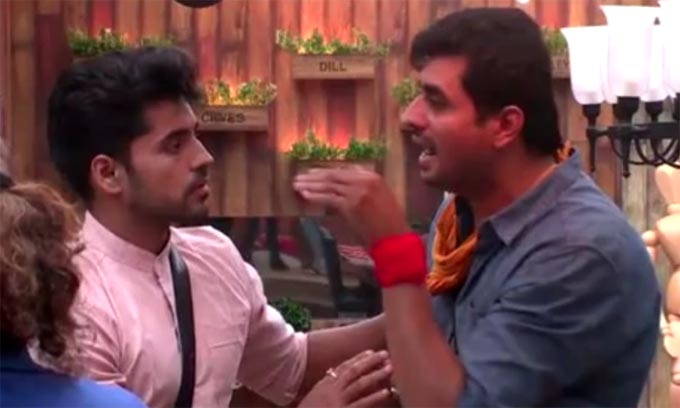 Pritam has always been the fearless one; he doesn't really care what the entire house thinks. Even when each and every contestant was like 'Eww Gautam', he was like 'shut up guys; let's chill, Gautam.' Okay, those weren't the exact words, but you know what I mean, right?
2) He performs all his tasks perfectly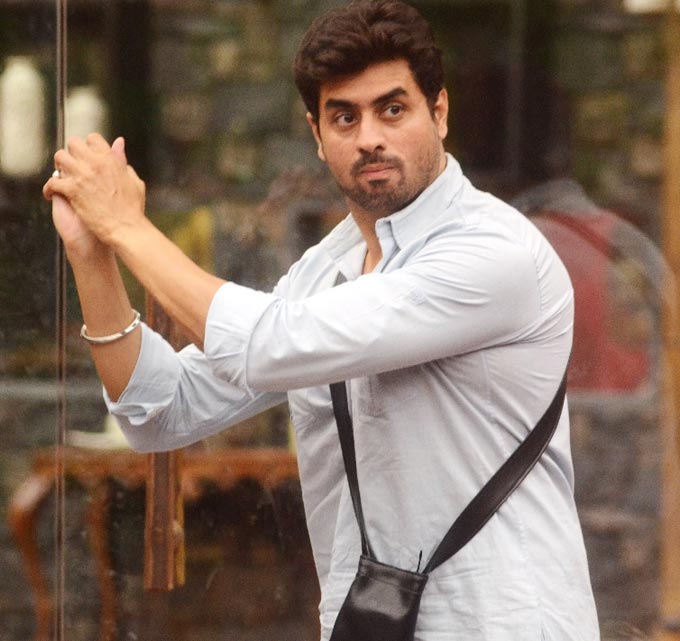 While the others were busy plotting the downfall of their enemies, Pritam calmly completed all his tasks to perfection. He's a star!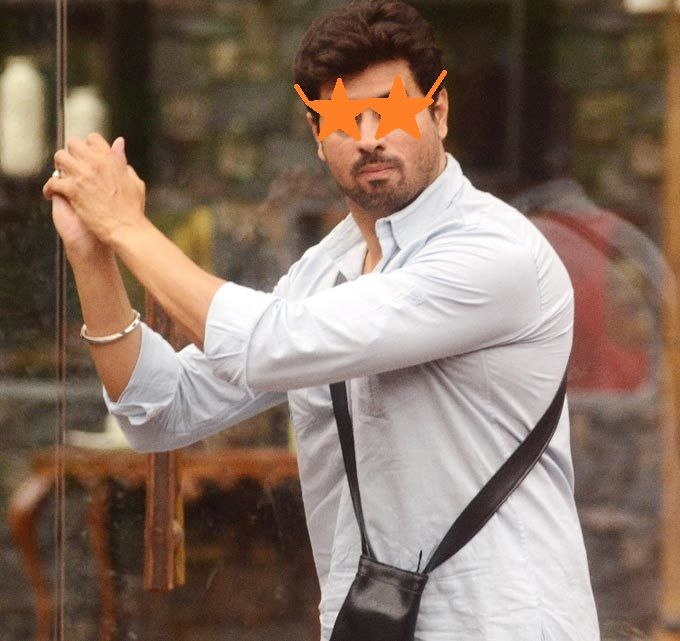 3) He admits his mistakes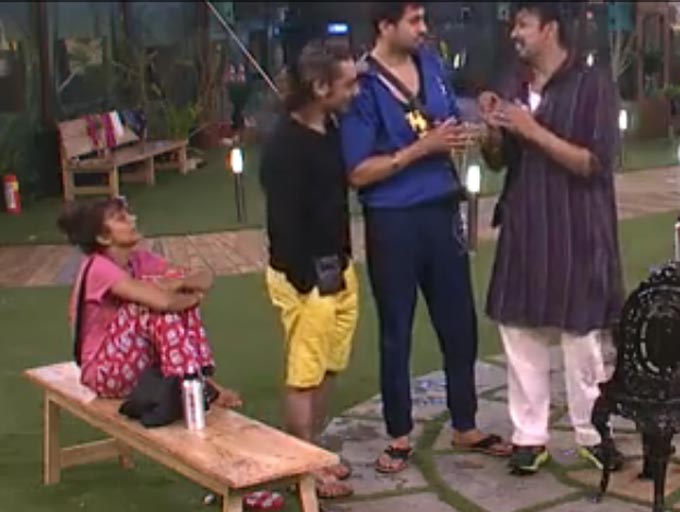 Pritam is that guy who is ballsy enough to admit where he went wrong (unlike A LOT of people in the house, and in the world). The few times he has taken the wrong decision or has been seemingly unfair, he has clarified them.
4) He's a funny, happy guy.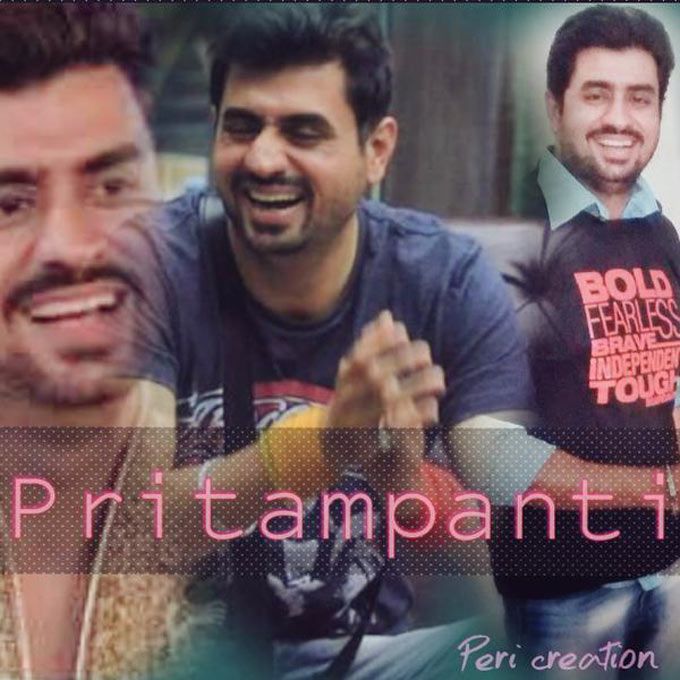 Pritam always attempts to diffuse a tense situation with his gift of gab (he didn't become one of the most popular RJs in the country for nothing). Not only in Bigg Boss, he's a really funny guy even on Gyarah Se Do, Bhabhi Ka Show and we all know how difficult it is to impress women. Even his fans make collages of him laughing. *sigh*
5) He should be voted Mr. Congeniality if nothing else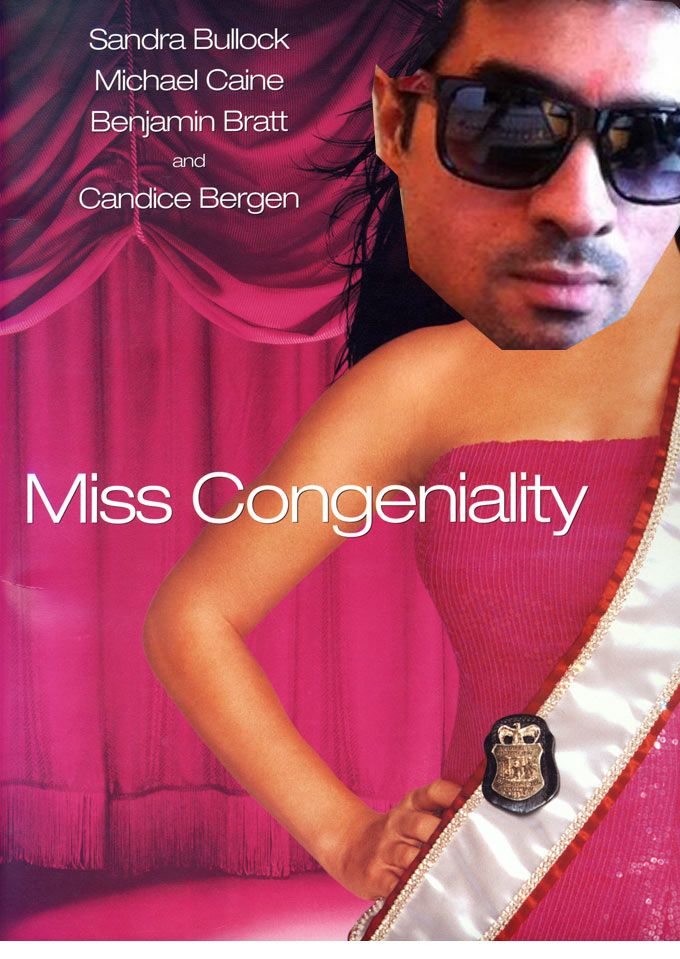 Due to the whole #GautamGulatiFever and #UpMa nonsense, Pritam might fall back in the polls. But we all know that the true Mr. Congeniality of the show is Pritam Singh. (On a side note, I know my Photoshop skills are appalling, but I mean well.)
You've won our hearts Pritam, and while Industrywalla thinks someone else will be the winner, I'm hoping you'll bag this. Goodness will be restored in the world.