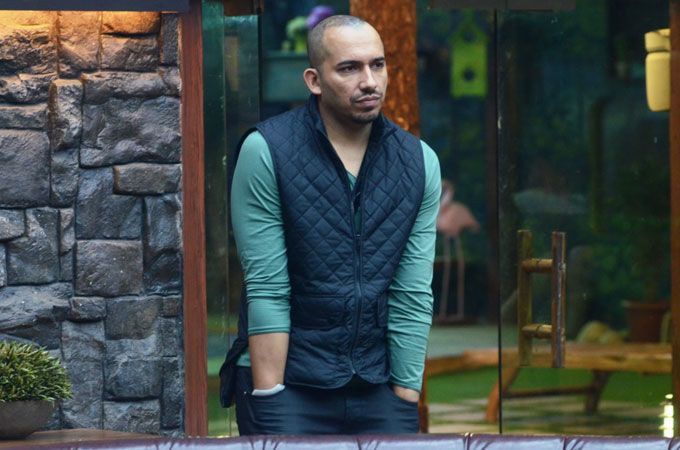 Ali Quli Mirza has managed to reach the Top 5 in Bigg Boss 8 which is quite commendable. Universally known as the 'double dhokli' of the Bigg Boss 8 house, we like how he gleefully accepts this otherwise insulting title. He's funny (sometimes intentionally and sometimes unintentionally), he's cool, and to be honest, he's grown on us. Unfortunately his chances at winning the grand prize are at zero now considering he's been evicted, but he's still managed to make a mark on the show. So as a recap, here's a list of the things he's done before Bigg Boss 8 – just in case you didn't know!
1) Released a Persian album named Ishquamaan which means 'My Love'
Cool song bro.
2) Made cameo appearances in Madhur Bhandarkar's Jail and Kabir Khan's New York
Here he is, in a red ganji, showing Neil Nitin Mukesh the ways of the world! Maybe that's what he meant when that Baba Janardhan said he'll be going to jail and Ali replied with that he's already been there once. I'm telling you, he's growing on me! Find out more what that Baba said here.
3) Made his 'official' debut in Roar: Tiger Of The Sundarbans directed by Kamal Sadanah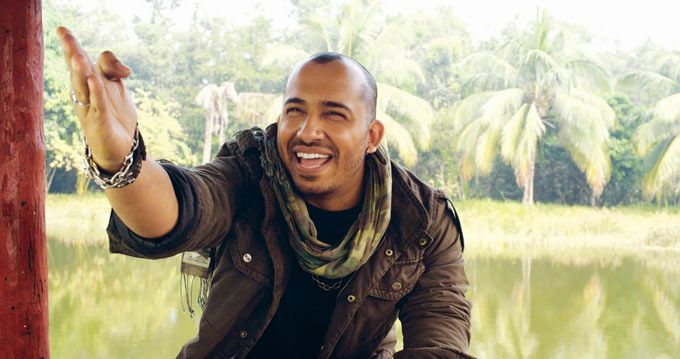 Look at him, laughing at you for watching the movie.
4) Salman Khan declared that Ali will have a role in Kabir Khan's upcoming movie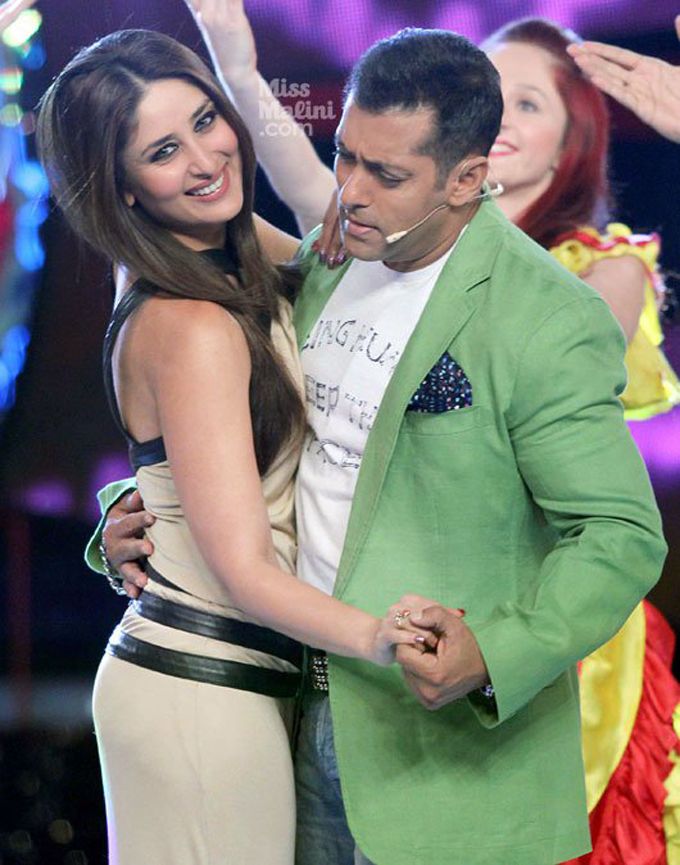 In all probababilty, the movie will be Bajrangi Bhaijaan. This is big for Ali, if he does manage to impress the director we're sure he'll get the role. After all, ek baar jo Salman bhai ne commitment karli…you know the drill.
5) Has a girlfriend named Gauri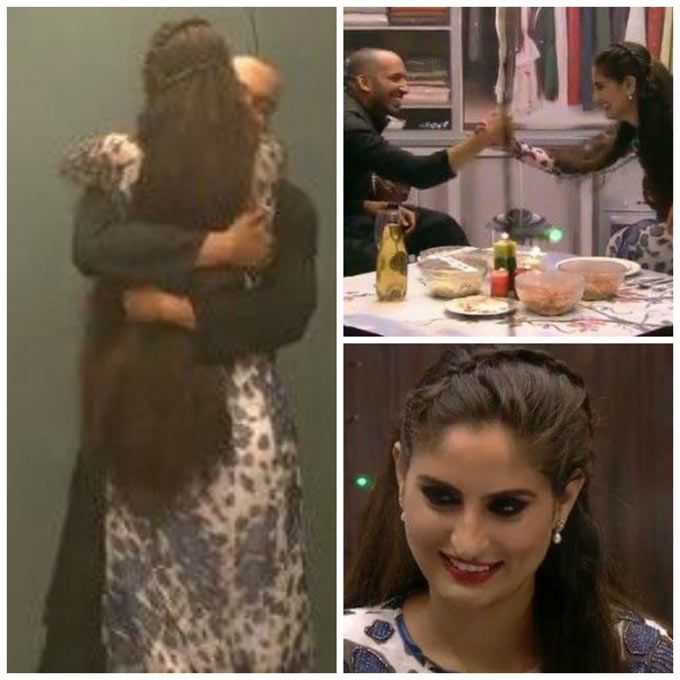 Awww, we love love stories!
What do you think of Ali?