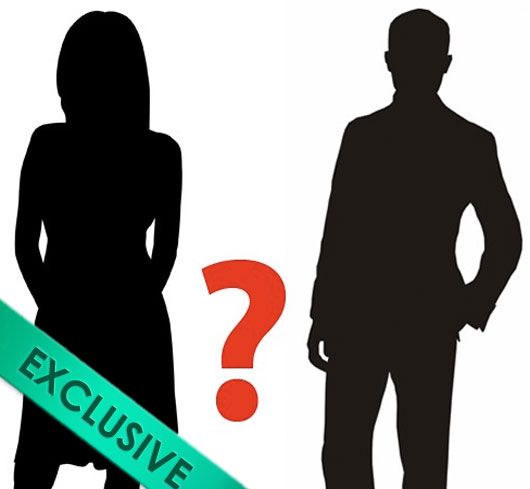 The Bigg Boss 8 finale is tonight, which means that it won't be long now until we know the name of the person who will be hailed as this season's winner. As you know, there are 5 names currently in the running: Gautam Gulati, Karishma Tanna, Ali Quli Mirza, Dimpy Ganguly and Pritam Singh. Well, here's some gossip for you – a source on the sets just revealed to us the name of two contestants who are out of the race!
From what we've heard, Dimpy Ganguly and Ali Quli Mirza are officially out of the game. Which leaves three names: Gautam Gulati, Karishma Tanna and Pritam Singh. And like we've already told you, Industrywalla has heard reports that Salman Khan is currently recording a congratulatory message for the winner – and HERE'S who he's recording it for. Guess we might know the Bigg Boss 8 winner already, huh?
What do you think about these reports? Did you expect Dimpy and Ali to get eliminated or were you hoping for one of them to emerge the winner?