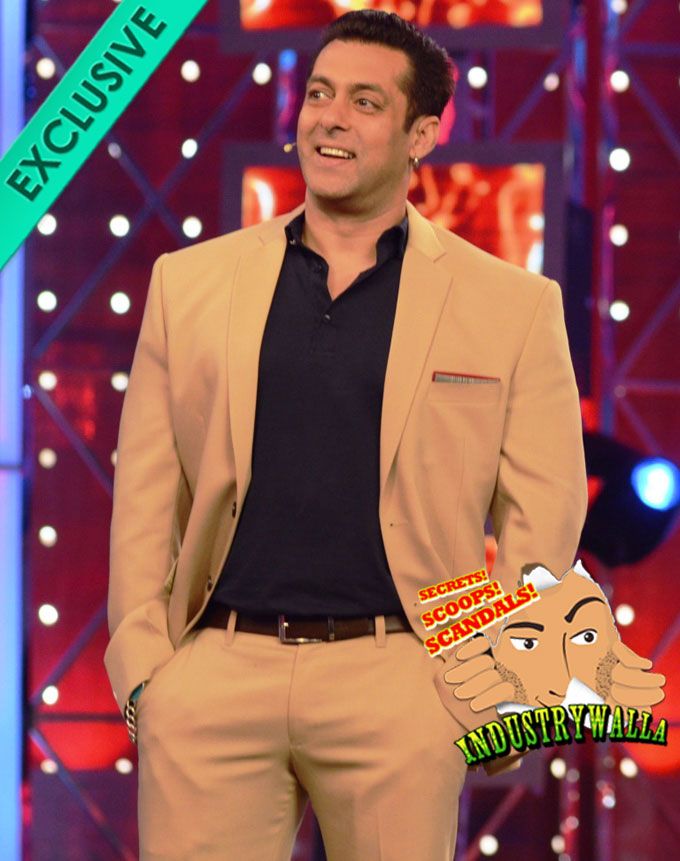 The Bigg Boss finale is here and there is lot of buzz on the sets in Lonavala. There's talk that the channel is planning some major controversy for the Saturday night finale. I am told that Salman Khan won't be appearing on the finale after all. Bad news, right? However, he will be sending a video message for the winner which will be telecast later – and while this is unconfirmed as of now, rumours suggest that the message is being recorded to congratulate Gautam Gulati!
Which brings me to my bigger point: If Bigg Boss already knows the winner to get Salman to record this message, the faults within the format are exposed now!
Apart from that, Karishma Tanna's mother is pretty upset with the whole track revolving around Rushabh Choksi. Apparently, she doesn't even want to interact with Upen Patel too much during the finale shoot and decided to maintain her distance.  Also, the episode that had the Baba coming in didn't go down too well with her mother. Guess too much was revealed, huh?
Watch this space for more Bigg Boss gossip!