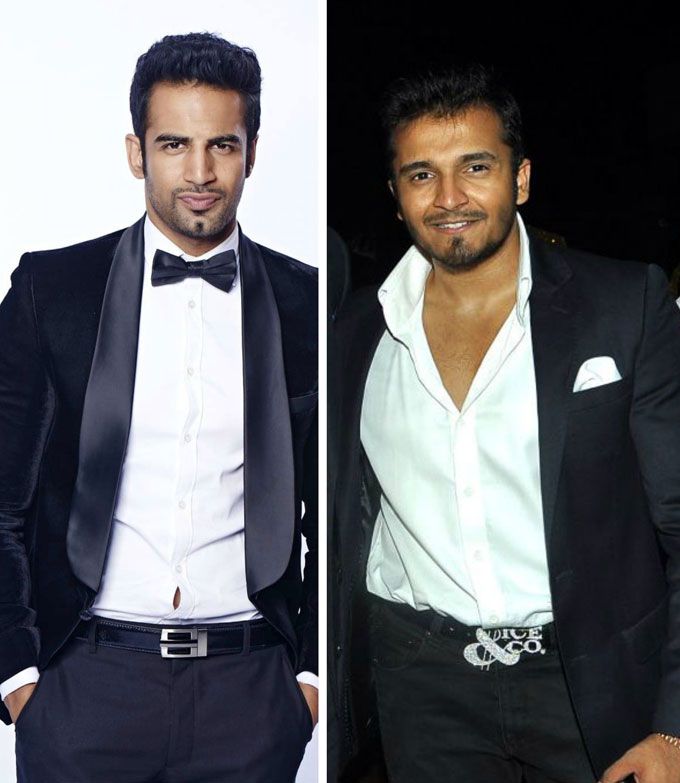 It's finally here, guys! After four whole months of drama, fights, tears, romance and whole lot of fun, the Bigg Boss Grand Finale is upon us and the makers of the show are leaving no stone unturned in making it a night to remember!
It's no secret that Karishma Tanna's break up (or whatever that was) with her boyfriend Rushabh Choksi on national television has been a major point of discussion for weeks now. Karishma's love saga with Upen Patel had kept audiences glued to the show each night and everyone had just one request – Will the real Rushabh Choksi please stand up?
The wait is over guys! Rushabh is going to be at the finale of Bigg Boss! Apparently, the creative team did not want to lose this brilliant opportunity to bank on this love triangle and approached Rushabh to make and appearance. If rumours are to be believed, our man has agreed!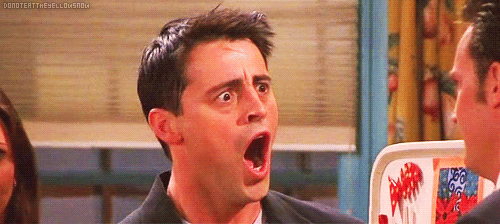 I KNOW, RIGHT?
A reliable source said:
It's the creative team's trump card to make the last day full of drama and something which is remembered for long. One can expect a face off between Rushabh and Karishma at the finale.
Whoa! #ShitJustGotReal. Like you needed another reason to catch the finale episode tonight!