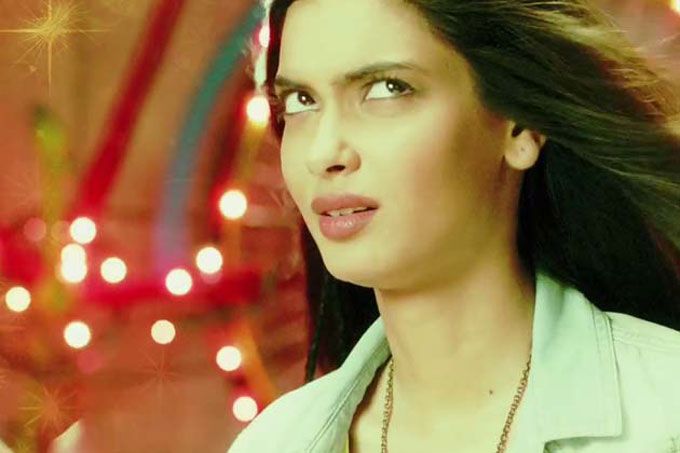 Bollywood has shown us romances that range from believable to totally cheesy. However, when I think about certain movies and the way their characters turned out, I often wonder why the girl took some really stupid decisions. And that is, honestly, mostly because our Bollywood filmmakers like to put women in a box and have them pander to men/societal "rules." Not getting me? Well, read the rest of the post!
Here are 5 times Bollywood made the heroine look utterly stupid:
1. Main Hoon Na.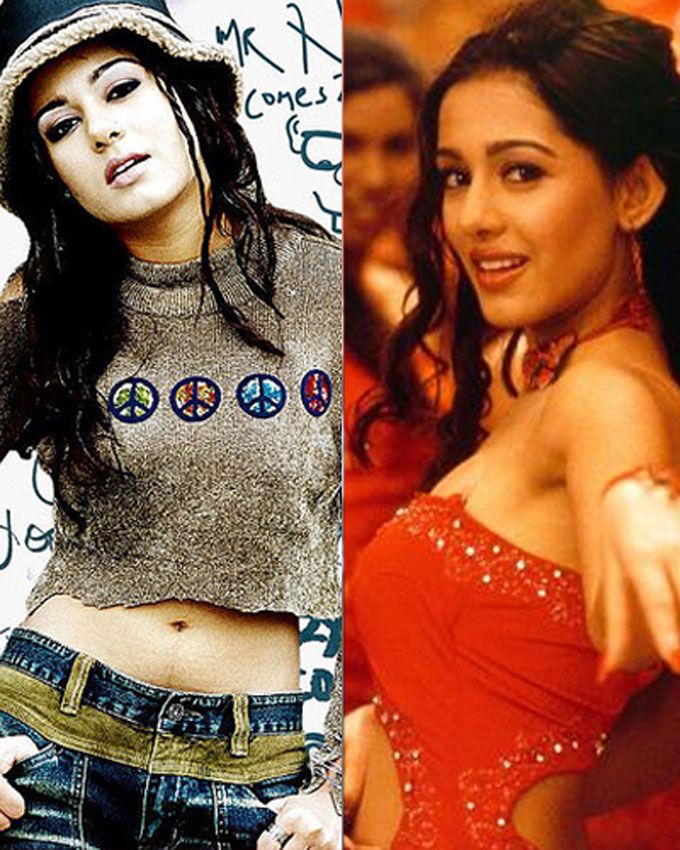 Sanjana's father always wanted a boy, and so she transformed into a tomboy. Now the boy she loves wants a hot girl, and she transforms again. Either way, all her bratty attitude was a waste of time since she spent her life being what the men in her life wanted her to be.
2. Cocktail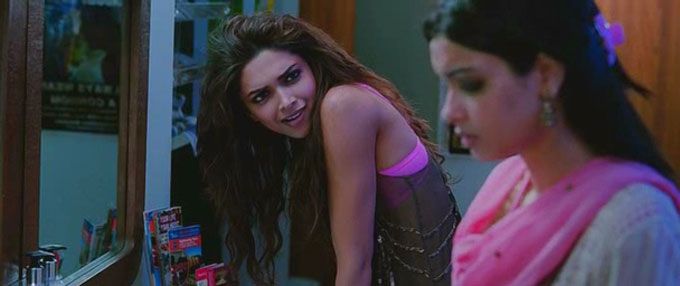 Meera prays, she talks softly, she is right out of a saas-bahu soap. BUT, she kissed her best friend's boyfriend. Who did we judge? The best friend! Why? Duh. Because she parties. See what the film did there? It made two girls look stupid. Damn.
3. Lekar Hum Deewana Dil.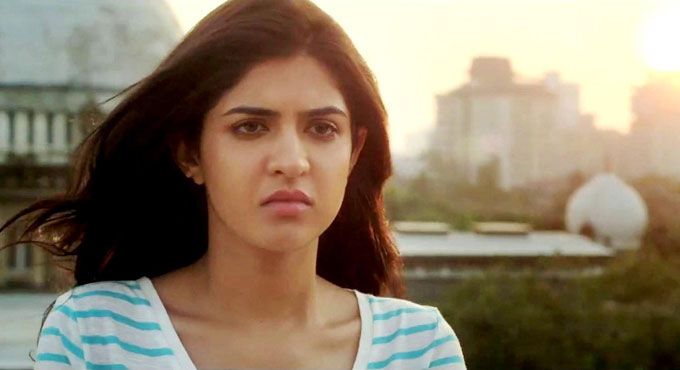 Yes, I know the film itself was all kinds of weird, and I gave the hint in my review too. But K's mood swings got on my nerves for a long time after the film. She chose to elope with Dino, so calling the police on him, doing all the divorce drama and then going back to marry him was mind numbingly stupid.
4. Yeh Jawaani Hai Deewani.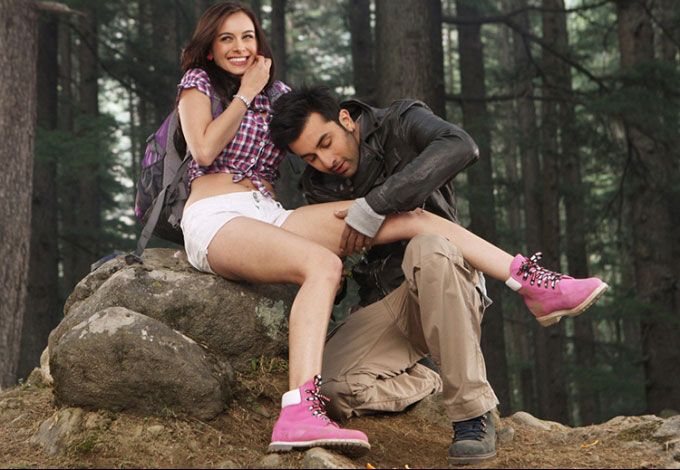 Remember Lara? Dude, no one is stupid enough to pluck leaves on a trek and dab it on their face. Not even a child. Neither is anyone stupid enough to not eat apples because 'knife nahi hai. Bananas laane the.' Stupid, very stupid – and all in the name of "comic relief" or something.
5. Jab We Met
Geet is my absolute favourite, and main apni favourite bhi hoon. But which girl will run away from home intending to marry someone who does not even know he is getting married? Anshuman was a jerk, but she was stupid to have done that. And no, 'meri favourite game zindagi hai' is not an answer.
Have you noticed anything like this in any films? Does it make you roll your eyes too? This is exactly why we need stronger characters in Hindi films.