Bigg Boss 8 is officially over, guys! Unsurprisingly, Gautam Gulati is the final winner, like we already told you. The Grand Finale aired last night and has our contestants looking lovely. Just in case you didn't get the chance to catch the finale episode, here's a low down of the top moment's from last night!
1. All The Video Messages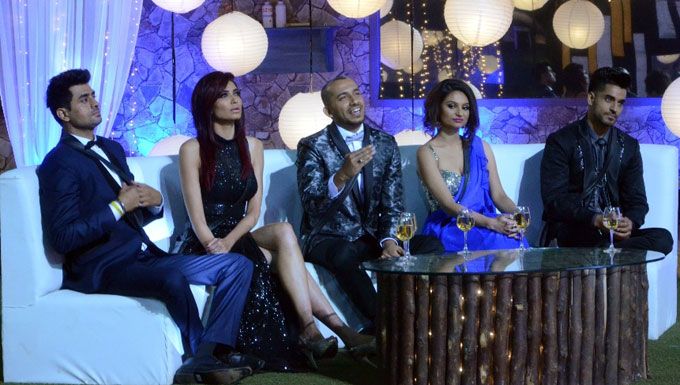 Bigg Boss has clearly become a champ when it comes to evoking emotion. There were video messages by family for the contestants that made everyone tear up. The top 3 (Gautam Gulati, Karishma Tanna, Pritam) shot a video too talking about their journey that took everyone down the memory lane. Apart from that, Sonakshi Sinha entered the house for a fun grilling session and showed everyone hilarious videos of themselves where each contestants was a product (very la Telebrands TVC)!
2. Dimpy Ganguly's Exit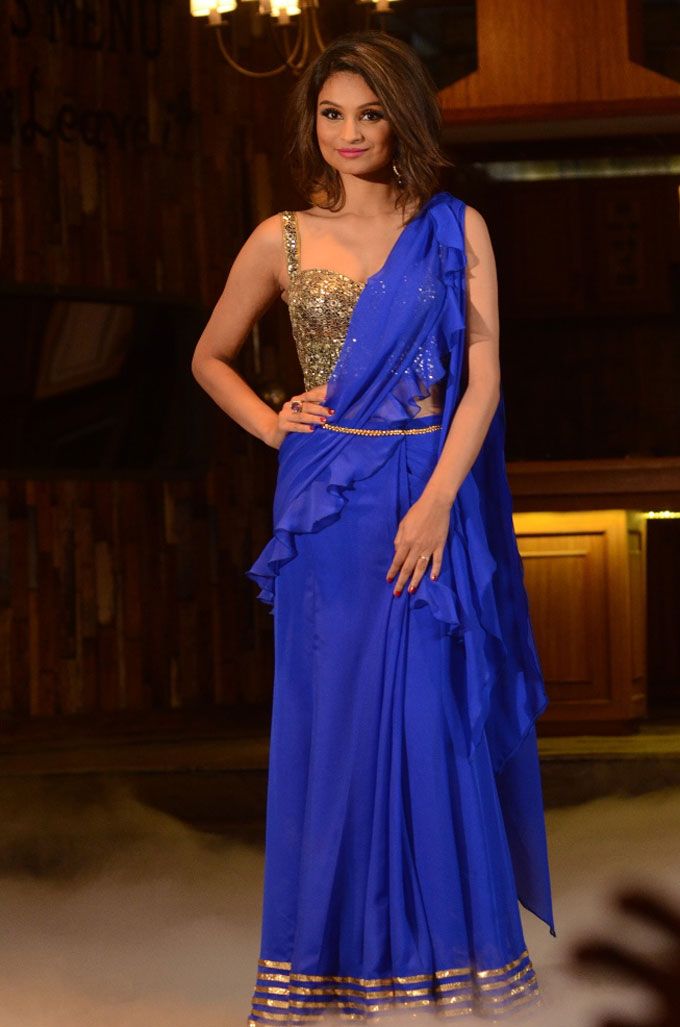 Post the TVC videos, Sonakshi took Dimpy Ganguly with her. But I would like to take this moment for a special shout-out to the voiceover artist who did Dimpy's voice in the mock ad about her constant need to cry. #NailedIt
3. Sonakshi Sinha's Kiss To Pritam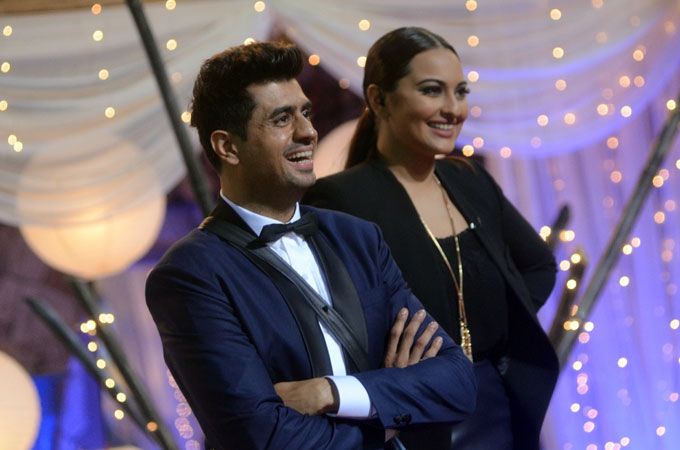 Pritam was called the guy who is always giving out jhappis in the house. His spoof video ended saying how he's always giving out jhappis but he never gets any pappis. So when he went to hug Sonakshi, she planted one quick kiss on his cheek and made his day! She later revealed to Farah Khan how he was always her favourite.
4. Farah Khan & Sonakshi Sinha Behaving As Basic As Us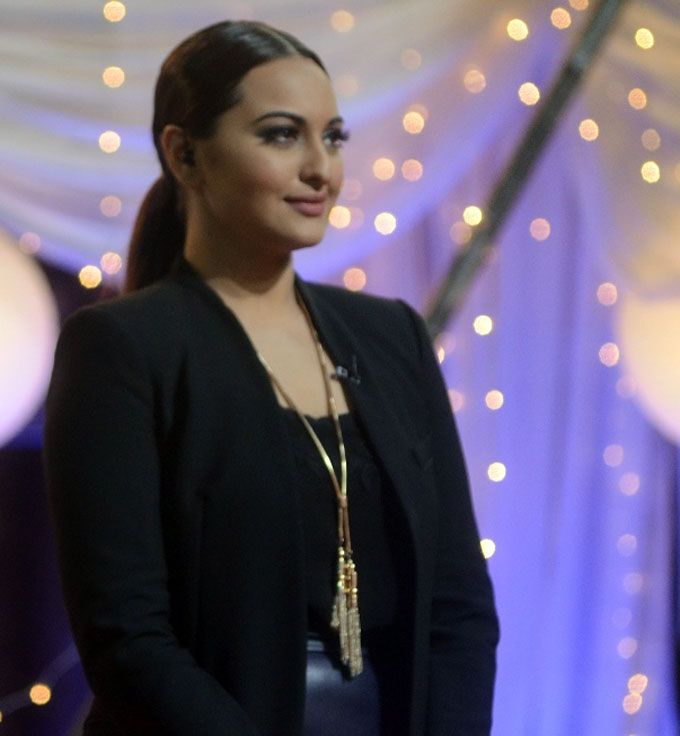 When Farah and Sonakshi met on stage post Dimpy's eviction, they kept saying how they're going to feel disoriented now because they wouldn't know what to do with their lives every night between 9-10pm. #WeFeelYou.
5. Upen Patel's Plan Of Marrying Karishma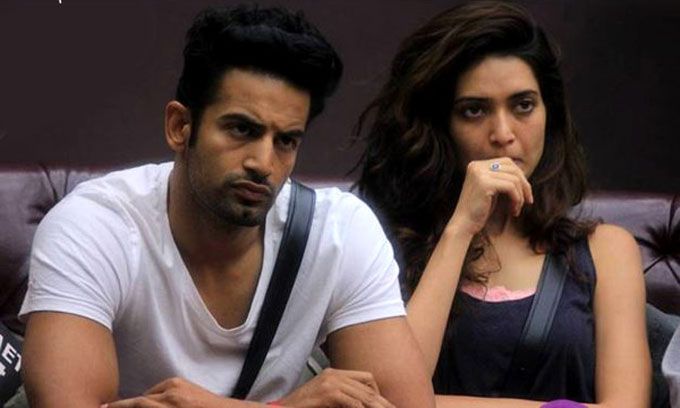 So Farah asked Upen Patel if he'd seen the Janardhan Baba episode. The same one when the Baba told Karishma that she'd marry a businessman who's had a broken engagement and not Upen. To that, our man said he's going to get engaged to some girl, break it off and start his own business meanwhile. #LolMax
6. Ali Quli Mirza's Exit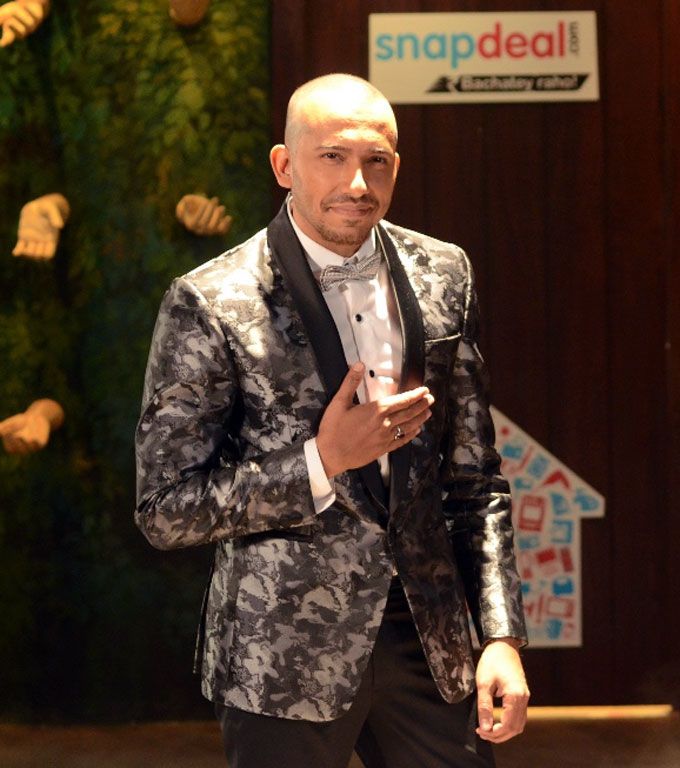 Ajaz Khan, who was thrown out of the house for "bal ka prayog" on frenemy Ali Quli Mirza was back in the house but this time to get Ali with him. He lifted him on his shoulders and got him out and when they reached the stage they sang songs together, danced and were looking a little too happy in each other's company. It was really quite funny!
7. Khatron Ke Khiladi Take Over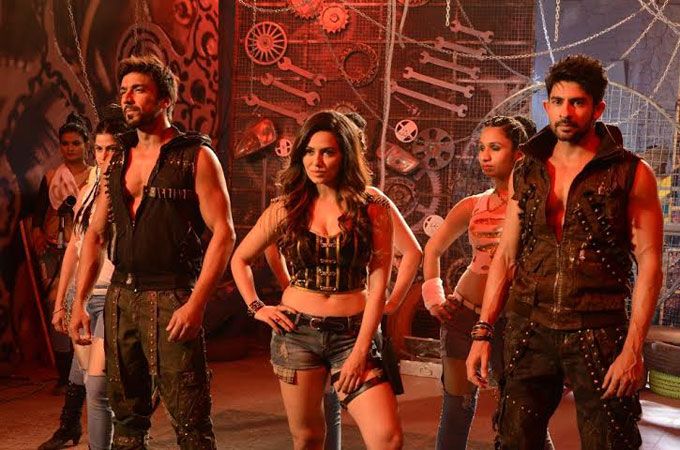 Rohit Shetty came into the house to promote his upcoming show Khatron Ke Khiladi, that goes on air starting Saturday and got Karishma, Gautam and Pritam to do a stunt. The boys also played a prank on Karishma where they blindfolded her and told her that she'd have to hold a creepy crawly in her hand. Turns out, a piece of pineapple was placed in her hand.
8. Rajat Sharma's Grilling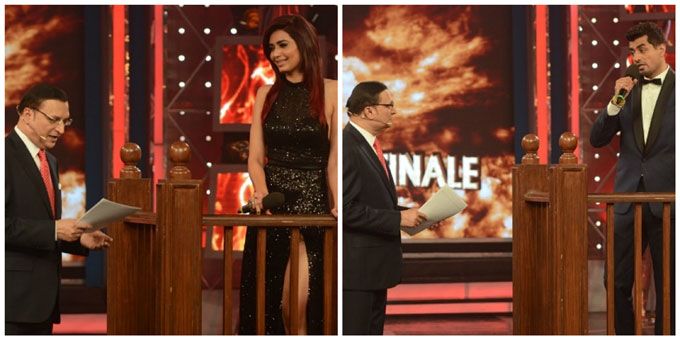 Rajat Sharma is really the king of cool and not only because he got the three Khans to unite last year. From the prime minister of the country to your upcoming item girl, Sharma has taken everybody's case in Aap Ki Adalat. So of course, the Bigg Boss contestants weren't spared. He grilled Karishma, Gautam and Pritam and bombarded them with janta ke aarop.
9. Pritam's Shocking Step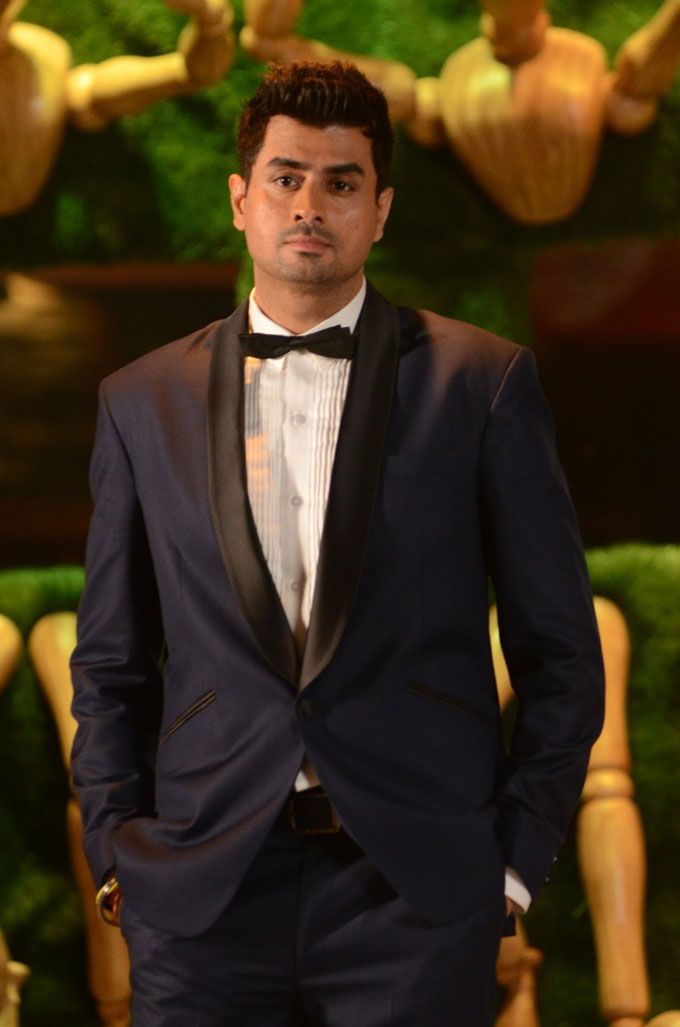 It was time to decide about the golden briefcase that had 25 lakhs in it. Farah gave the option to all three contestants to take the money and step out of the show. While Karishma and Gautam didn't even consider it, Pritam said he'd take the money because he is confident about his win but didn't want to be overconfident. Pritam's wife got angry with his decision and made a very valid point that Pritam had betrayed his fans and their support by choosing the bag of money.
10. Gautam Gulati's Win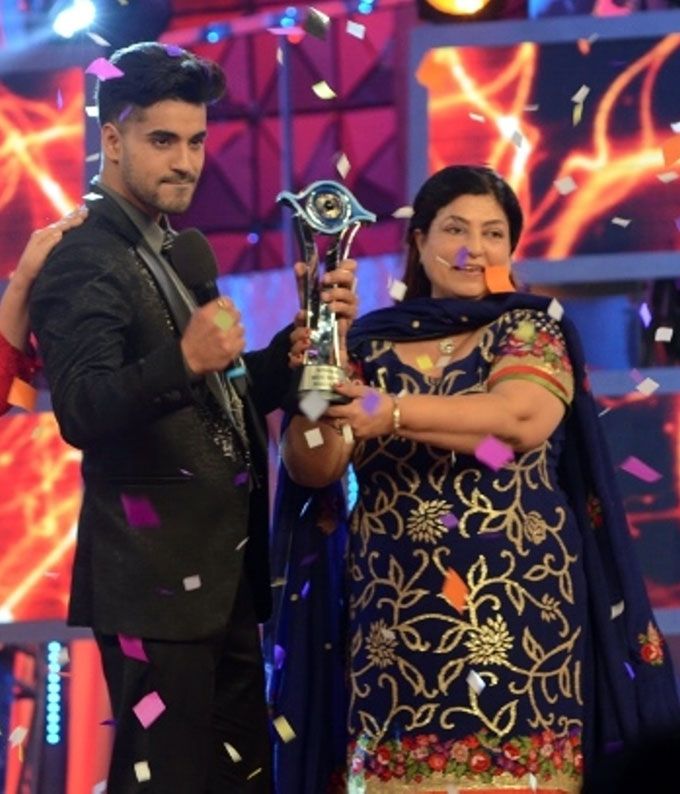 He won and he got his mother to accept the trophy for him. Aww. Congrats Gautam! What was your favourite moment from the show? Tell me in comments below!