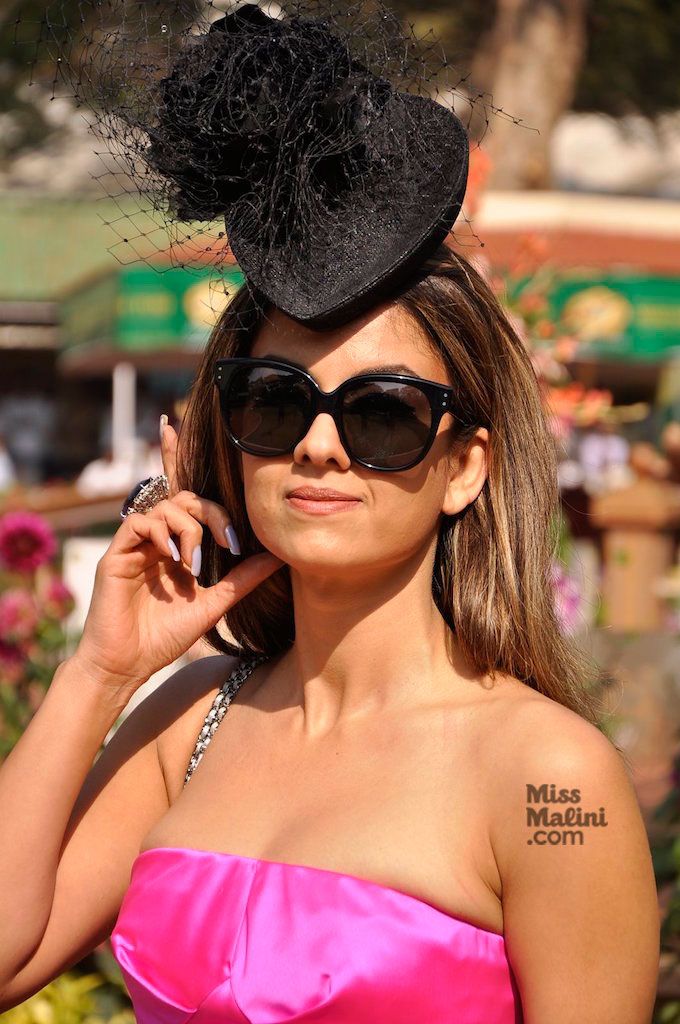 It was all about the horses and hats this weekend. The 31st Signature Indian Derby 2015 – the country's most sought after Derby sporting event took place last weekend at the Mahalaxmi Race Course in Mumbai. At the event, we not only witnessed celebrities who were dressed to perfection, but also celebrity children who were impeccably dressed for the Derby. Bright colours, bow ties, hats (straw ones) have come to redefine how we catch sunshine and a breeze. The Indian Derby was all about a chance for every female to express her inner Southern Belle, so take note and don't hold back when planning your Derby fashion pieces!
1. Natasha Poonawala was a woman of grace and class, flaunting her impeccably styled outfit.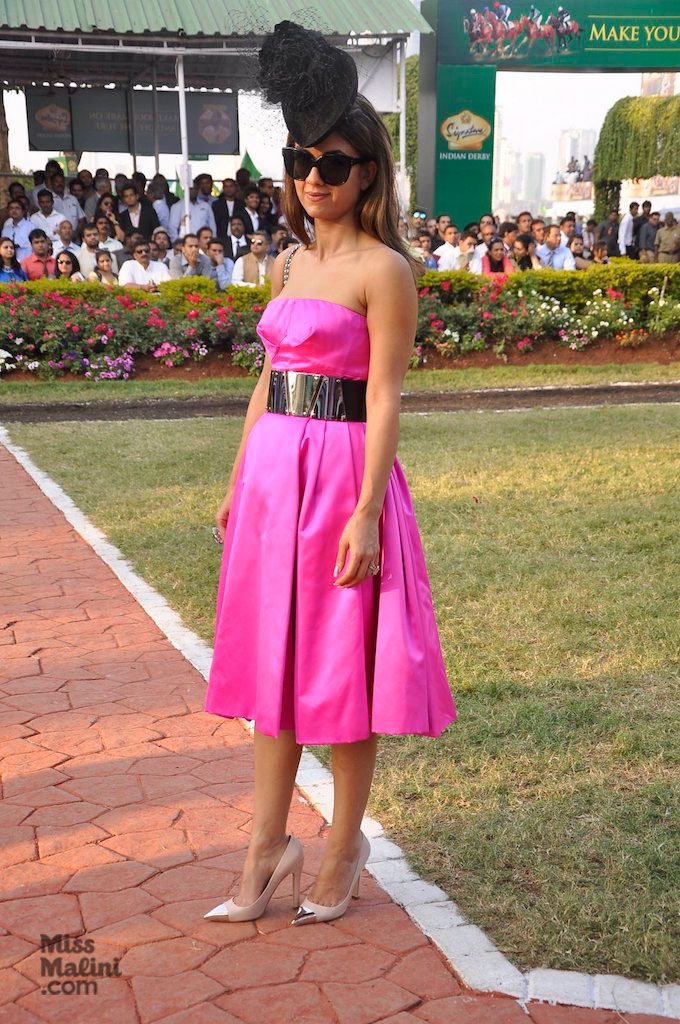 2. Kangana Ranaut showed off her inner Southern Belle.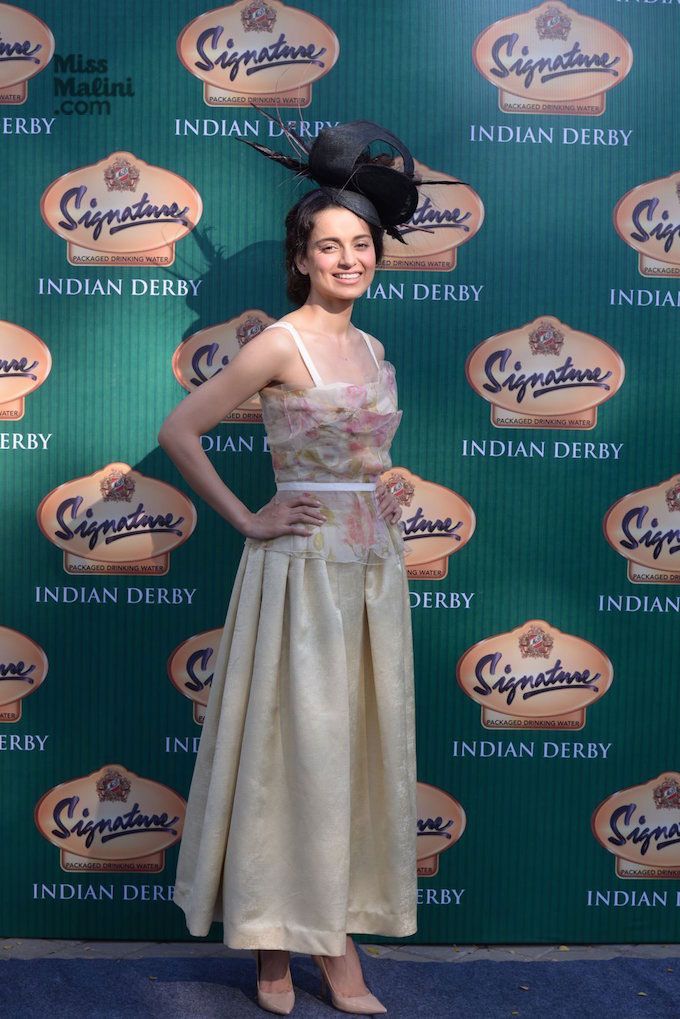 3. Michelle Poonawala dressed to impress, showcasing the finest in Derby fashion.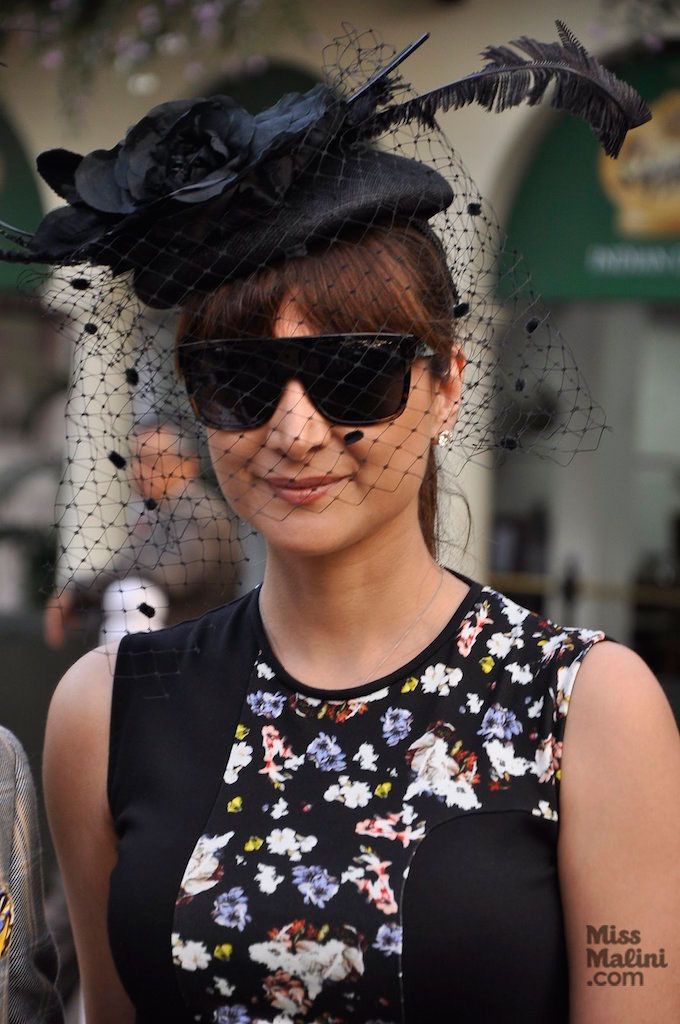 4. Priya Kataria Puri flaunted a hat of distinction.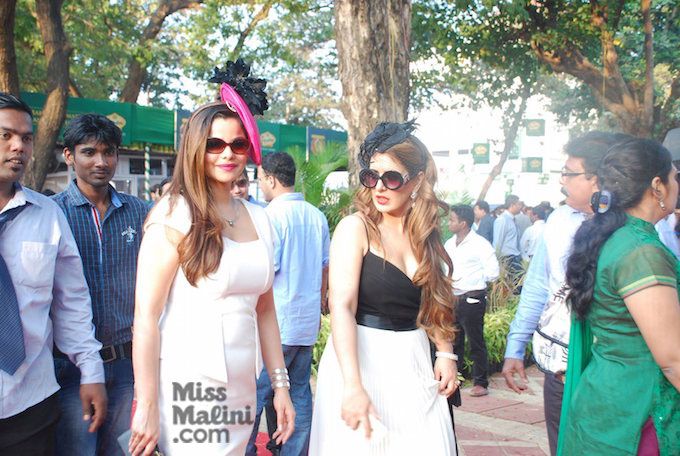 5. If you want a funky outfit, keep it consistent and make sure your hat is your greatest asset!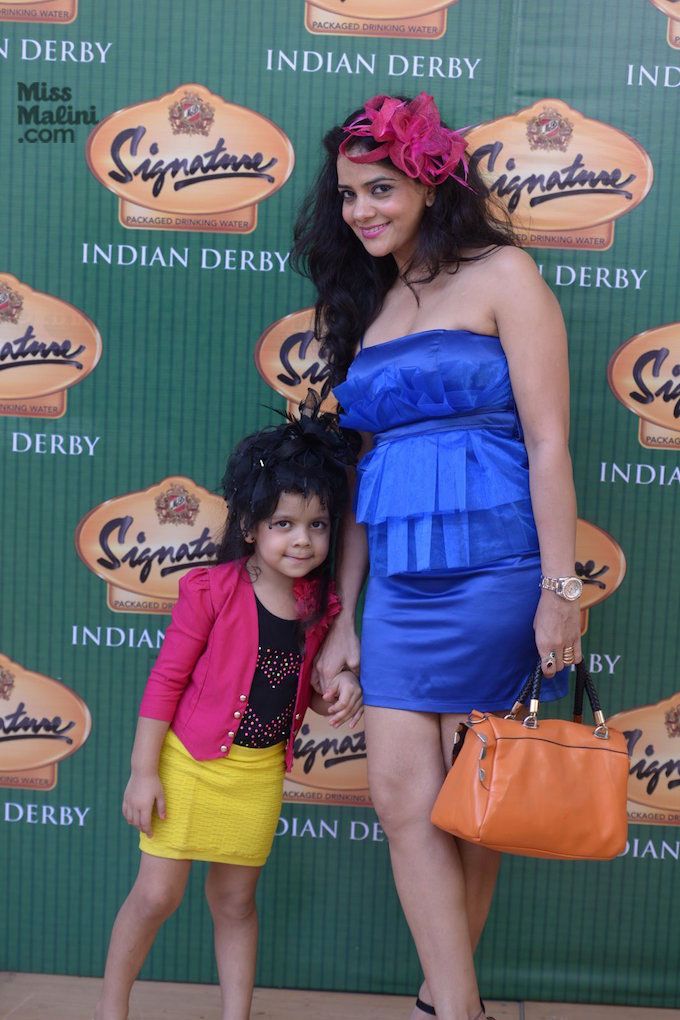 6. The artists showcased the most authentic of sources for a casual ensemble you can throw together before the starting gun.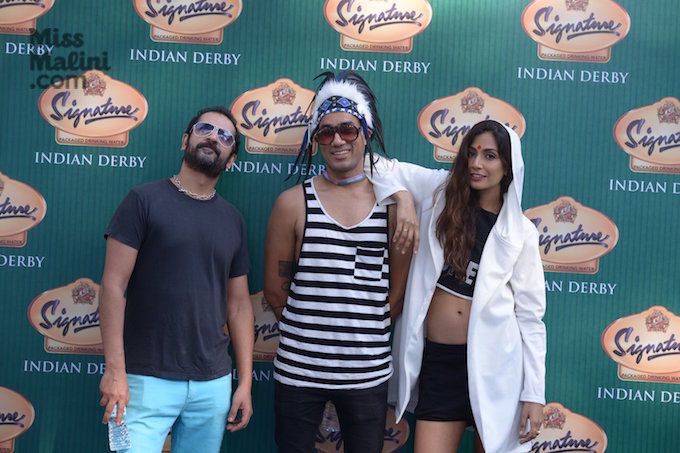 Apart from the world class horses that I spotted at the event, both female and male attendees pulled out all stops when selecting their Derby apparel.
P.S. There are no hard and fast rules when it comes to Derby dressing. This is because what you wear has a lot to do with where you plan to spend the day (it could be the grandstand, clubhouse, suites and corporate hospitality areas).
Keep it simple. You can typically wear pastel-coloured suits, frilly dresses or bold separates that coordinate with your Derby headwear and accessories. It's not always about the hats you see.
As for me, I chose a pink and white striped backless gown for the derby and paired it with an extravagant neckpiece and a chunky hand-cuff.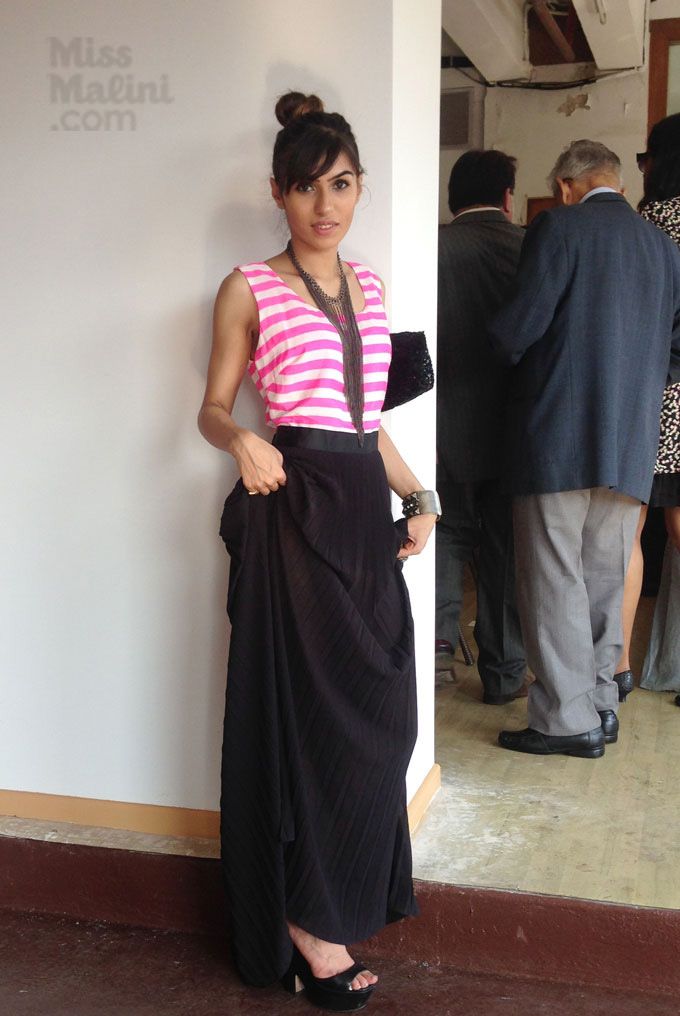 What are your thoughts on all of this derby fashion?