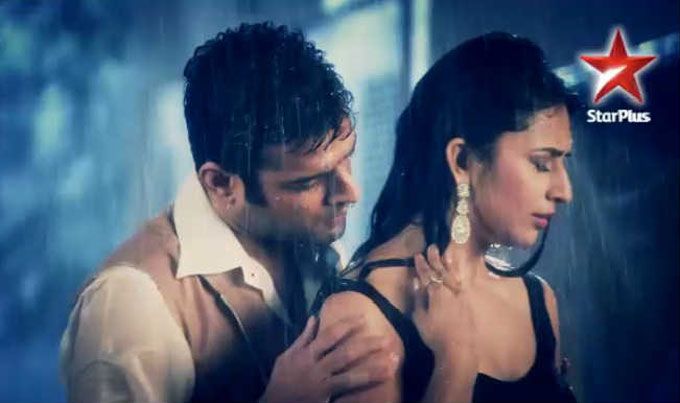 It's finally happening, guys! From what I hear, Raman Bhalla will finally confess his love for his wife, Ishita, on Valentine's Day. I am sure, like me, all of you have been waiting for this moment with bated breath.
We have all seen how in the past, Raman made several attempts (in vain, of course) to express what he feels for her. But not anymore! Ishita, being the smart-ass that she is (and thankfully so), will plan to surprise Raman. Since it is their first Valentine's together, she will decorate the room with flowers and candles to make sure the day is memorable for her dear husband.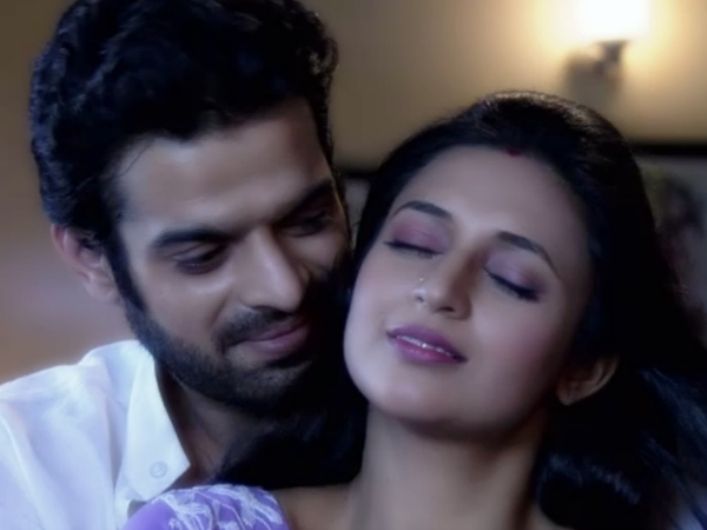 And guess what? It works… Overwhelmed by her efforts, Raman will not be able to hold back his feelings anymore and say 'I love you'.
But is it just me or do you also think it took Raman a bit too long to say it? There have been so many times in the past week when I wanted to stop watching the show. But then I saw Karan Patel on screen and chose otherwise.
P.S- You don't have to worry about Shagun or Aditya ruining the moment this time. Shagun, who is currently staying at the Iyer residence, will have no idea what the couple is upto. And Adi is out for his football camp; not returning any time soon.
How excited are you about this development? Share your thoughts below!