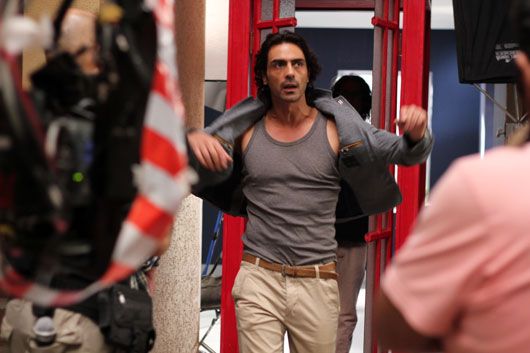 More than a year and a half after the release of one of his most acclaimed films till date, D-Day (2013), Arjun Rampal is now making a comeback with Roy. Happy with the fact that his film has managed to gain positive buzz before its arrival in theatres, Arjun is positive that there will be good audience footfalls awaiting the Valentine's season release.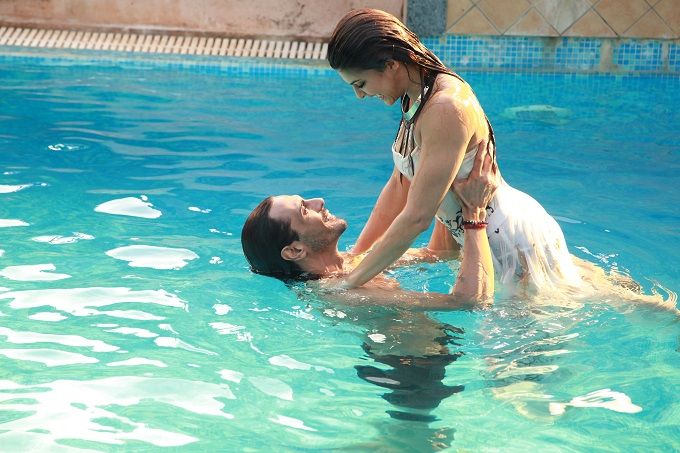 As for the company he got from Ranbir Kapoor and Jacqueline Fernandez, he was also the most experienced of the lot on the sets, with director Vikramjit Singh making his debut also. Arjun's take on this was:
You know, once you are on the sets then it is not about seniority, it is about teamwork. All these people whom you have named are very talented and experienced people. It is great to share screen space with them. Each one of these people comes with various good qualities and it is my job to encourage them by acting as a team player. Sometimes when there is something fresh that comes your way, it unlocks a lot of things in your mind. Otherwise hota kya hai, you stay locked in your own world by thinking that there is only one way to do things. When you do that, it all becomes repetitive and you start looking and behaving the same in every film. As a result you become sterile. To keep the fertility going in your talent and within you, the most important thing is to be open to ideas. When you do that, everything else falls into place.
With this kind of thought process, the T-Series production turned out to be a collaborative effort for all involved. Arjun agreed on the role everyone played in the making of this movie.
Sometimes Jackie came up with suggestions and sometimes Ranbir. Everyone had to contribute to the film so yes; I too sat a lot with Vicky (Vikramjit) and shared with him as much as I knew about filmmaking. In fact Vicky was one of the nicest people around; he is genuinely a good guy. He wanted to make a film which was a good experience for everyone. I can see that he has done that.
As for audience, we would like to check it out for ourselves once the film releases all over this Friday.