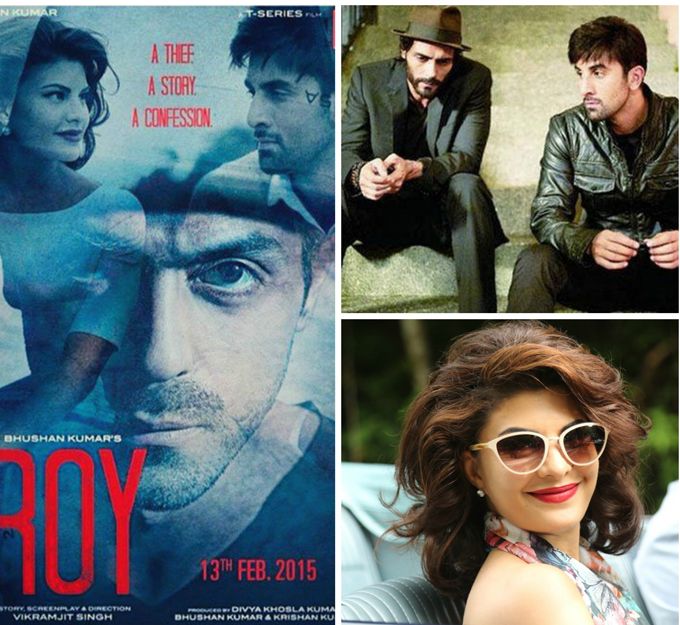 The release of Roy couldn't have been better timed. Though the film was pushed ahead by many weeks after being originally planned to arrive last year, all seems to be well now, what with its arrival on the weekend leading to Valentine's Day. With the film's romantic theme working particularly well with the crowds, courtesy quite a few chartbuster tracks, the promotion has created quite a bit of buzz. Of course, with the India v/s Pakistan match on Saturday, there would be some hit in collections for sure. Still, overall a good weekend awaits this Arjun Rampal and Jacqueline Fernandez film which has Ranbir Kapoor in a pivotal role.
It would be overzealous to expect that the film's opening would be on the lines of a quintessential Ranbir Kapoor starrer since the promotion has wisely stayed away from projecting that as its selling point. Still, it would take a much better start when compared to all others films that have released this year. While it is all set to take the second best opening of the year after Baby (which was again a T-Series production), it would be a reason to cheer indeed if the opening day collections manage to beat the Neeraj Pandey film as well.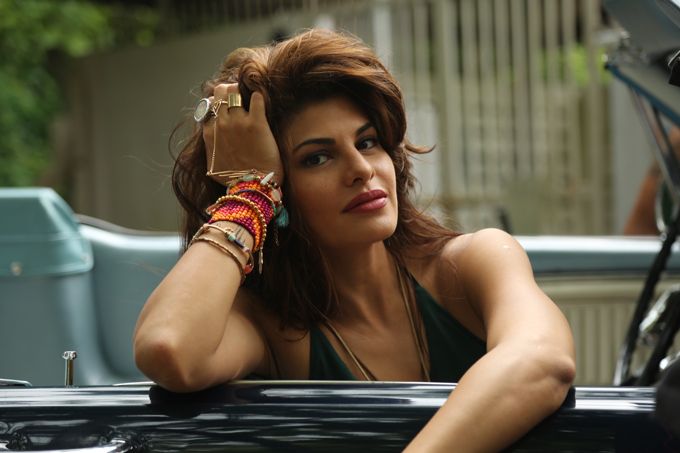 Another release of the week is MSG – The Messenger (earlier known as MSG – The Messenger of God). After its Censor controversy, the promotion has been relatively low key, considering one would have expected quite a lot of hype and hoopla around its eventual arrival. The film may not make much of a mark at the multiplexes but at single screens and that too in the interiors of the North belt, there may be a surprise in store with some decent footfalls.