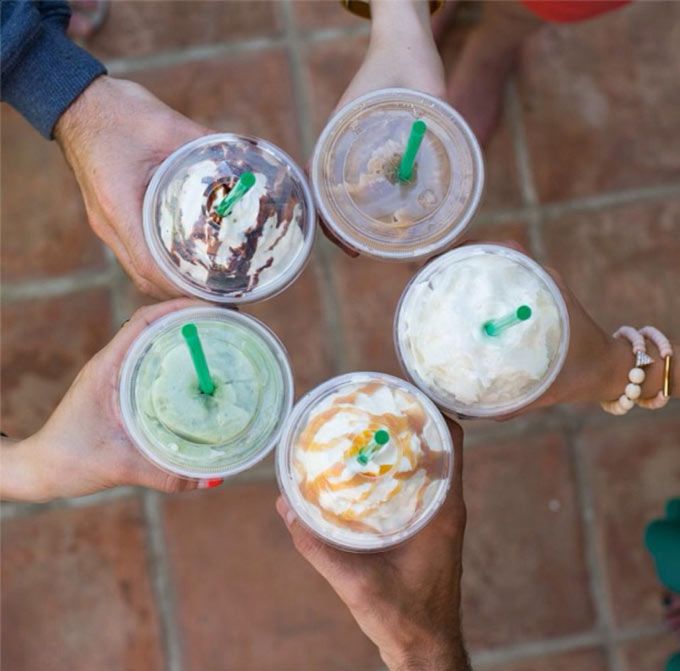 It's almost Valentine's Day, and everyone's busy trying to figure out what to do on this day. If you're starting to get stressed about your plans, relax… V-Day doesn't need to be so complicated. All you need is good coffee and good conversation to make the day enjoyable. Why not spend the most romantic day of the year doing what you love best? Hanging out over coffee! Sounds good, right? If you're on board with the plan, here are 10 reasons to skip on all the Valentine's Day ridiculousness:
1. Candle light dinner is so clichéd!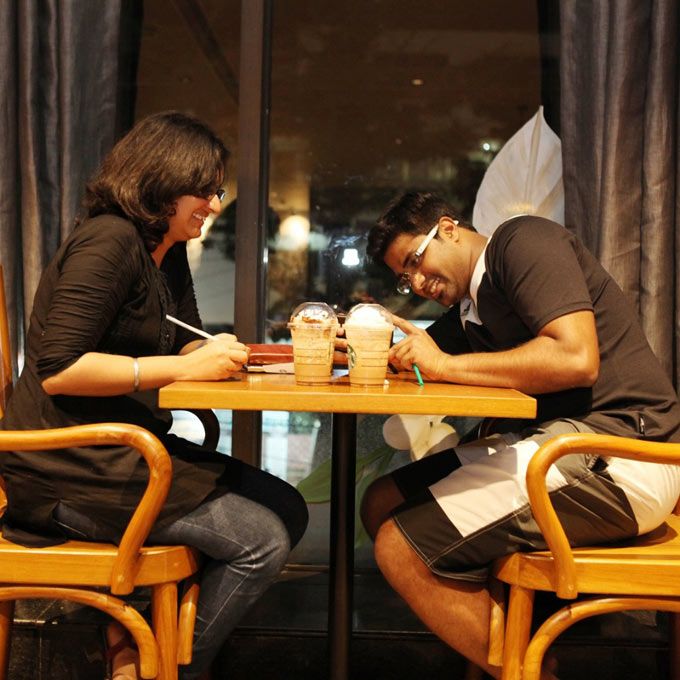 Candle light dinner is so passé, and frankly, everyone does it. But dimmed lights, classy music, food, and your favourite beverages is a recipe for a successful date. (P.S. Desserts!!)
2. Coffee always does the trick, remember your first date?!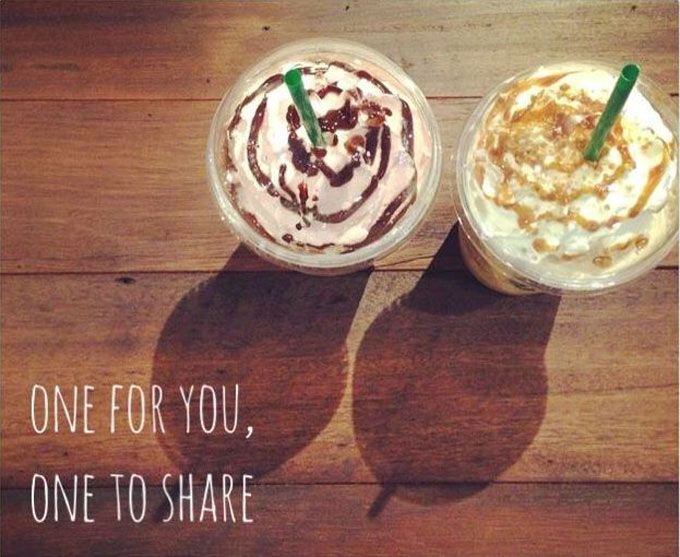 Coffee isn't just your morning elixir, it's your all-nighter exam cramming juice, your hangover cure, and your default companion to witness your first dates (the good, and the bad).
3. Coffee is constant!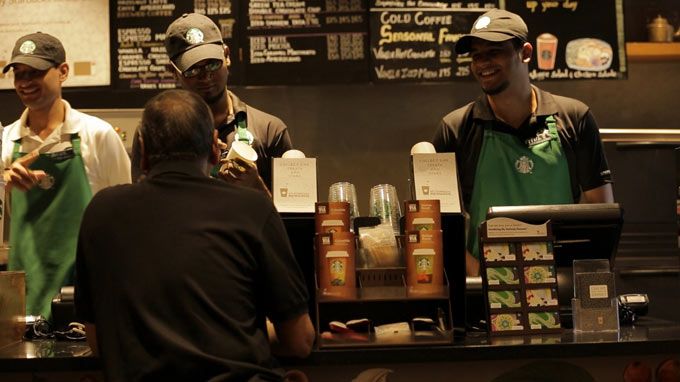 We all have our go-to order. So if you don't want to deal with making decisions on V-day, just kick back and go for your tried and tested liquid bestie.
4. Atmosphere is everything!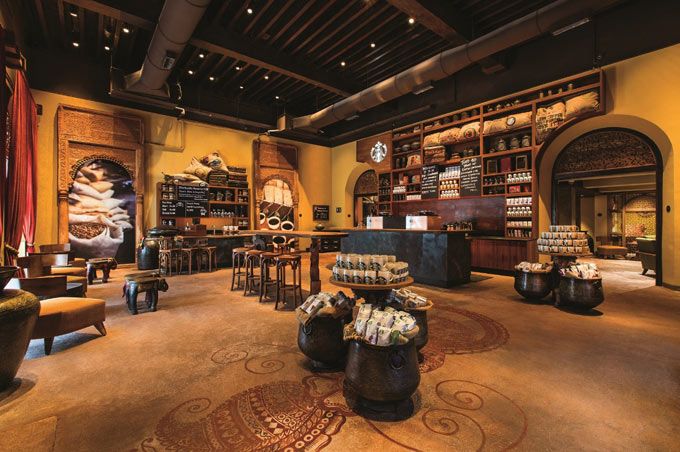 So cosy, so happy, so lovely.
5. Their Legen – wait for it – Dary service and warmth!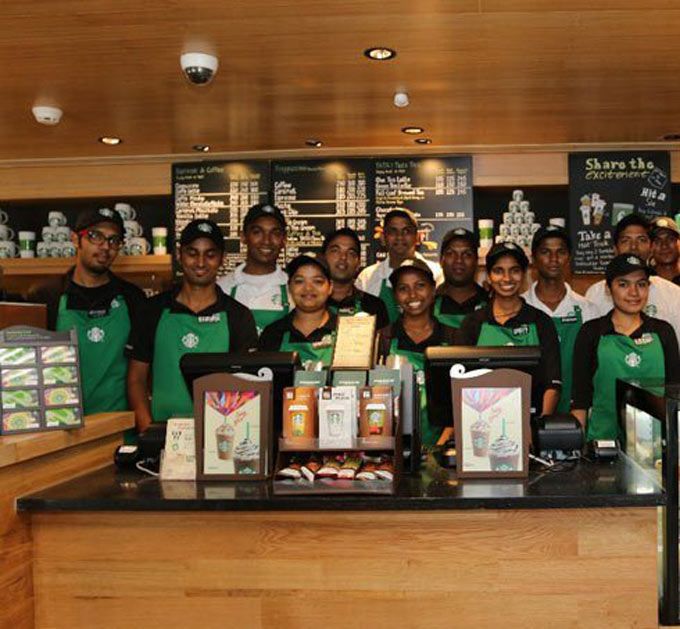 The last thing you want on a Valentine's date is bad service that messes it all up. Starbucks has customer service that is pretty much always on point. And if you are a regular, they will even know your name.
(And yes, we will make that Barney Stinson reference even if it's 2015, because why not?)
6. A Starbucks at every corner.

Convenience is king. No matter where you live, you won't have to look far!
7. It's nice to be appreciated.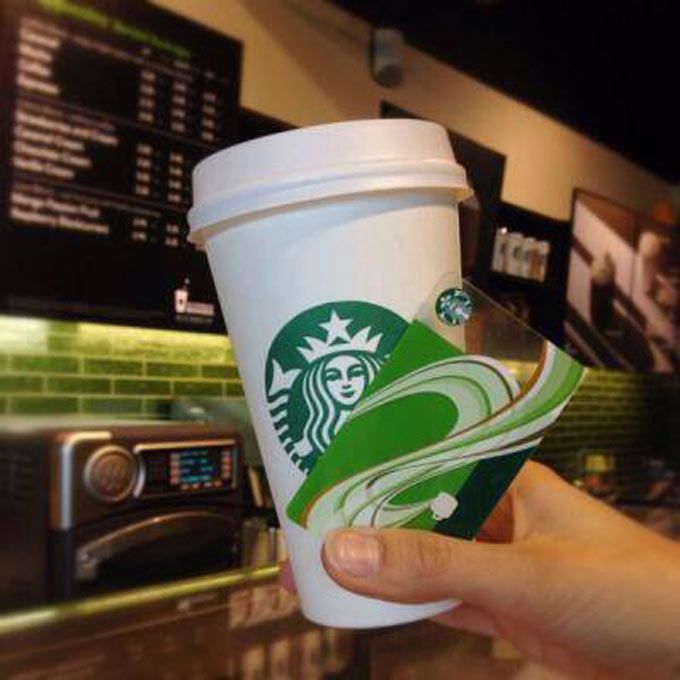 A Valentine's date and free coffee?! The more you give, the more you get (if only relationships worked like that!). Earn rewards every time you use your card to rack up the free beverages & special offers.
8.Have it JUST the way you want it!!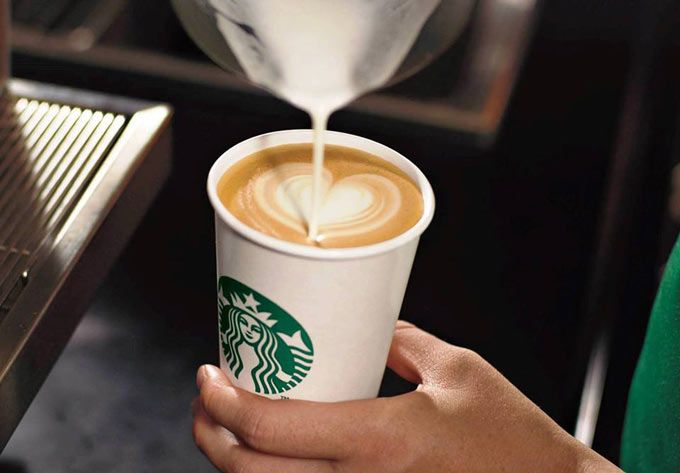 We've all heard those crazy complicated orders that take 2 minutes to say it all. Hey… whatever floats your boat. This Valentine's Day make sure your beverage is customized exactly how you want it, and then you can wish it was that easy with your date!
9. Your date loves Starbucks too!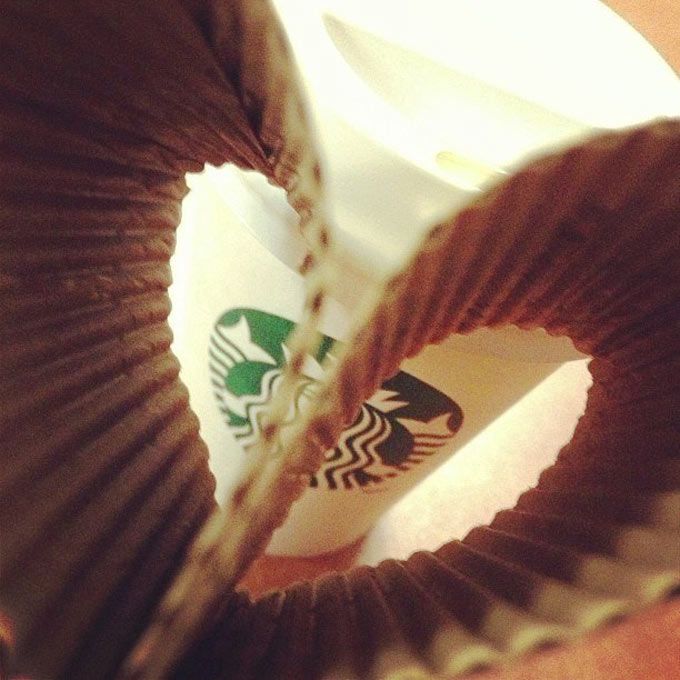 Everyone loves coffee (or tea). You can't really go wrong with this.
10. Win win win!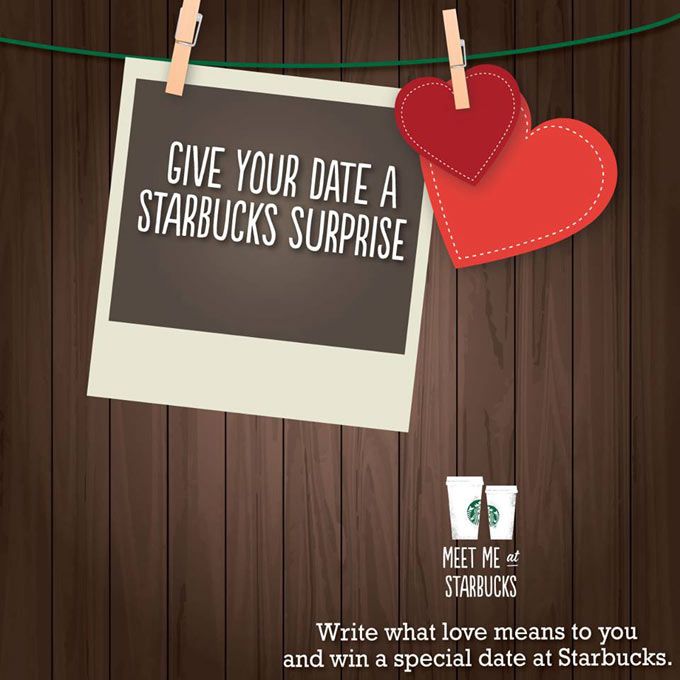 Feeling the love? This Valentine's Day, Starbucks is offering couples a chance to win a grand date on them! Share what love means to you, and you might be taking your loved one on an extravagant date you'll never forget!