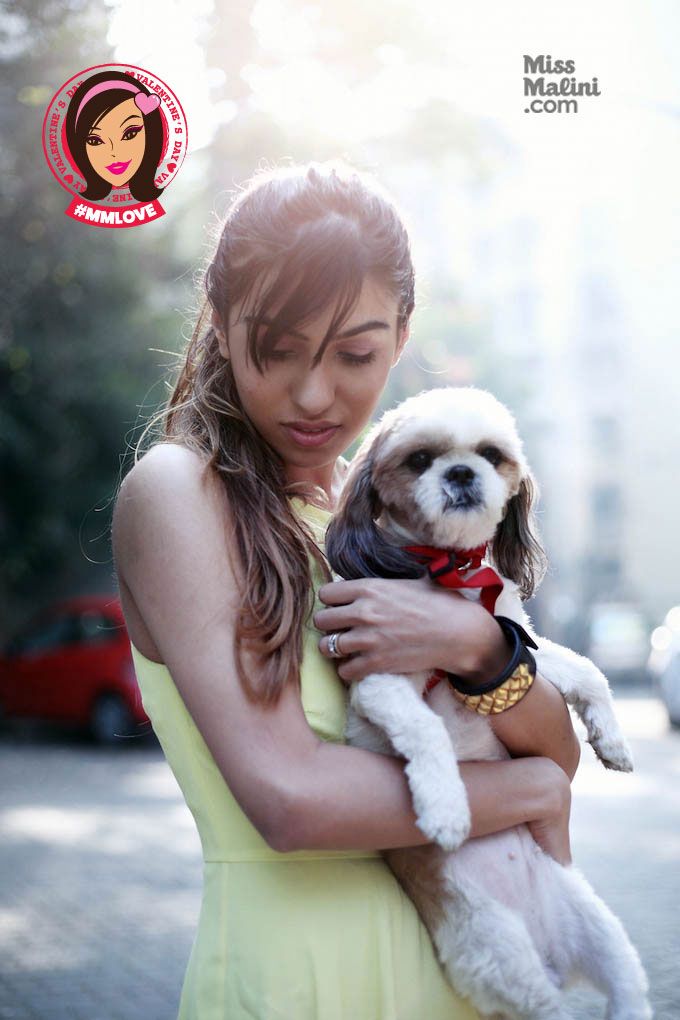 Valentine's Day is right around the corner! But of course, you knew that. If you work at Team MissMalini or if you know me even remotely, you also know I'm not the biggest V-Day fan. So instead, I propose a solution to all the strong, smart, and independent women out there (by independent I don't necessarily mean single): let's celebrate this as a day of individuality, where we dress up and feel good about ourselves. Sounds good? You don't have to wear pink if you're not a fan. Naughty or nice? You have every right to choose what you want to be this Valentine's Day. And I've got makeup inspiration to go with it!
1) The Good-Girl Look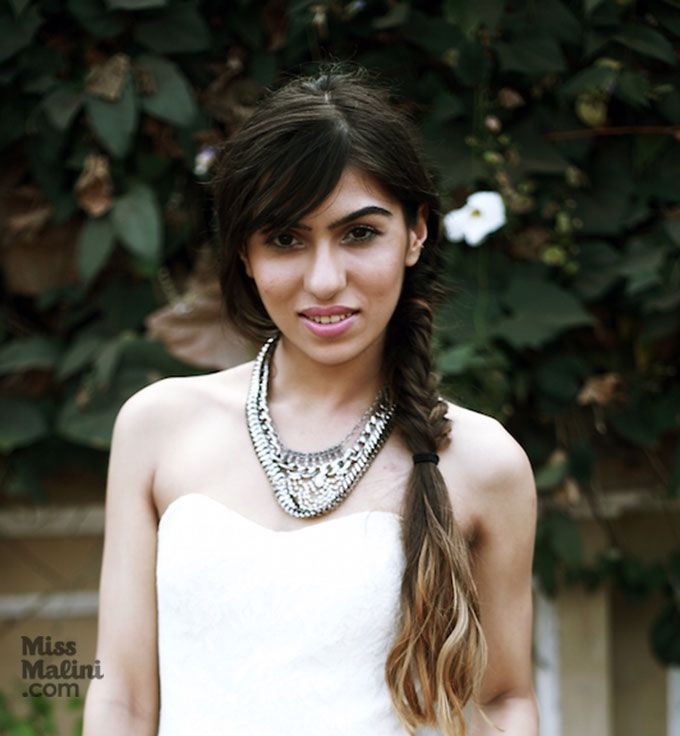 If you're opting for the "nice" look, embrace pink and go all out! For this look, I used a primer on Sheefa Gilani's face, followed by a little under eye concealer and BB Cream. You want radiant skin for this look. I went minimal on the contouring and heavier on powder highlighter that I used on top of the cheekbones. I went a little happy with pink on her lids and cheeks. Her lashes are long, but make sure you're not going clumpy. Line your eyes with a white kohl pencil for a wide-eyed look and of course, go pink on your lips as well; a glossy, shiny pink!
2) The Bad-Girl Look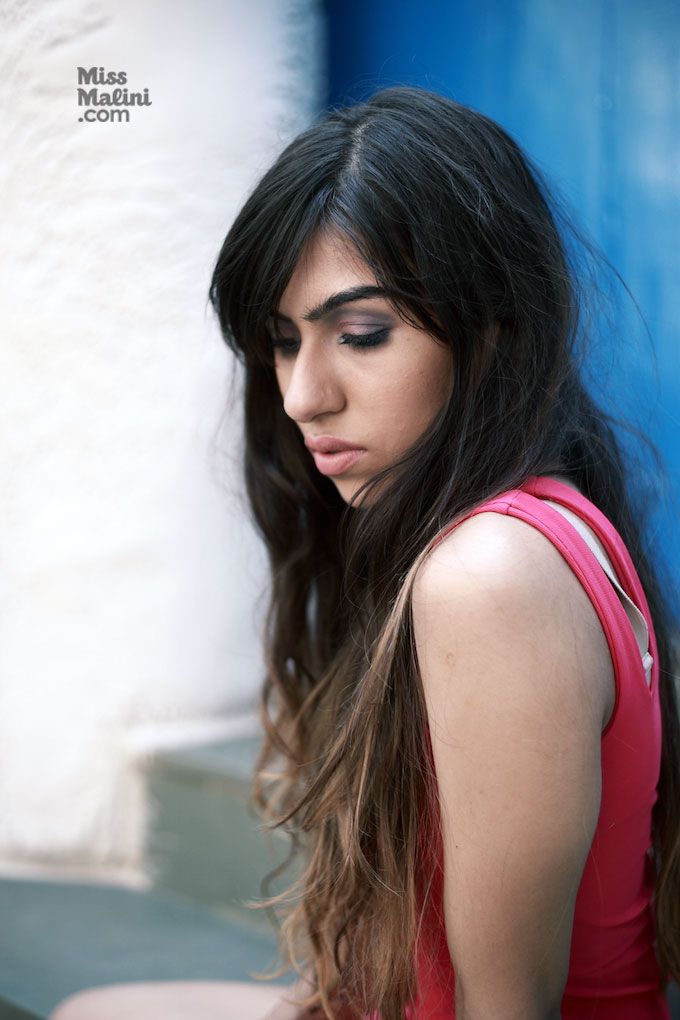 I updated Sheefa's look by adding a little more contouring. I smoked out the pink eyeshadow with a vibrant blue that I brought down under her eyes, on her lash line, as well. I changed the glossy pink to a matte, nude lipstick. And I added a little clump to her lashes! Boom! From bad to good in no time.
Who are you going to be this V-Day? The bad girl or the good? Send us pictures! 🙂