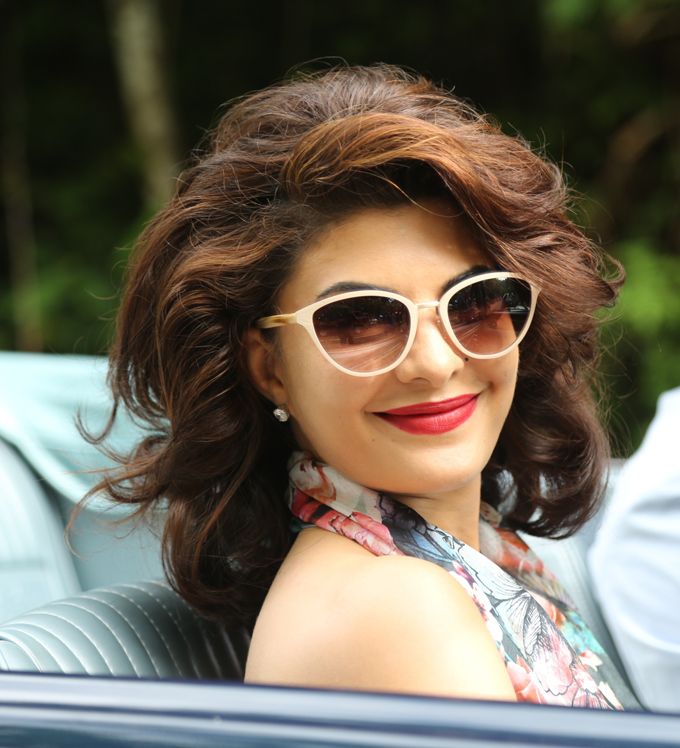 'While it is all set to take the second best opening of the year after Baby (which was again a T-Series production), it would be a reason to cheer indeed if the opening day collections manage to beat the Neeraj Pandey film as well' – This is what we predicted last week when it came to the box office collections of Roy. Well, the prediction came true on both counts. The film has enjoyed the second highest weekend of the year, and it managed to achieve this feat after a good opening day which was also the best of the year.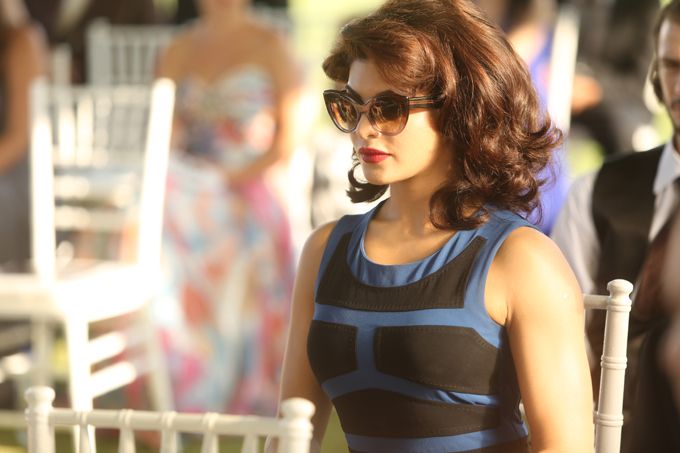 With around 29 crore in, the Arjun Rampal-Jacqueline Fernandez-Ranbir Kapoor starrer is good news for all involved as it is next only to Akshay Kumar's Baby, which had managed over 36 crore in the first three days. Though the opening day was bigger with over 10 crore coming in, and Saturday (Valentine's Day) showed further rise in collections, there was a hit in occupancy on Sunday due to India v/s Pakistan cricket match. Still, the overall collections were good enough, which now brings this Vikramjit Singh film in the profit zone. Now this is remarkable indeed as reviews for the film were hardly flattering.
All eyes are now on how far the film would proceed from this point on, though the way it is going, 50 crore lifetime collections is a decent possibility.
Meanwhile, MSG – The Messenger, had some collections generated through bulk bookings, as a result of which there were full houses announced on several online booking websites. Surprisingly, though, there are no official numbers made public yet for the collections so far. The reviews, though, were expectedly terrible all across.