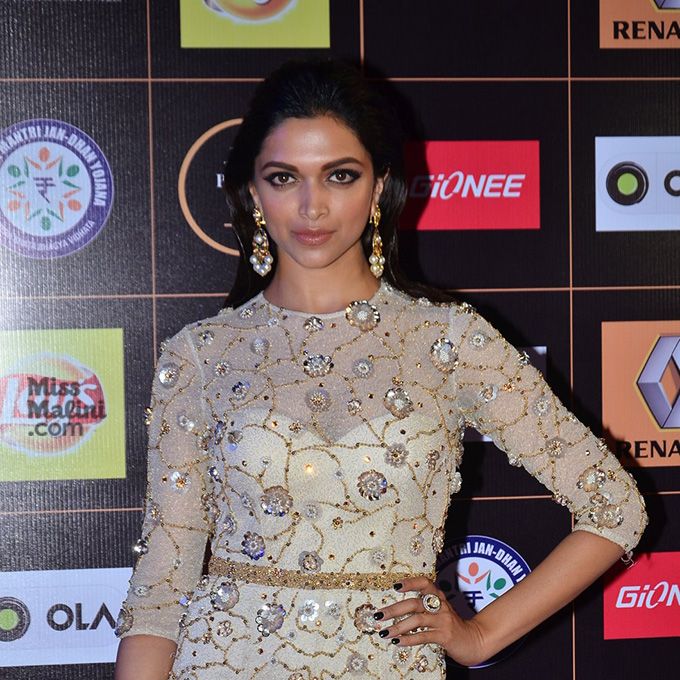 Women make the world go round. More so, the ones with the heart! Yes, all women are beautiful in their own way but there are some who particularly stand out because they inspire you not by words but by action. In today's day and age, women are not only winning the world, they're doing it in style!
Here're 5 of our favourite women who prove they're true dilwalis!
1. Deepika Padukone
Deepika Padukone has always made me happy. Not only is she one of the most successful actresses of Bollywood, she also makes it a point to contribute to society in other ways. From calling out a leading daily for objectification of women to stepping out and talking about her own depression, Deepika always pleasantly surprises everyone!
2. Kalki Koechlin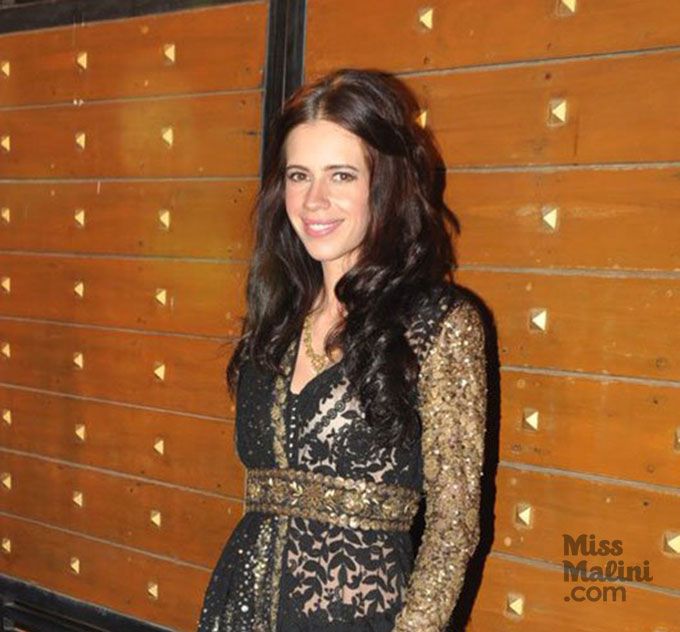 It's almost like Kalki goes out of her way to make our inner feminists smile. She is a fashionista with an equally strong personality to match!
3. Alia Bhatt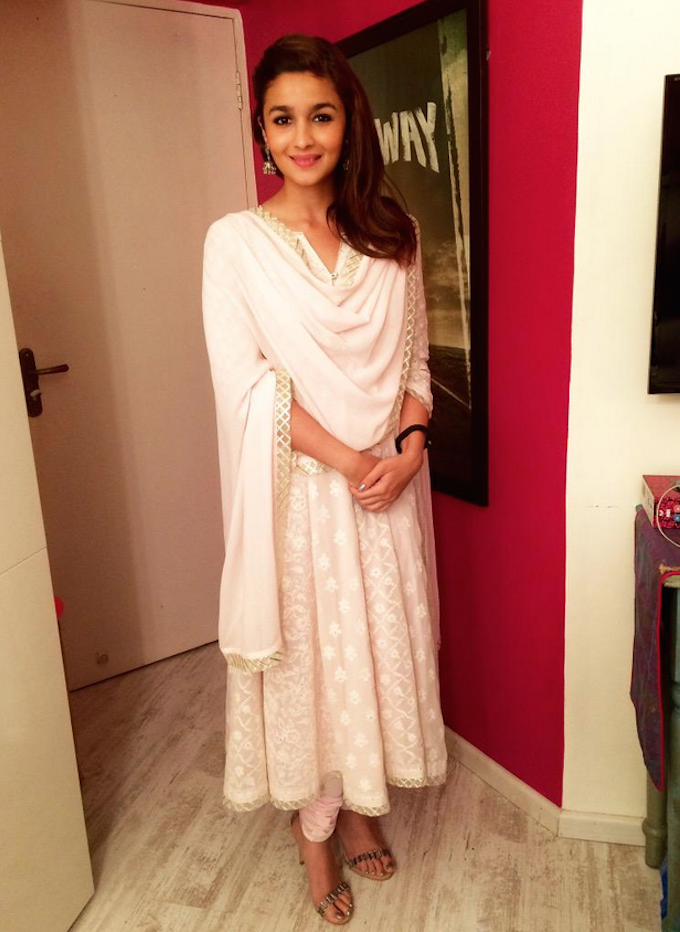 How many A-list actresses do you know who can laugh at themselves? The way this little diva turned a PR nightmare into a daydream with Genius Of The Year is truly commendable; as is her contribution to The #VogueEmpower campaign.
4. Sonakshi Sinha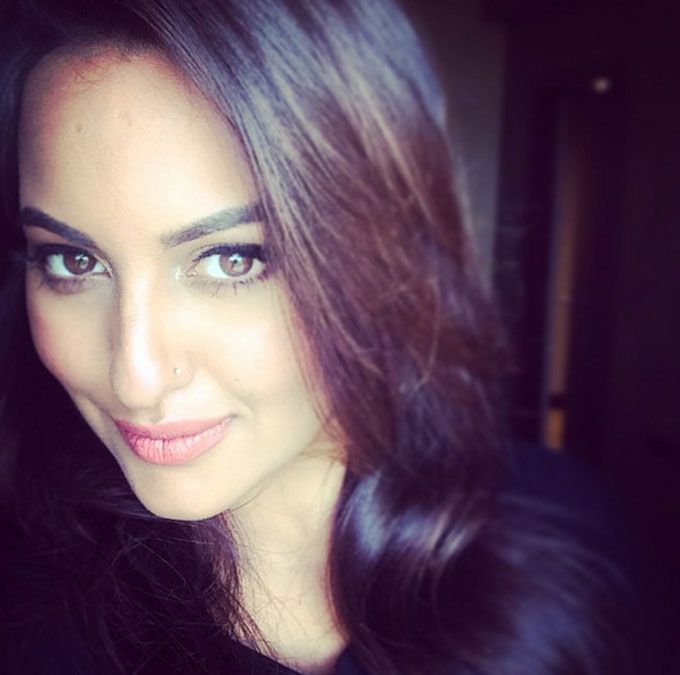 Sonakshi Sinha has never shied away from expressing her opinion about body shaming and other issues of consequence, which is something we really appreciate her for. And can we also just take a moment to thank her for calling out Kamaal R Khan?
5. Nimrat Kaur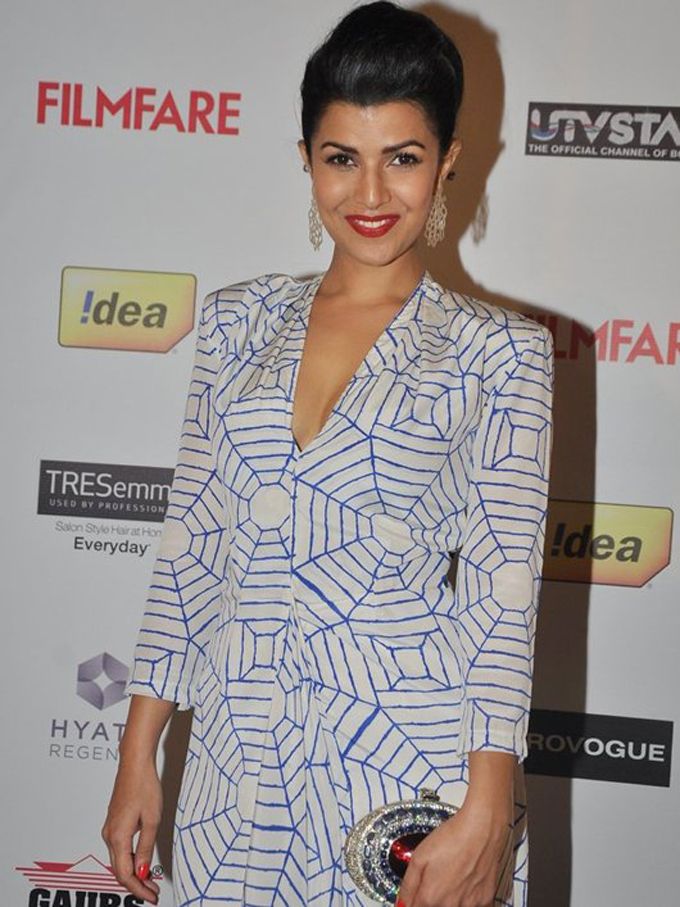 Remember this? Enough said!
Just the other day I was wishing for better female characters on Indian TV and looks like Star Plus ne meri sunn li.
Meet Amaya Mathur – the fashionista with a heart of gold. She believes in spreading joy everywhere she goes and always puts others' needs before hers. Tere Sheher Mein tells a beautiful coming of age story of Amaya. In her journey from Paris to Banaras, will Amaya, born with a silver spoon in her mouth, manage to cope with the huge transformation in her life? Guess, we'll have to wait and watch!
Check out this video!
Doesn't the show seem interesting? And so much better than all the run off the mill drama we are dished out? We are really looking forward to it. But before that, let's give you a chance to meet the fabulous Amaya!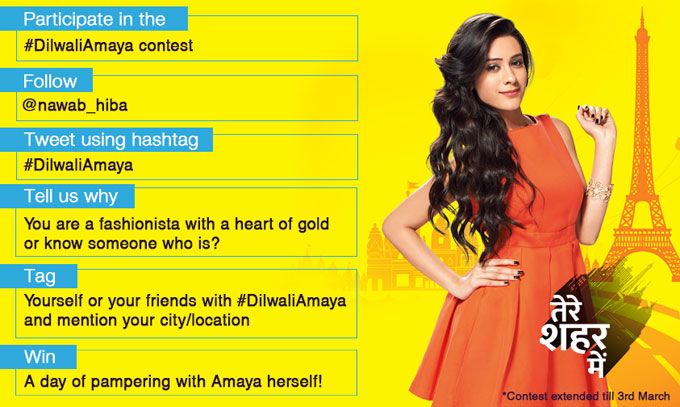 If Amaya sounds like you or someone you know, tweet using #DilwaliAmaya and win a chance to meet Amaya!