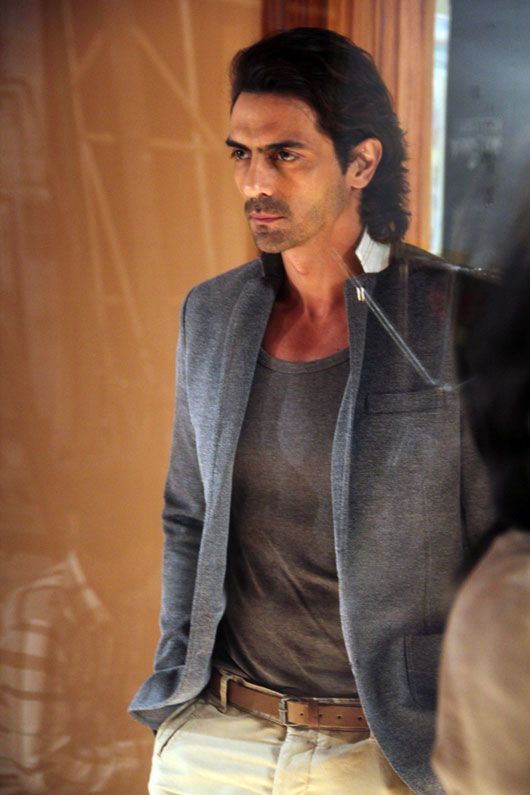 Roy has released and while Arjun Rampal has made heads turn once again with his rugged good looks, his performance has also brought him a lot of appreciation. There have always been expectations from his movies to bring something solid onto the table after being in the industry for over a decade. Arjun is enjoying the various roles being offered to him. He confesses:
I am enjoying this but frankly, getting here has been difficult; it is not easy, to get the best, one really has to cut down on a lot of work. You have to be really selective. The choices have to be such that they don't weigh you down eventually. That's why you need to find a groove and be sure that this is what you really want to do.
So has he finally found his groove? He instantly added:
Yes, I know what kind of cinema I want to be a part of. I strive to do films which are commercial, entertaining and have great content. Now both you and I understand that these kind of films are very few and hard to get. So I would be happy if I could be a part of even one such film every two years.
We agree! Keep up the good work Arjun!