Sunscreen: it's the one thing every dermatologist will agree on, an absolute must for everyone and any skin type. But I know that SPF isn't the only thing we look for in a sunscreen, right? There's formula, how it looks under your makeup, when you're supposed to wear sunscreen, etc… In all honesty, I didn't even know what SPF stood for until I did a little research. In short, lots of questions to which I have all the answers!
1) SPF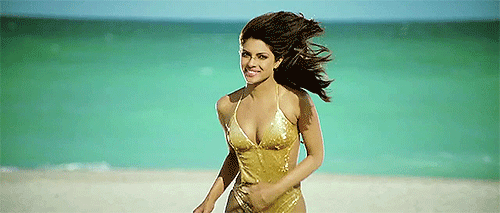 Most of us are afraid to admit that we have no idea what a 'Sun Protection Factor' is. It's a common known fact that SPF 15+ is sufficient enough for most skin types. The SPF blocks out cancer-causing UVB rays and reduces the chances of sun burn and redness. Contrary to what many believe, a higher SPF has nothing to do with how long the effects of sunscreen lasts. An SPF of 15 blocks out about 93% of UVB rays, 30 blocks out 97%, and 50 blocks out 98%. It may be a very minor difference, but it can make a difference to those prone to sunburn or genetically prone to skin cancer.
2) UVA & UVB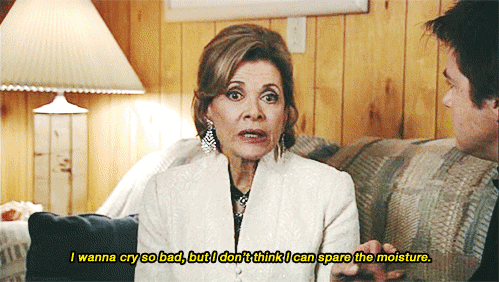 UVB rays aren't the only factors to consider when choosing a sunscreen. Once you've got UVB covered by choosing a sufficient SPF, check whether your sunscreen provides UVA protection as well. UVA rays penetrate deeper into the skin and cause faster ageing, sagging skin, along with other skin damage.
3) Water Resistant Sunscreens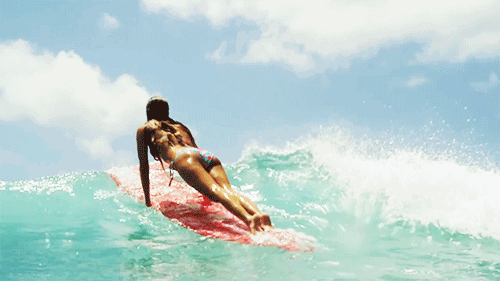 Your regular sunscreen is perfect for everyday use, but if your job requires you to be out and about a lot, or if you're on the beach, opt for a water resistant sunscreen. This kind of sunscreen is perfect for a humid day too. Water resistant, beach-wear sunscreens are usually thicker than a regular formula, but don't worry, we've got some options below that work in all situations!
4) Sunscreen Re-Application
This one's non-negotiable. Every 2-3 hours, sunscreen needs to be reapplied because its effects start wearing off. If you're outdoors more often, this becomes even more imperative.
5) It's Okay Not To Wear Sunscreen When …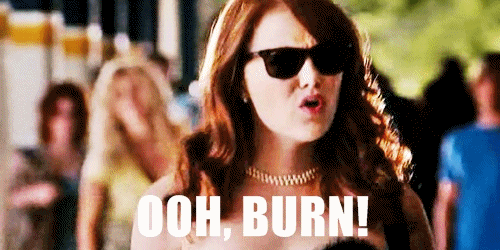 Never. It's never too early or too late to start. A cloudy day isn't an excuse to forget sunscreen and yes, even when you're sitting indoors for the most part, you still aren't missing the UVA & UVB rays.
6) Sunscreen Under Makeup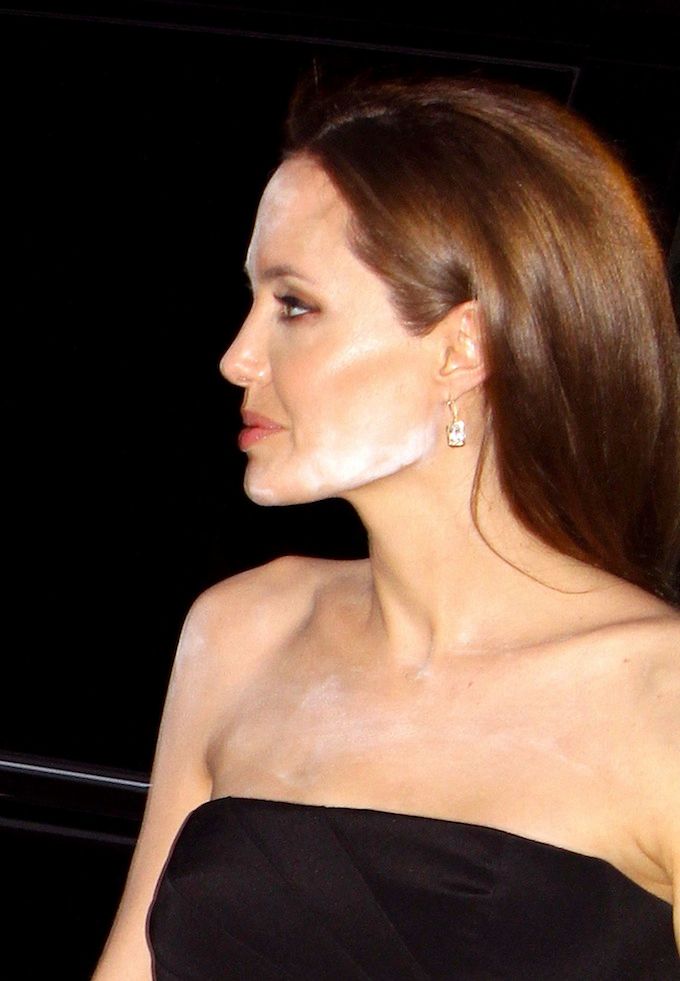 This one can cause terrible flashback and sometimes it gives off that weird white, pasty look. To avoid this, wait for your sunscreen to set in for about 10 minutes. Then, apply a primer under your foundation. Use a sponge or a brush and apply foundation or a BB Cream in downward, gentle motions. If you don't want to remove and reapply your makeup along with your sunscreen every couple of hours, opt for a foundation with SPF and seal it in with a pressed powder that also has an SPF of 15+.
Don't use makeup as your only source of sunscreen. #FACT – It isn't good enough.
If you're still having trouble deciding on a sunscreen, here are a couple of options that won't disappoint!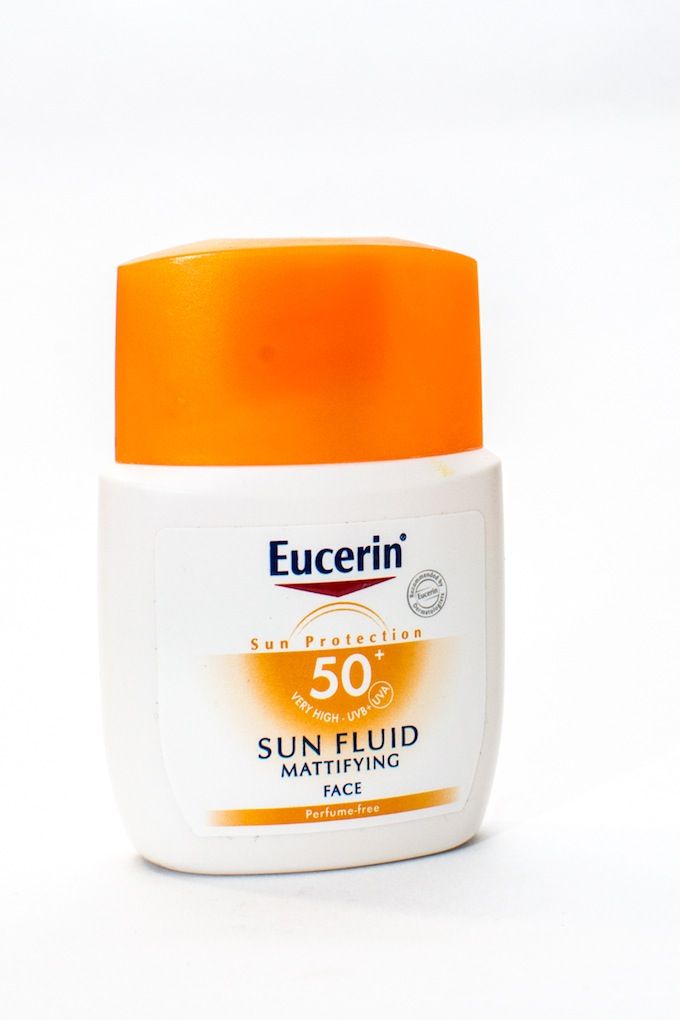 Source: Eucerin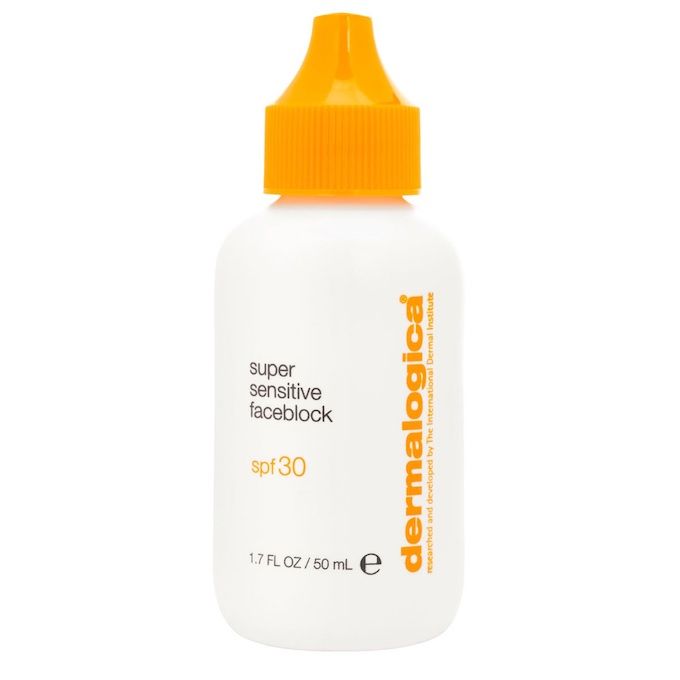 Source: Dermalogica
Source: Bioderma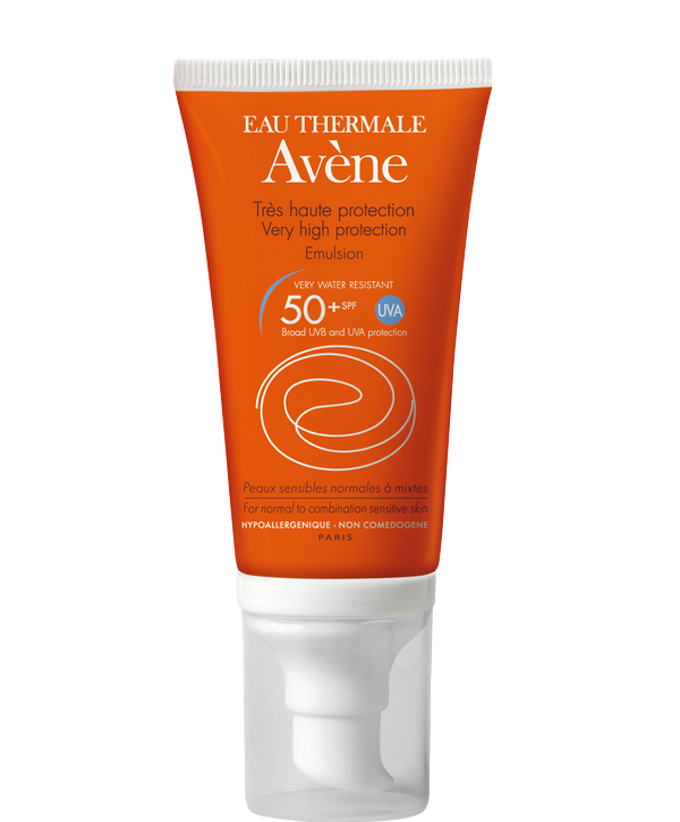 Source: Avene