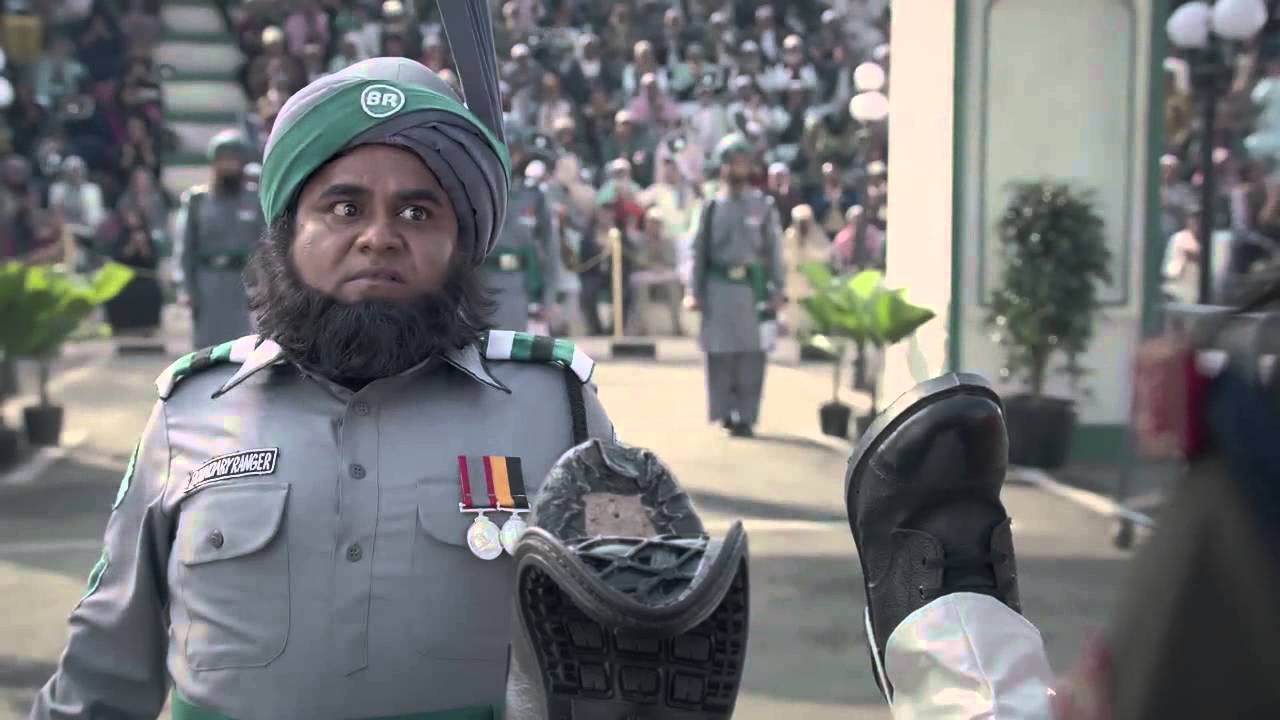 All through the India/Pakistan World Cup 2015 match on Sunday they kept spinning this ad, and it made me smile every single time! Party because the two not-so-jawans are just the most adorably goofy looking guys EVER and also because the sentiment is so sweet and simple. Share if you love it too! xoxo
Todo nahin, jodo.
And Then there's this one which is super cheeky but kinda fun 🙂 we had a whole discussion the other day about whether they show this on Pakistan's Star Sports or not. I'm gonna wager not. You?! (Or perhaps they have a fun ad from their point of view? I'd like to see that, wouldn't you?)
And there you go! Here's Pakistan's response! What do you think?
Check out ALL our cricket content here! And don't forget to join MissMalini's Bowled Over By Cricket Hangout EVERY friday at 2pm!Here's the link to join 🙂