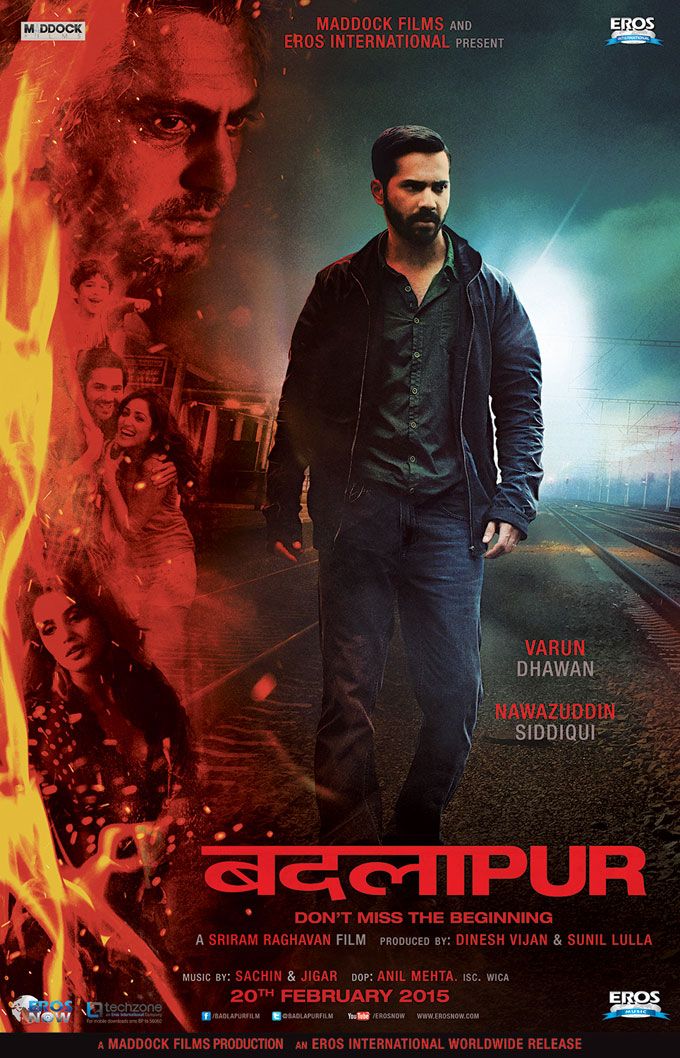 It is going to be an interesting weekend at the box office. Badlapur hits the screens and what works for it is the fact that the promotion has been absolutely bang-on target. Despite the fact that it features Varun Dhawan in the lead, there has been no attempt made to overtly commercialize it by turning it into a quintessential Bollywood potboiler. Hence, there has been no attempt made to add on an item number or sensationalize it by bringing in elements that are typically plugged in by PR channels. As a result, Badlapur is a film where you are expected to get what has been promised.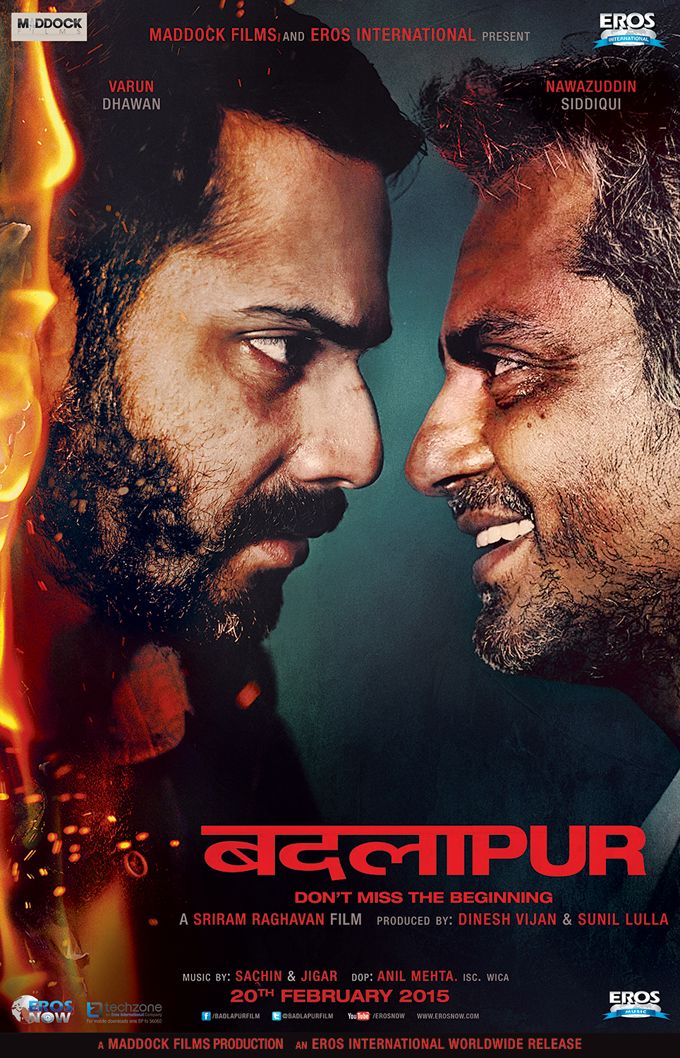 As a result, the film is aiming for a target audience which is not looking for yet another bubblegum entertainer from Varun, but instead waiting to see what Sriram Raghavan, director of films like Ek Haseena Thi and Johnny Gaddaar, has to offer with Nawazuddin Siddiqui bringing further credibility to the film. This isn't the kind of movie that takes a terrific kick-start from the opening show itself, but even a 30%-40% occupancy would mean that there would be gradual rise in collections. Buzz in the town is this production of Sunil Lulla and Dinesh Vijan has turned out really well and that should help in word of mouth.
Another release of the week is Irrfan Khan's Qissa which is a delayed film. There has been hardly any promotion for the film and the release is set to be miniscule as well. A festival affair, it may just see some critical acclaim for itself.