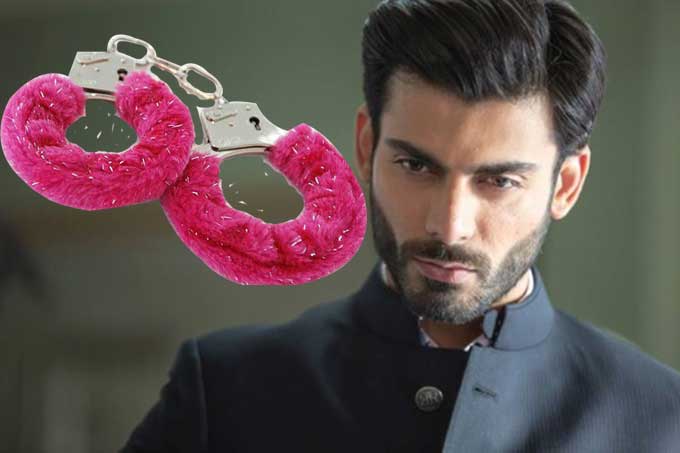 With the Fifty Shades Of Grey fever all around, as for now, kinky is in! And above all it's Handcuff Day! So, we have come up with a list of celebrities we'd handcuff to our beds – because, I mean, fan fiction/fantasy is the sh*t:
1) Emraan Hashmi
As my fellow teammate, Priyam Saha would say, "Just because he'd know what to do!"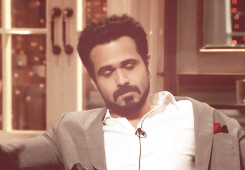 2) Ranveer Singh
Because he can do the REX!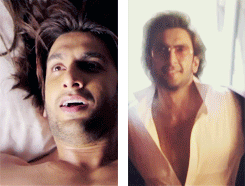 3) Bradley Cooper
Because he's a silver lining to it all!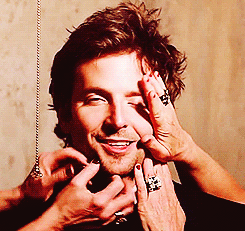 4) Fawad Khan
Simply because he can charm your pants off!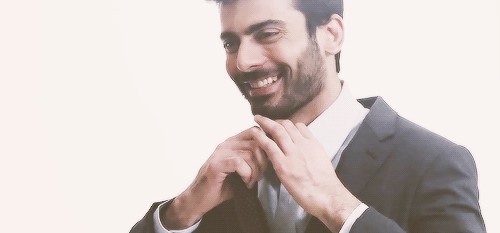 5) Hrithik Roshan
Bang! Bang! Raat bhar…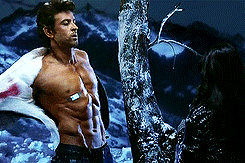 6) The Hemsworth Brothers
Because double, double, toil and trouble 😉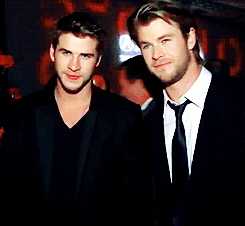 7) Ryan Gosling
Because my favourite material is boyfriend material!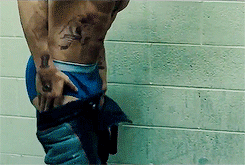 8) Channing Tatum
Because you can only go channing over one tatum and that is this one!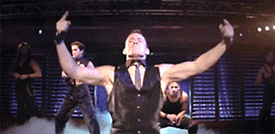 9) Adam Levine
Because we want to belong to those eyes, for once.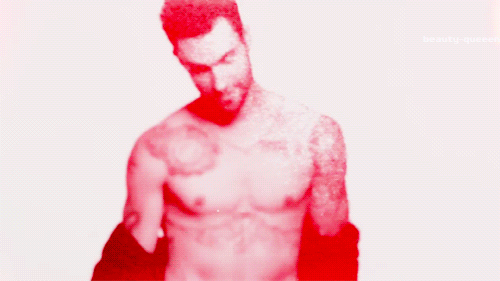 10) Ian Somerhalder
Who doesn't crave a supernatural experience?!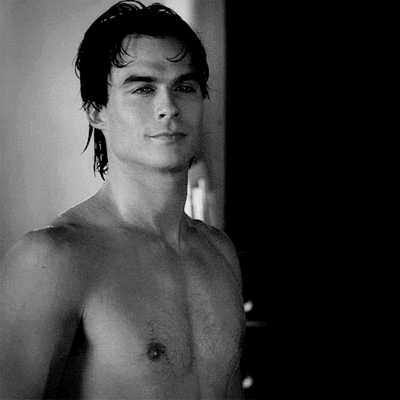 11) Benedict Cumberbatch
Just because I am a Ben-addicted Cumberbitch!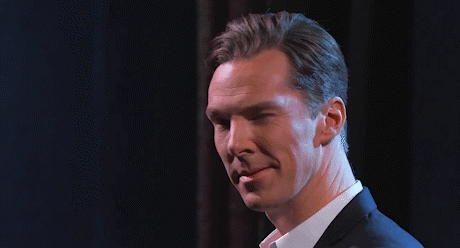 12) Zac Efron
Because this man needs to be preserved!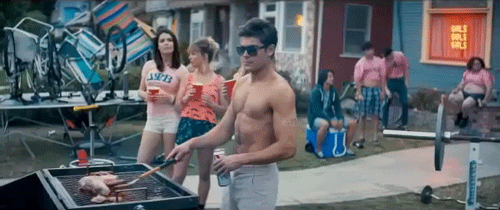 13) Varun Dhawan
Because nice guys are about to be extinct!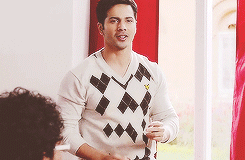 Did you like the list? Share your celeb fantasies with us in the comments below!