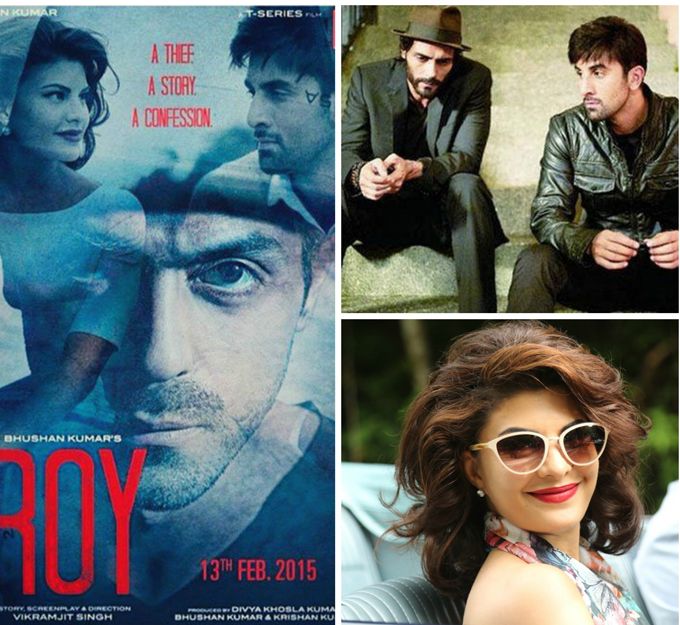 When a film takes the best opening day and the second best weekend of the year, one expects a lot from it. However, Roy couldn't really survive after the two good first days. Sunday expectedly saw a fall in collections because of the India v/s Pakistan match playing a spoiler; however, the weekdays continued witnessing a fall. As a result, the film collected a little over 41 crore at the box office, which is a low total if one compares it with the 29 crore opening weekend that the Vikramjit Singh-directed film had enjoyed.
What is obvious is that the word of mouth wasn't great for the fortunes of the film and though a small segment of the audience liked what they saw, there wasn't much in there for the 'aam junta'. As a result, not much is expected to be added on to the film's total in the second week and the movie will find it extremely difficult to touch the 50 crore mark.
All said and done, the Arjun Rampal–Jacqueline Fernandez–Ranbir Kapoor starrer is the second-highest grosser of the year so far. Also, producers T-Series can cheer about the fact that two of their films have accounted for the most footfalls this year – Baby, which has accumulated close to 95 crore already, and now Roy.
As for MSG – The Messenger, there is massive ambiguity around the collections with conflicting figures floating around. The flick has just one or two shows in the running in its second week.