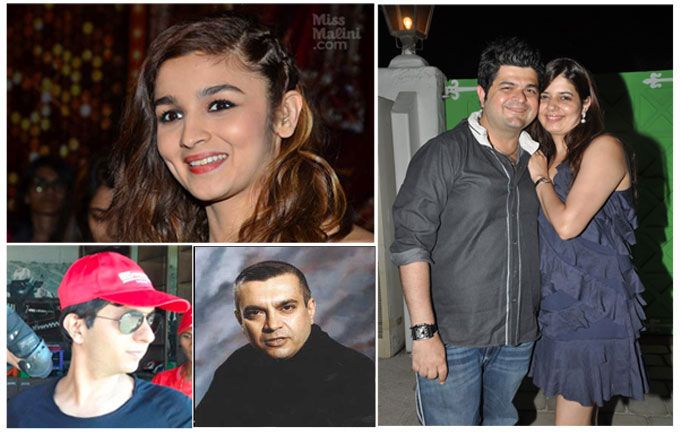 The glam quotient in Delhi is going to be taken a notch higher this weekend. Showcasing the work of artists and designers related to the film industry on one common platform, Bolly
G
oods, by Promila Jain Bahri (founder & director) and Anshu Khanna (co-producer), is launching its first edition on 22nd and 23rd February at the beautiful Dusit Devarana, New Delhi. It's really great if you think about it- promoting the work of fashion designers, jewelers, couturiers, artists and graphic designers who cater to film industry. It's like seeing what it takes to get the film from real to reel!
This unique idea has piqued my curiosity and I am totally looking forward to a great weekend by being a part of this world of Bollywood outside of Mumbai. Here's a list of 6 things I am the most excited about.
1. I Hate Bollywood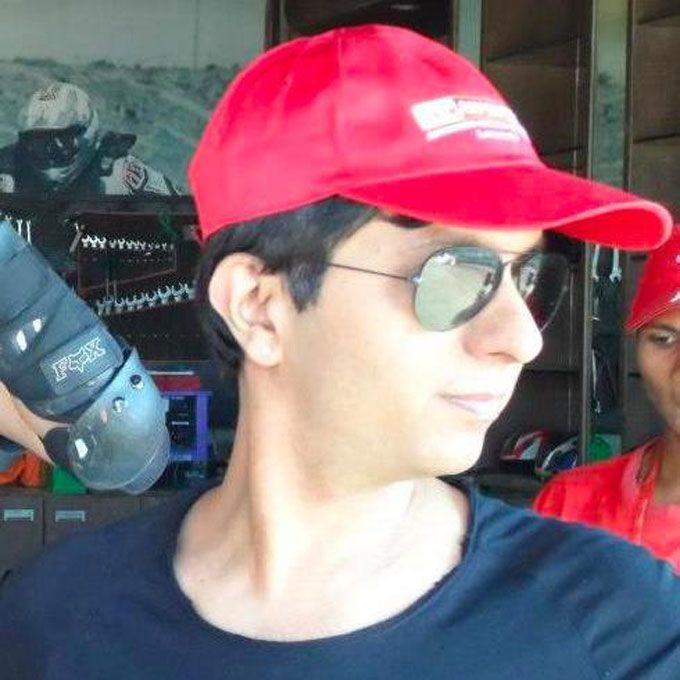 Eminent film journalist, Rohit Khilnani, is launching his book I Hate Bollywood at the event. For a film journalist to publish a book with that name… Intriguing! Definitely one of the things we are looking forward to at the event.
2. Alia Bhatt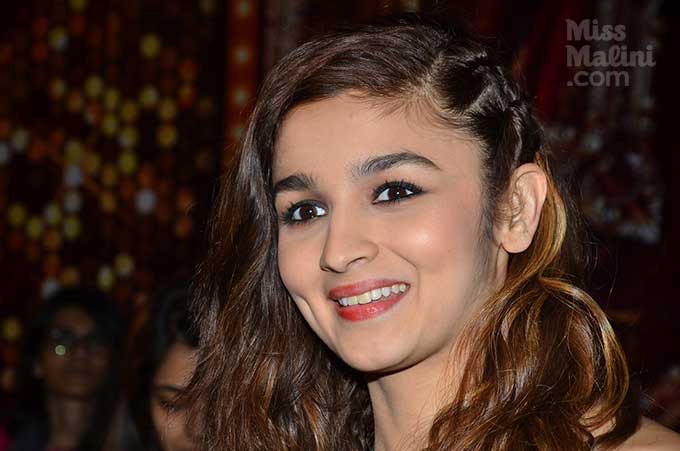 While Amitabh Bachchan launched the book for him in Mumbai, Rohit has brought Alia Bhatt to the capital as the chief guest of the book launch.
We are all set to catch up with her to know her thoughts on the book, her trip to Delhi and plans for the future. Will share the details with you soon!
3. Baba Anand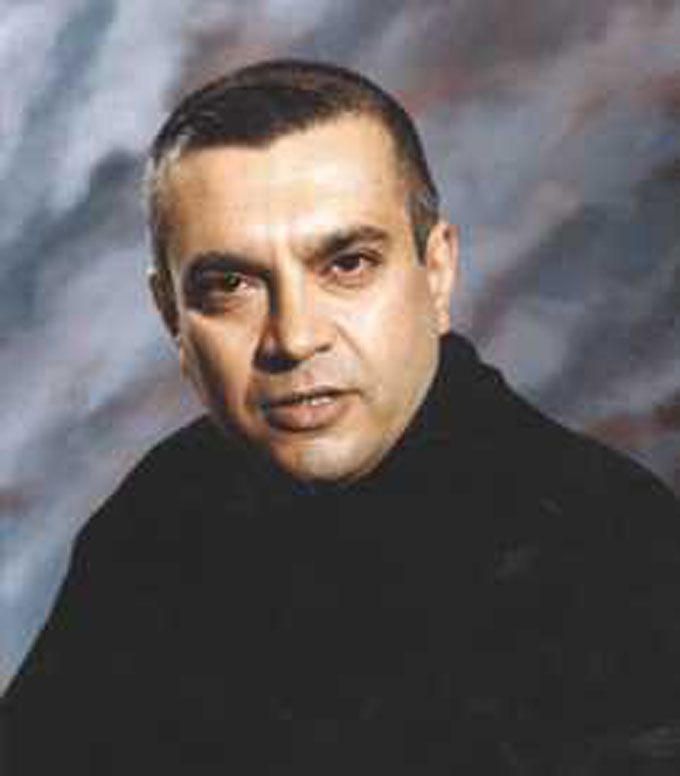 Man with magical fingers, Baba Anand's work is going to be on display at the event. I am already waiting for the weekend considering his art work is an absolute treat to the eyes. He is known for his vintage film posters, oleo graphs and lithographs, which I am dying to see personally!
4. Fashion At Its Best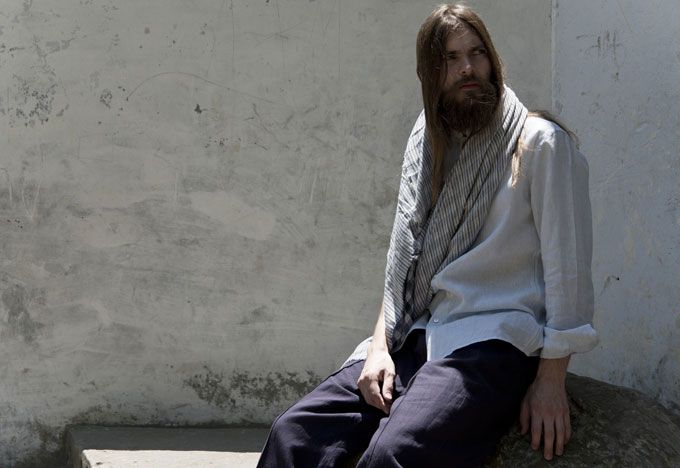 Some of the most talented fashion designers in the industry are ready to display their work at the launch this weekend! I already have a list of my favorites – Ravish Kapoor (who by the way, has closely worked with Kareena Kapoor , Shilpa Shetty and Hritik Roshan), Suket Dhir, Peppermint Diva, Joy Mitra, Garema Nagpal, Queenie Singh and Alpana Gujaral.
Will get you the details of their work along with pictures after the event!
5. The Bohemian Whimsy By Diva'ni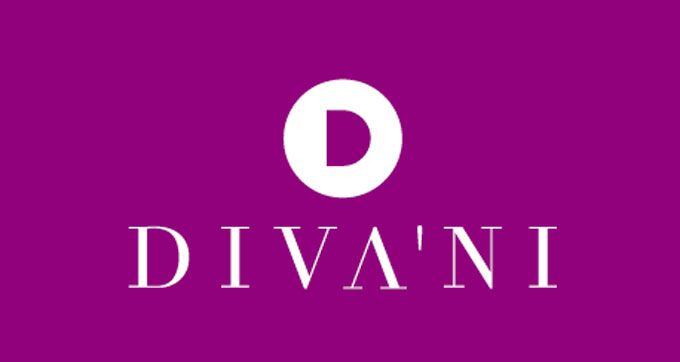 India's first cinema inspired fashion brand by Yash Raj Films and KBSH is all set to launch its spring collection at Bolly
G
oods. Inspired by art and freedom, this Bohemian Whimsy collection is going to be a wardrobe delight and I can't wait to see what it's got to offer.
6. Daboo Ratnani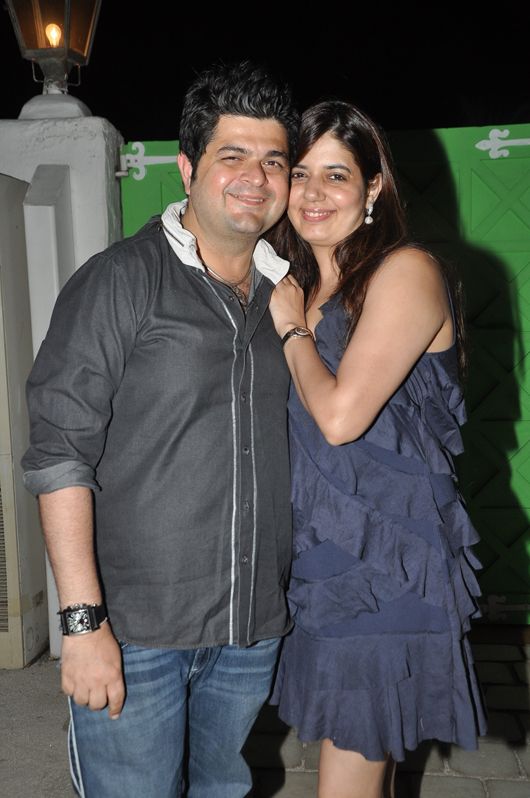 Celebrities' favorite photographer, Daboo Ratnani, is also going to be in Delhi for the super launch. The event shall end with his exhibit and that makes sense because, you know, save the best for the last! 🙂
Wait till I share the updates of the event with you next week!