Awards come and awards go, but nothing can ever beat the Oscars! The 87th Academy Awards took place earlier today and we were left speechless on seeing the celebrities. From bold lips, to strong brows, the stars brought their A-game to the red carpet. Here are the top 7 beauty moments of the show (because we couldn't limit ourselves to 5)!
1. Lupita Nyong'o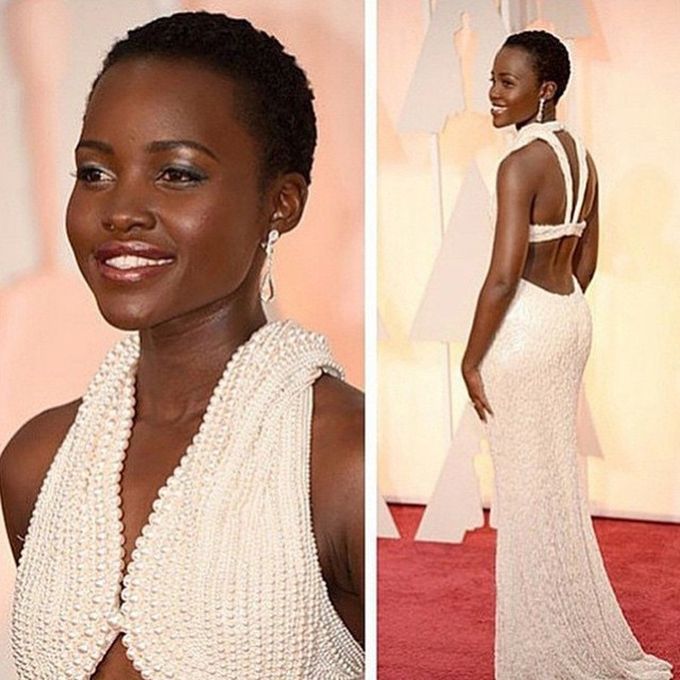 Consistently on our list for best makeup, is the stunning Lupita Nyong'o. Her glowing, pearlescent complexion matched her gown, while her glossy, raisin lips and metallic eye shadow took the look to another level.
2. Margot Robbie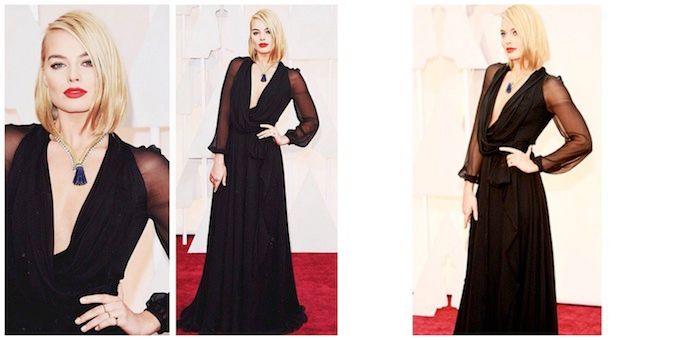 With bold red lips, fierce brows and contoured cheeks, the actress stood a mile apart from the other celebrities.
3. Jennifer Lopez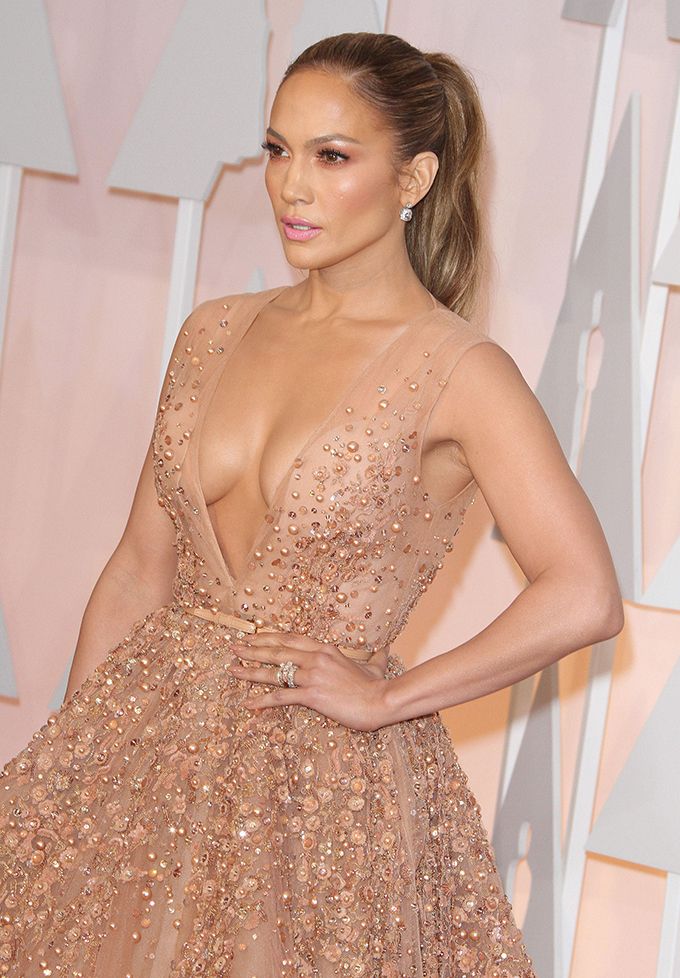 Jennifer Lopez showed the world how glamorous 'Jenny from the block' can be. She sported radiant skin, candy pink lips and a peach smoky eye. Such perfection.
4. Dakota Johnson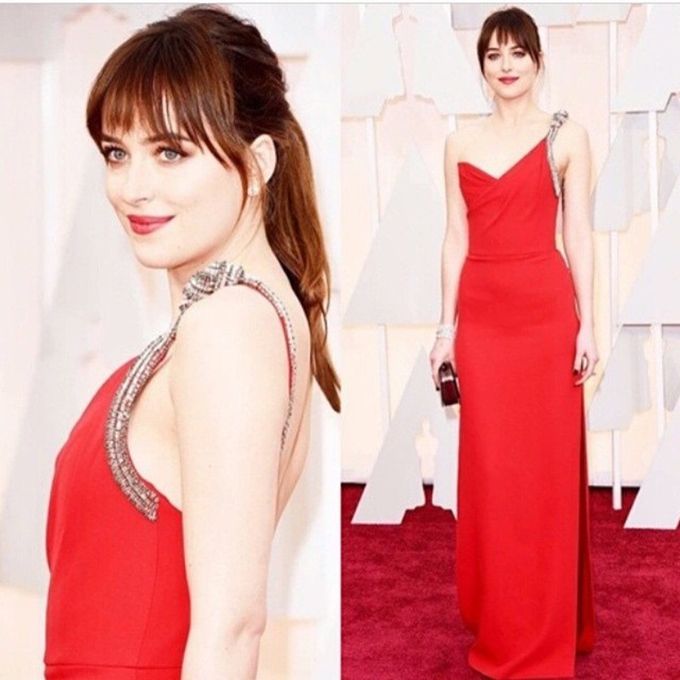 The actress looking anything but grey on the red carpet! Her matte, cherry lips matched her gown, while her bold brows and soft, smoky eye completed the look.
5. Chrissy Teigen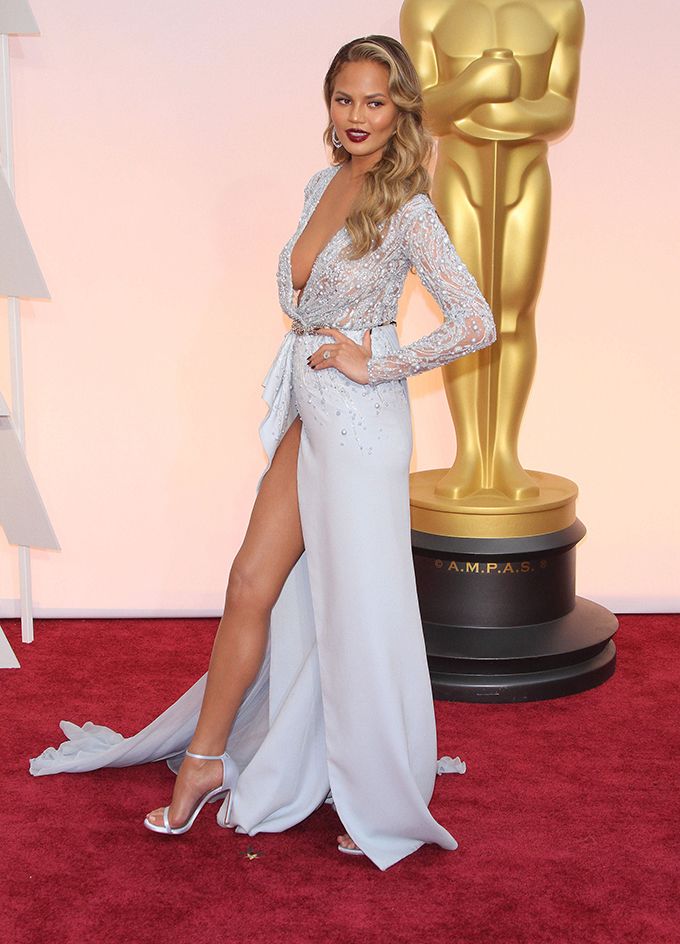 Another constant feature on our best beauty list is Chrissy Teigen. With dark, wine lips and tons of mascara, she defined retro glam.
6. Marion Cotillard
The Best Actress nominee's look was all about romance. Her soft pink lipstick, thick cat eye and flushed cheeks kept the look classic and beautiful.
7. Tegan and Sara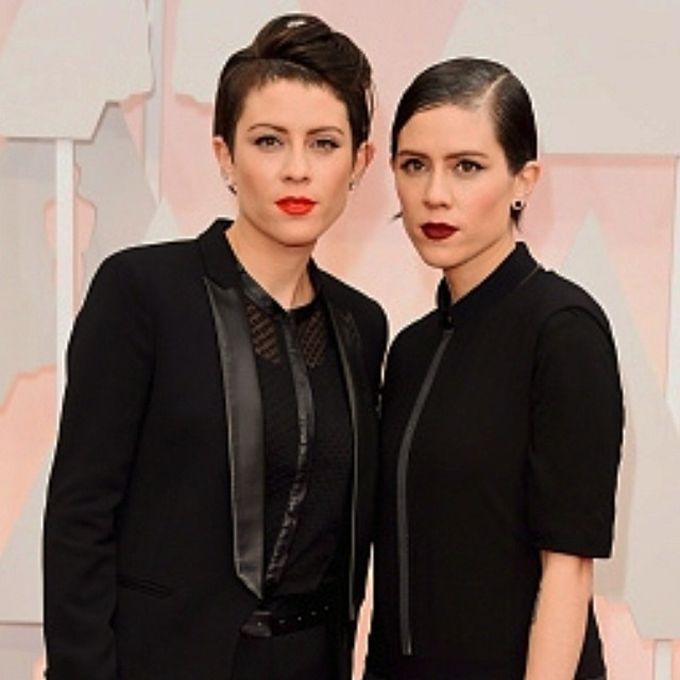 This musical duo were a surprise package. Their edgy lips, slicked back hair and black liner complemented their tuxedos.
Fierce, whimsical or classic, the celebrities definitely wowed us with their looks.
Let us know which look is your favourite!