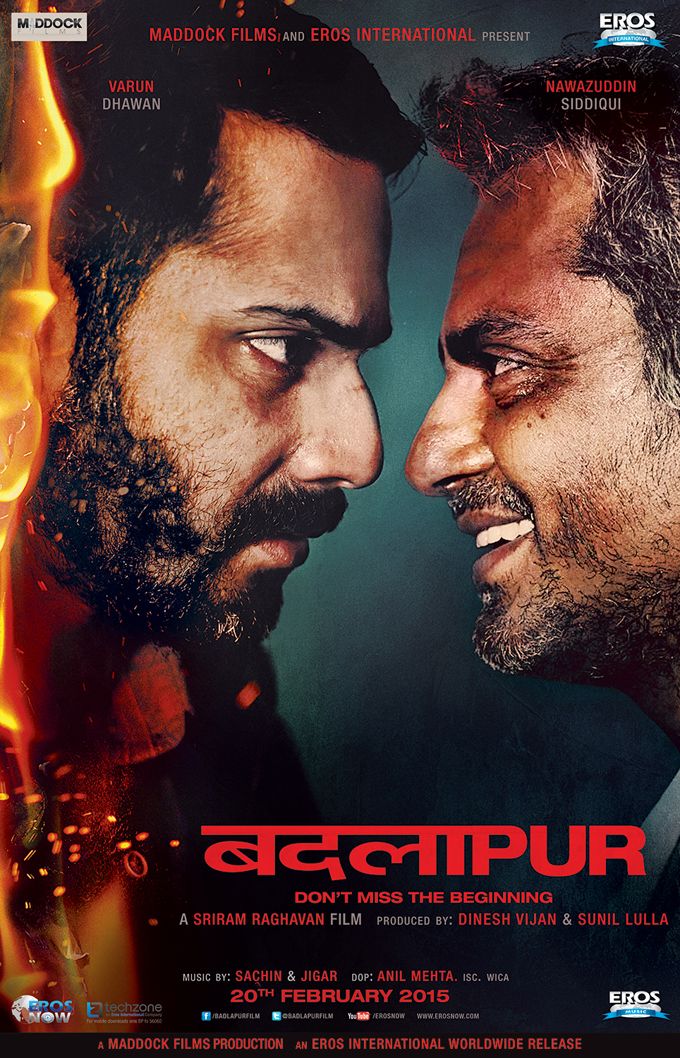 Last week, it was predicted in this column that Badlapur would take a 30%-40% for itself and then see a gradual rise in collections with every passing show, owing to (an expected) good word of mouth. This is exactly how it unfolded for the Sriram Raghavan directed film, as Badlapur managed received positive reviews. The buzz had peaked at just the right time and by the time Badlapur hit the screens, its target audience had warmed up enough to want to catch it in cinemas.
This was reflected in the opening day collections of over 7 crore, which was good considering the fact that a) Badlapur is an adult rated film; b) it has a dark theme to it; c) Varun Dhawan's target audience are kids/teenagers, whereas Badlapur is for a mature audience; and most importantly d) patrons have become more conscious than ever before when it comes to spending money on buying tickets in theaters.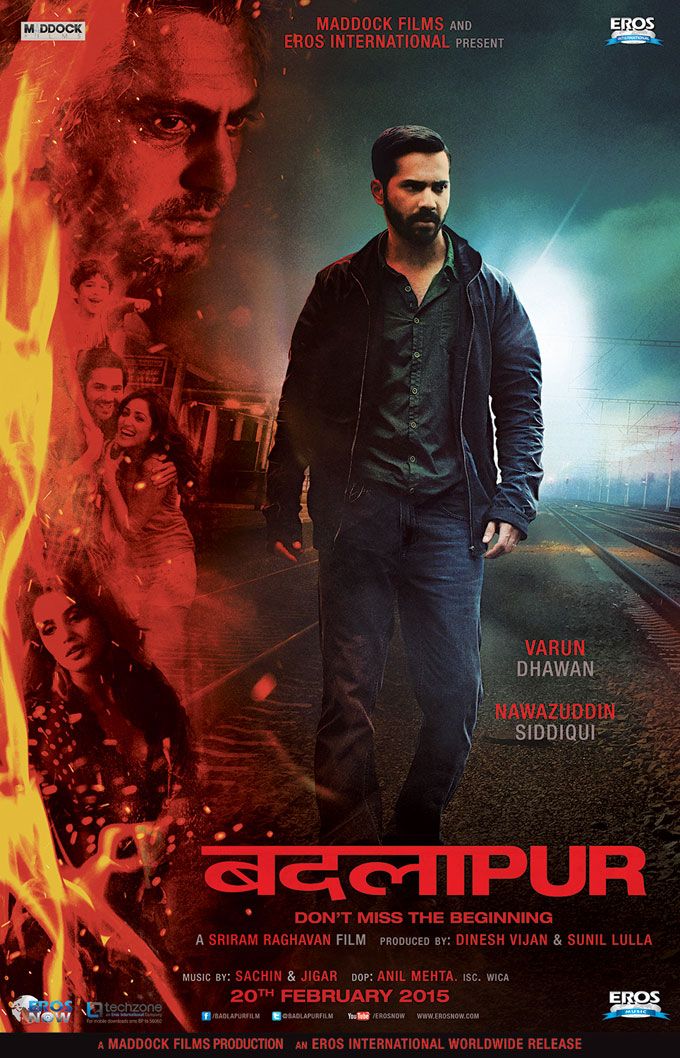 In this perspective, the Varun Dhawan-Nawazuddin Siddiqui starrer has at least opened a window of opportunity for entertainment to be offered in theaters. This was reflected in the manner with which footfalls increased on Saturday, and even though there was India v/s South Africa Cricket World Cup match on Sunday, the footfalls were steady, hence resulting in a very good weekend for Badlapur with around 24 crore coming in. A further 4.25 crore came in on Monday, raising the total to 28.25. Now all eyes are on how the film performs for the rest of the week. Considering the way in which the film has been accepted, one pretty much sees a steady run for this Dinesh Vijan and Sunil Lulla production.
As for Irrfan Khan's Qissa, it went totally unnoticed as it didn't fetch much of a release for itself. Those amongst critics who saw the film did appreciate it, but that's where the buck stopped. Pun intended.