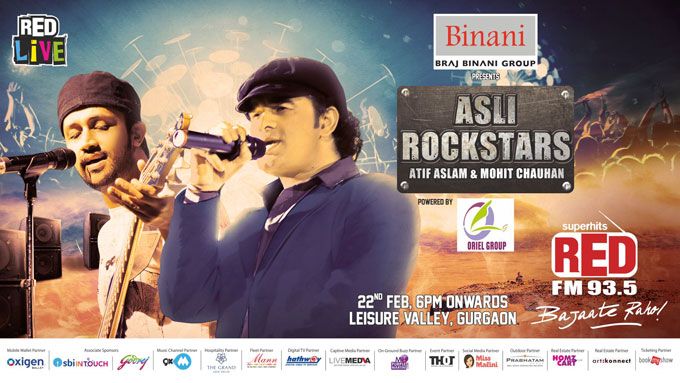 Not that I had a doubt, but Atif Aslam and Mohit Chauhan proved that they are #AsliRockstars at Red FM's RED LiVE with Mohit Chauhan & Atif Aslam at Leisure Valley, Gurgaon on Sunday night. Maddening crowd, soulful songs, hilarious radio jockeys – there was not one dull moment during the show!
In case you missed it, here are my 5 favorite moments from the event:
1. Atif Aslam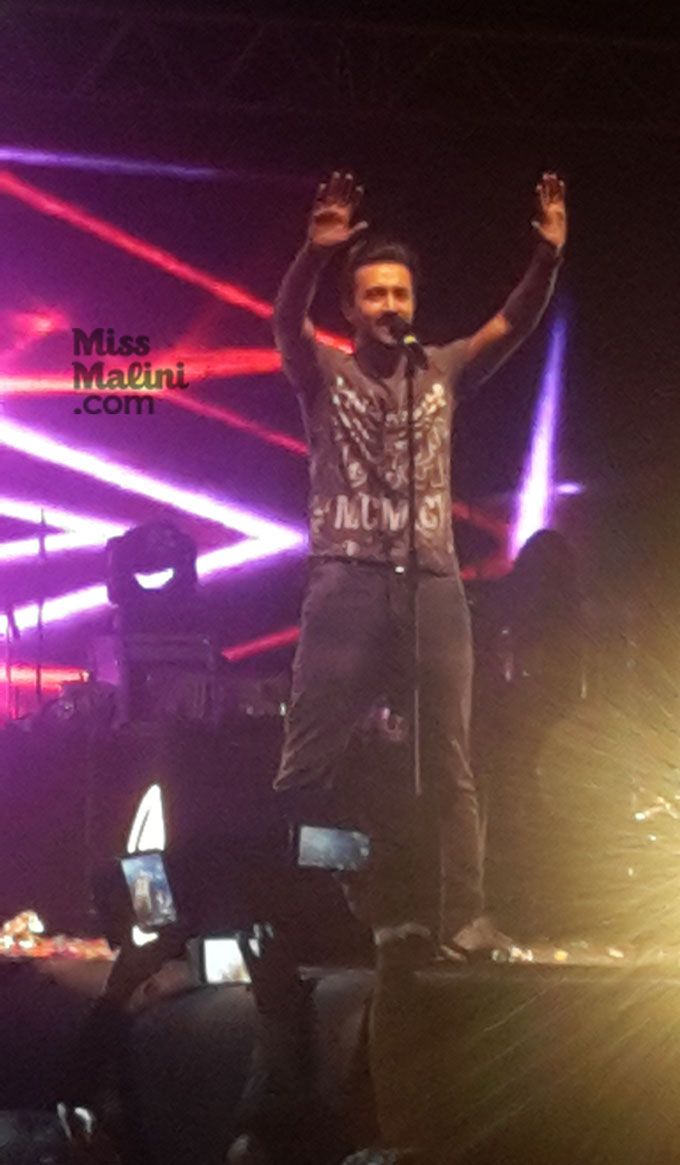 He REALLY was the best thing about last night. He took everyone's breath away with each and every song that he performed, and I really wish it went on for a lot longer. My favorite song from his set was Bakhuda Tumhi from Kismat Konnection. Such nostalgia!
2. Mohit Chauhan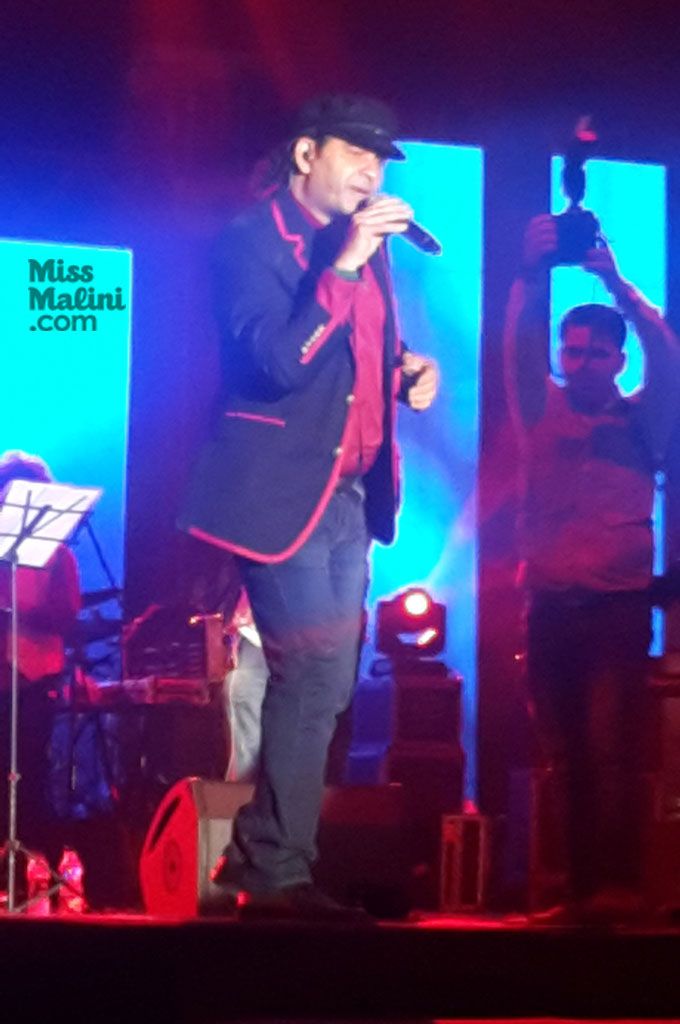 Mohit Chauhan performed on stage for close to 90 minutes (maybe more!) and it was pure magic. Other than making the audience fall in love with him by singing Tum Se Hi from Jab We Met, he also sang Mai Ne Meriya for his love for mountains and I was speechless.
It could be possible that you may not know this song at all. That's okay! I also discovered it quite recently. You can listen to it here:
Just another reason to love Mohit!
3. Red FM Radio Jockeys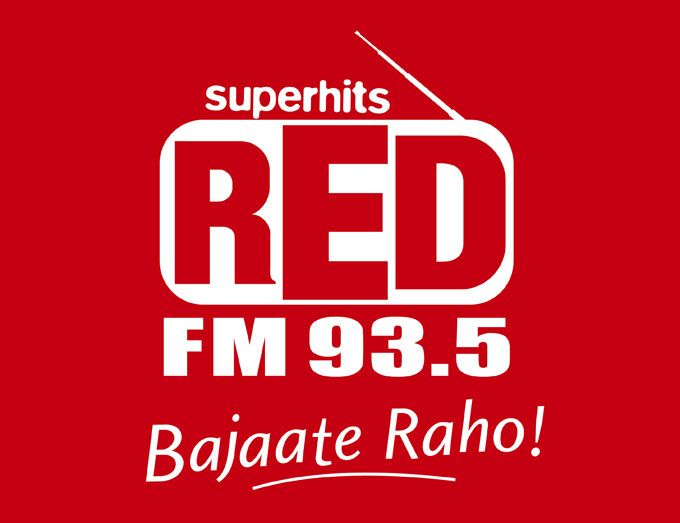 While our rockstars were getting ready to perform, Red FM's radio jocks made sure the audience had a great time. Everyone from RJ Swati to Delhi ka sabse bada vella, RJ Rocky to RJ Raunak aka Baua to the very handsome RJ Sachin came on stage every opportunity they got and left us in splits.
P.S- I finally have a face to all these voices on the radio and I must say, all of them are really good looking. 🙂
4. DJ Khushi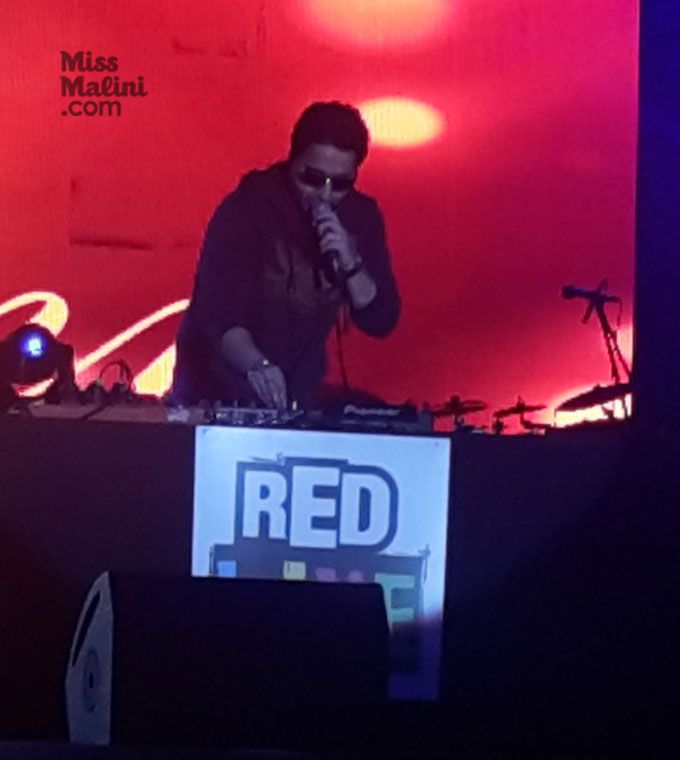 Before getting to the main event, there was a short performance by DJ Khushi and he set the stage on fire, guys! Playing all the latest songs, he set the perfect mood for the evening for the audience. I loved his remix version of Chittiyan Kalaiyan and Manali Trance. What made things better was the amount of fun he had on stage.
You were super, DJ Khushi!
5. The Crowd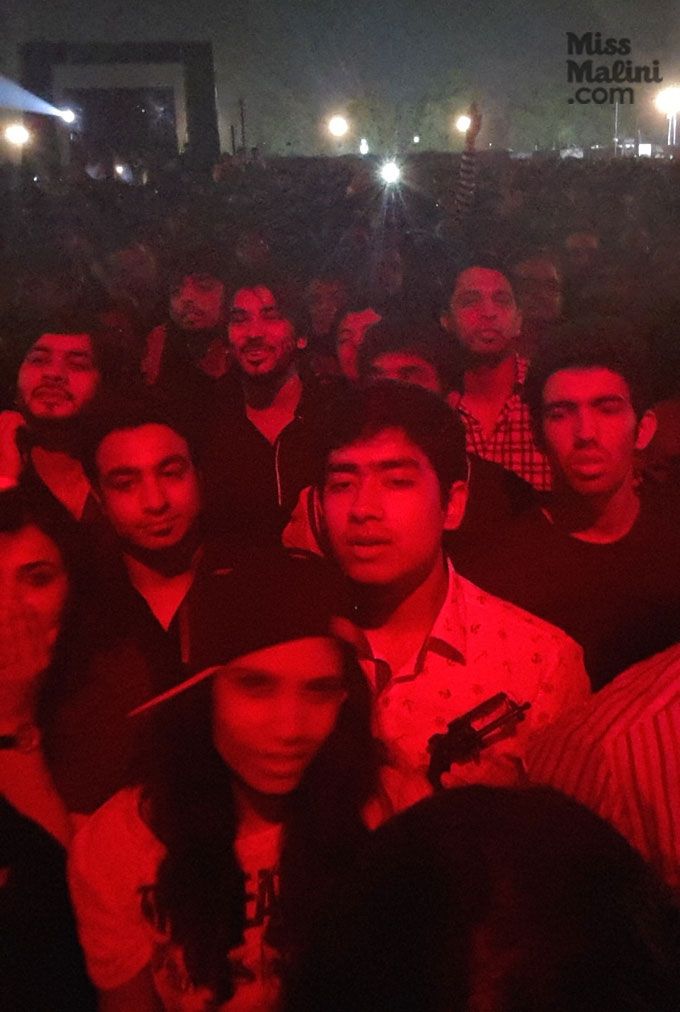 Of course! What's a show without an audience? From patiently waiting for artists to perform to shouting their names in support, Delhi did it all and it was this spirit of Delhiites that made the show such a success.
What is your favorite moment from the event? Share in comments below.