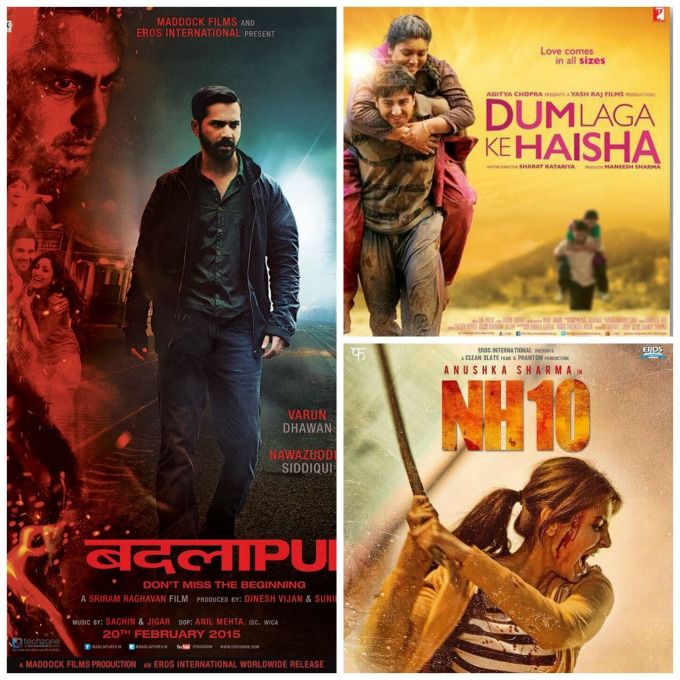 The month of January has seen only one good success in the form of Baby. February had witnessed a good opening for Roy. After that, we also saw Badlapur raking in some moolah.
Now in weeks to come, there are only two more notable films lined up for release – NH10 and Dum Laga Ke Haisha, which would see a reasonably big release. As for the rest of the smaller films, most of them would find it difficult to get even a good all-India release, courtesy the credentials or the genre involved.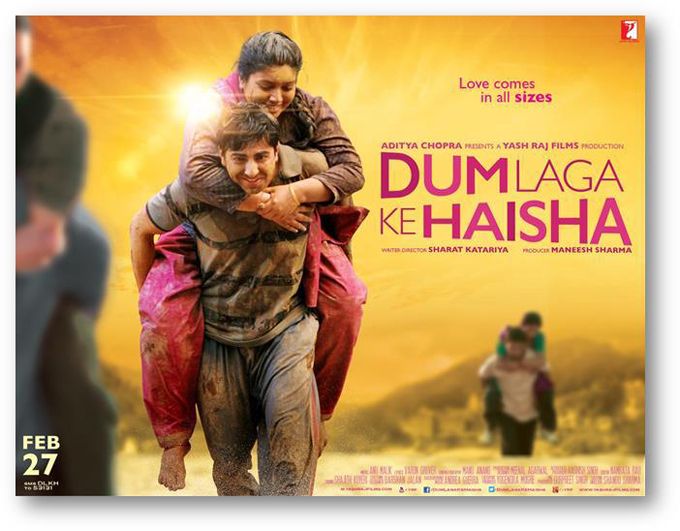 With Board examinations as well as World Cup cricket going on, one can pretty much foresee the kind of darkness that is awaited at the box office this quarter, till things promise to brighten up from April onwards.
Trade veteran Ramesh Sippy says, "This quarter of January-March may prove to be the worst quarter for Indian Box office. While Hindi films continue to bomb, English films in English and dubbed in Hindi are continuing to make a further dent and providing an alternative to niche audiences in all metros. We need serious introspection by all film makers, artists, writers and technicians! Time to Wake Up!"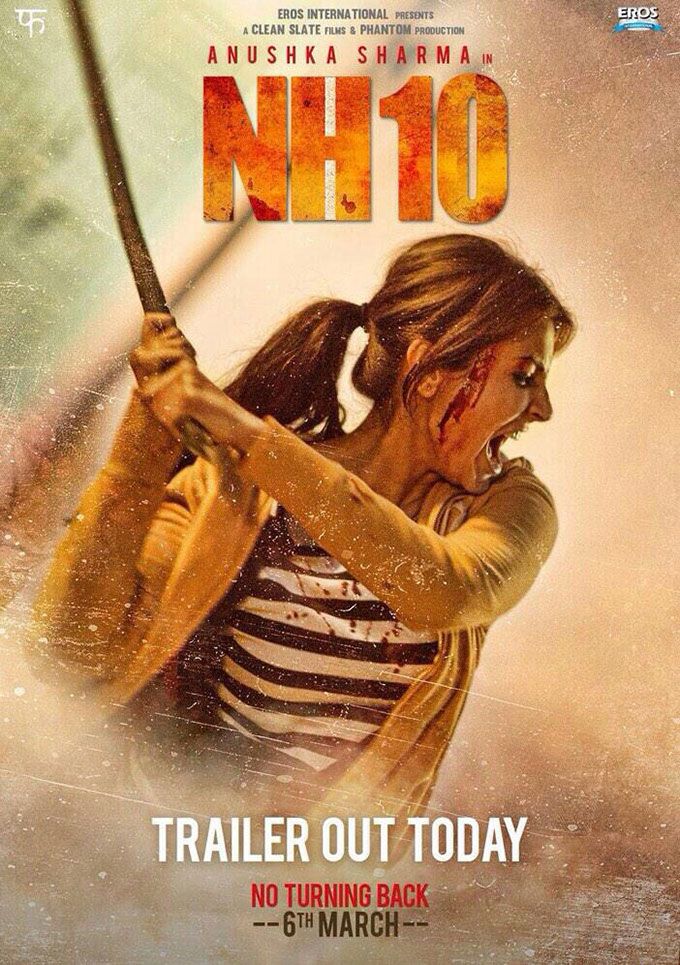 In that perspective, the makers of NH10 and Dum Laga Ke Haisha would indeed be thrilled with the fact that they have an open ground ahead for them to score. And if their films get accepted, the sky is the limit as there is no competition whatsoever.
"It's all about the confidence of a producer who is willing to release his film in weak period but enjoy an open run," says Prashant Solanki, General Manager, Cine Park Cinemas Pvt. Ltd., "Vashu Bhagnani released Biwi No. 1 amidst World Cup and reaped in good benefits. My belief is that if there is anything like star power in a film then the makers could go ahead and release it. This way, on the whole the industry will benefit as there would be good collections throughout the year."
Surprisingly, in the times when smaller films cramp in along with biggies on a regular week by sometimes resulting in as many as six-seven-eight films arriving together, there is hardly any crowd being witnessed during the World Cup season.
"Which is surprising," says Akshaye Rathi, film exhibitor and distributor, "I feel more films, particularly smaller ones should have targeted this period as a release window because they would have sailed through without facing much opposition and also got fantastic showcasing at the cinemas. With the lack of substantial releases, the industry is certain to go through a rough patch till we get some respite in April."
Sad indeed!