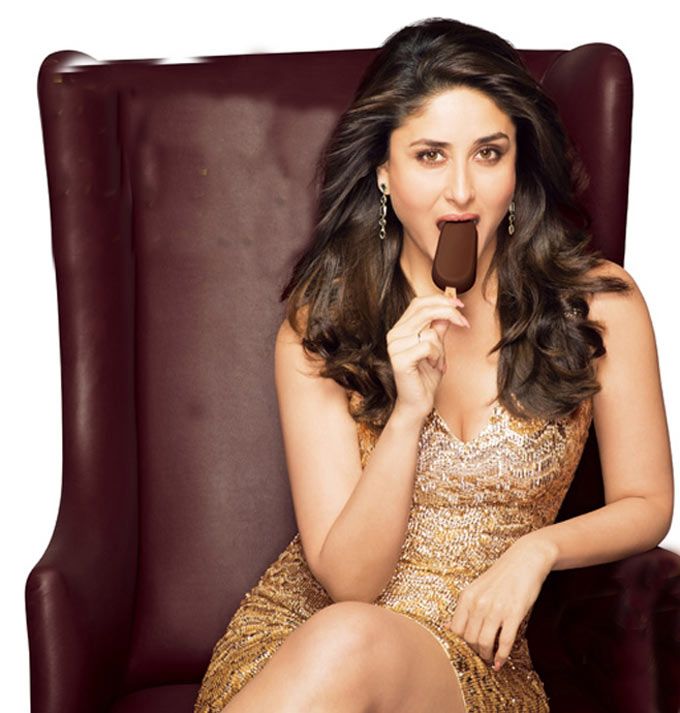 Kareena Kapoor is one actress who came in the early 2000s and lasted longer than any others in the industry. Her stardom is now eternal and I absolutely LOVE her. And there are a lot of differing opinions about her, but whatever the case might be – we know for a fact that she is one of a kind. Here are 11 songs that take us through her 15 year journey in the industry.
1) Dupatta
No one else can ask someone to colour their "dupatta" as enthusiastically as her.
2) Eli Re Eli
That moment when you're dancing with your "saheli" thinking about your prince charming, secretly knowing that you will land the hottest Prince. NO MATTER WHAT!
3) San Sanana
When she was looking for a "sajan" who is just like her.
4) Deewana Hai Dekho
She totally summarized our feelings when we have a crush!
5) Oh My Darling!
Just very cleverly making her man confess his love for her!
6) Ek Baar Toh India Aake Dekhna
No Indian will ever ask you to come to India as excitedly as Bebo. I SWEAR!
7) Hai Re Hai
If Kareena has 5 look alikes here then she has 50 expressions in this song!
8) Aayi Re Aayi Re Khushi
Because only she can make you believe that your own name can have such an impact on your energy!
9) Papa Ki Pari Hoon Main
Lyrically putting her foot forward against arranged marriage!
10) Maine Jisko Chaha
Tacky seduction at it's best!
11) Ishq Mein Pyaar Mein
That act of romancing the supposed enemy!
Don't these songs take you way back?